After a long day, you'll want to spend your remaining free time doing something that will take your mind off work, such as engaging in some enjoyable activities. Fun activities are beneficial to your health since they give stress alleviation. They also help you forget about your anxieties and problems.
However, it may be tempting just to sit and flick through your phone sometimes; we're not saying it's wrong, only that there are more enjoyable ways to spend your spare time than reading through social media postings.
So, if you want to make your leisure time more enjoyable, consider the following activities:
1. Catch Up with Friends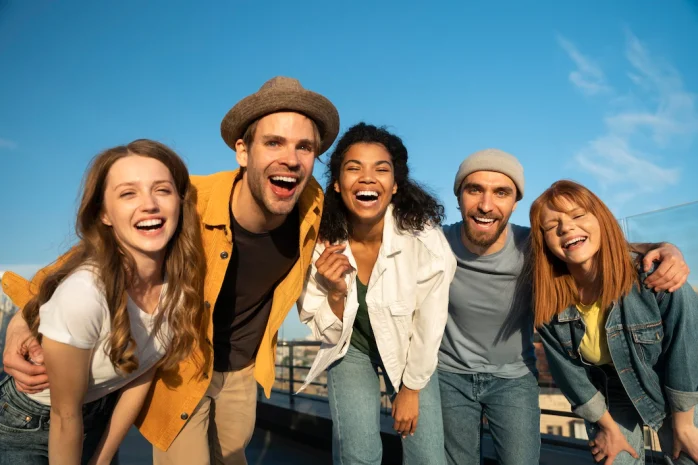 The hectic pace of life may have prevented you from spending time with your pals. So if you finally have a free day, why not plan to go out with them?
Spending much money to catch up with friends is not always necessary. Invite them over for a movie night and an overnight at your place. You may also take them to the new coffee shop in town and have a casual conversation about anything that comes to mind. If you and your friends want a more exciting way to spend time together, consider a trip to an amusement park. And when it's over, you'll feel rejuvenated and revitalized.
However, because of the epidemic, catching up in person may be a little tough. Don't worry, though. You can always make a phone call to your buddies, and it's pretty much the same thing. You may even whip out wacky prank calls to lighten up the mood.
2. Go Out on an Adventure
If you have a big chunk of spare time on your schedule, take advantage of it by going outside and exploring the beautiful outdoors. You may also use this chance to spend quality time with your loved ones. Camping in the woods or hiking on a mountain can get your blood flowing and enhance your spirits.
Being in nature may also enable you to think more positively, spark creativity, and de-stress from the daily grind. It can also help you get some fresh air, especially if you work from home during the epidemic. And the good thing about it is it doesn't have to be pricey!
You can find a recreational place almost anywhere. Simply look for one in your area and get all the necessary supplies at your local store.
3. Read a Book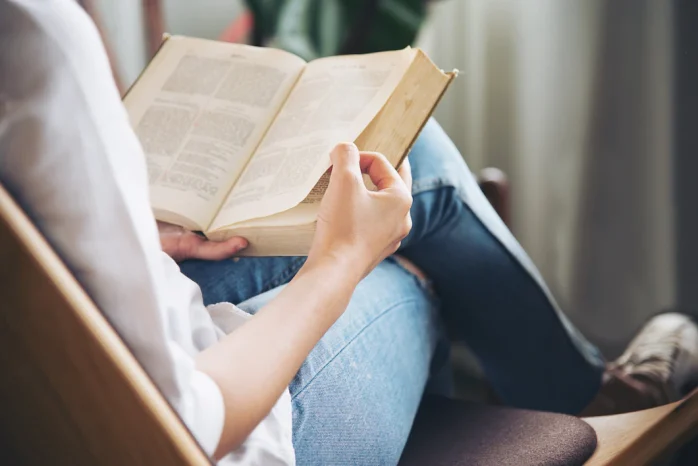 Whether you set out ten minutes or two hours for reading, making it a habit in your spare time will undoubtedly pay off in the long run. For one, it will broaden your knowledge and vocabulary, benefiting your job or school. It can also help with memory and sleeping pattern improvement, as well as focus and stress management.
Self-improvement books are a great place to start if you want to better yourself and your outlook on life. Meanwhile, reading fantasy novels can allow you to go to new places and experience different adventures. With these, you'll be able to hone your creativity and develop your imaginative abilities in ways that traditional media such as movies and television just cannot. You may also read the news to stay up to date on current events across the world.
There's no excuse for not accessing reading materials when many books are available in bookstores and libraries. If you don't have time to go, you can always get one on the Internet. Include reading as a part of your leisure time activity checklist so that you may enjoy discovering new things even from the comfort of your home.
4. Cook
Cooking is a creative, stress-relieving hobby for many people. If you enjoy eating, use it as a motivation to cook or bake in your spare time. And with so many recipes and lessons available on the Internet, you may always try to cook something new. After all, you don't have to be an expert in preparing a meal you've been meaning to try for a long time.
Simply hunt for a recipe on the Internet, get the necessary ingredients, and then take your time preparing it.
The beauty of viewing cooking as a stress-relieving pastime is that it removes the notion that it is your obligation. It takes away the pressure that the food must be flawless the first time. So, if you're not much of a cook but still want to recreate your mother's pot roast, you may test and try until you find the ideal flavor. After all, nothing is more rewarding than seeing (and eating) the results of your small experiment succeed.
5. Go to a Spa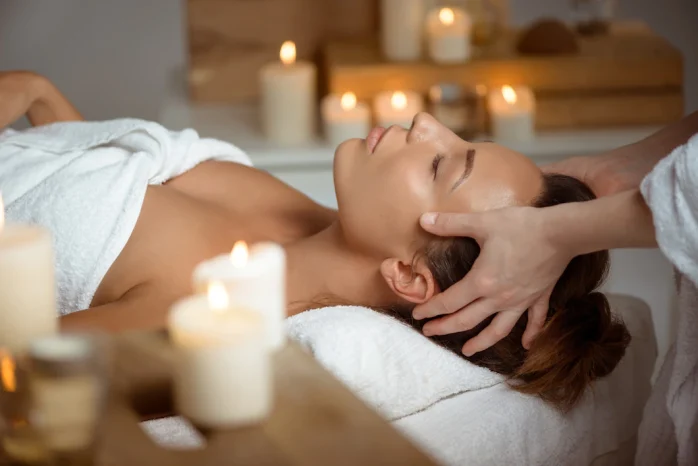 If you are one of those people who have a work-eat-sleep pattern, you certainly deserve a spa break in your spare time!
Aside from the pleasant atmosphere spa facilities provide, they offer various services, such as full-body massages, the most popular spa treatment. One of the most common treatments they use is Swedish massage, in which masseuses apply oil to your body and utilize long, smooth strokes, friction, and kneading motions to help restore soft tissues and muscles. It promotes healthy circulation, making you feel calmer and energized.
They also offer facial treatments that remove dry skin cells and congested pores while increasing circulation, making your face appear moisturized and fresh. Exfoliation, massages, masks, and moisturizers are common components of this therapy. Spas also have hair removal and nail treatments. You may either choose one or get the full-fledged spa services you desire.
6. Do Some Gardening
Being surrounded by plants is an excellent approach to making your surroundings appear more relaxing. If you have unused space at home, you can turn it into your mini garden by filling small pots with seeds. You'll feel satisfied and rewarded when you see your plants grow and flourish. Along with putting your time to good use, you'll also have something to look forward to each day.
Gardening may also be a terrific way to relieve stress and get you outdoors. You may also cultivate your food for cooking, such as beans, carrots, lettuce, etc. It's a win-win situation!
7. Work on a Craft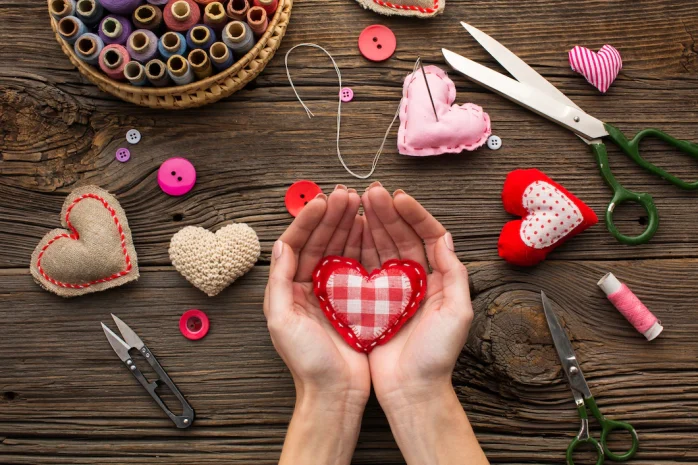 Crafting does not require you to be the most artistic person in the house. Simply choose a project that you actually like, such as painting, crocheting, sewing, upcycling, jewelry making, or origami folding. The nice part about crafting is that you can usually find the things you need in your home office. Plus, there are several websites on the Internet where you may get ideas and inspiration. There are also YouTube videos available to assist you with the step-by-step preparation of your craft.
One of the ideal and productive ways to spend free time is to learn a new skill or practice one you haven't done in a long time. It's entertaining, soothing, and gives you a sense of achievement. Once you've established yourself as an expert, you may sell your work for a profit.
Work and obligations may be stressful at times, so be sure that anything you do in your spare time is something you actually like. This free time is your opportunity to unwind, and you should use it to do activities that make you feel at peace and happy.