Buying gifts for your hubby or partner can often have two drawbacks. You don't know what to get them and they know what they're going to get. If the man in your life is an adrenaline junkie, what are the chances of you buying a gift that will get his pulse racing?
I'll tell you this for nothing; the typical gift suggestions for men you find around the internet are not interesting for men that need excitement in their lives.
Well, not all over the internet. We've put together a mouthwatering list of gifts that adrenaline junkies will be thrilled about.
Tank Driving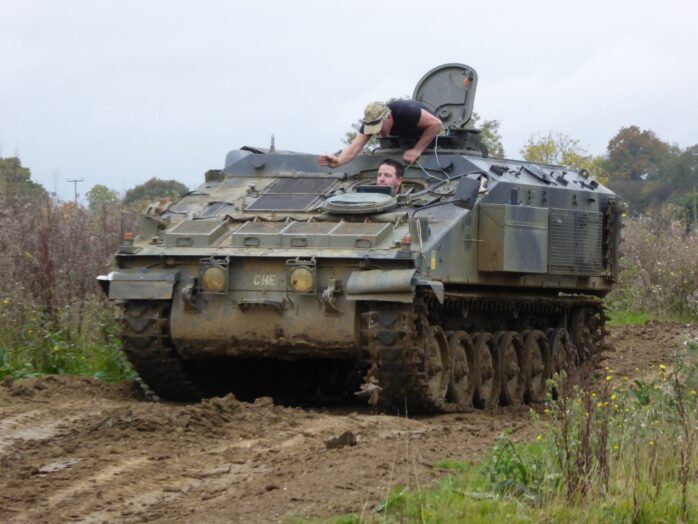 The world moves on and so do fast-paced adventure activities for adrenaline junkies. Off-road buggies are so yesterday. Tank driving is the latest trend. The ultimate gift for the adrenaline junkie in your life has to be the opportunity to bomb around in a 15-ton Grenadier-Schützenpanzer armored tank.
The mere mentioned of driving a 15-ton Grenadier-Schützenpanzer armoured tank sounds manly. It's almost certainly going to make your man's adrenaline compass go off the charts.
Paragliding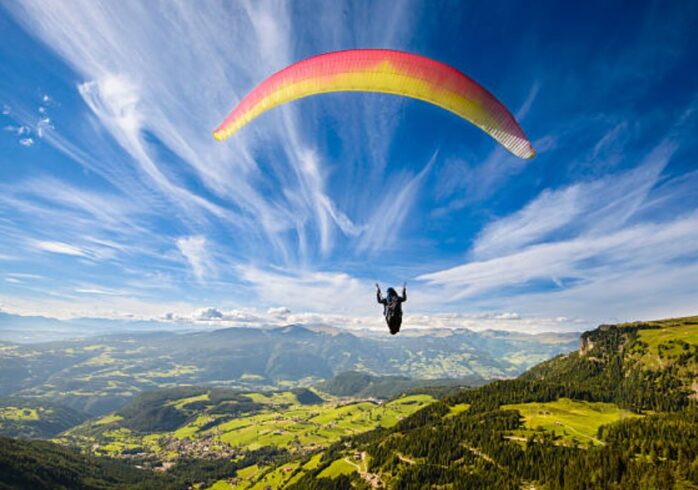 No matter where you are in the world, the most unique view is from above. But an adrenaline junkie is hardly likely to go for a hot air balloon ride or a whirl in a helicopter.
They want to feel the wind against their face. Moreover, paragliding involves launching yourself off a cliff or other elevated position. It's the take-off that prompts the launch of adrenaline. This is why flies buzz.
Drive A Ferrari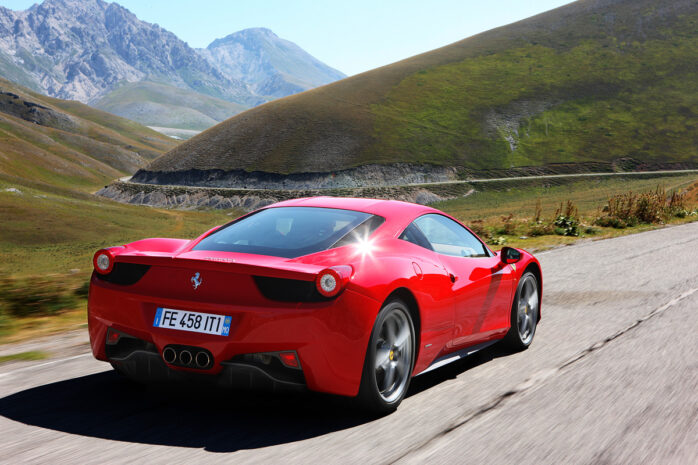 Most men dream of owning a Ferrari. Whilst that dream may be beyond most guys, you can make your man's dream come true for an hour by getting them a gift to drive a Ferrari around a race track. It doesn't beat tank driving but it comes pretty close.
Stuntman Session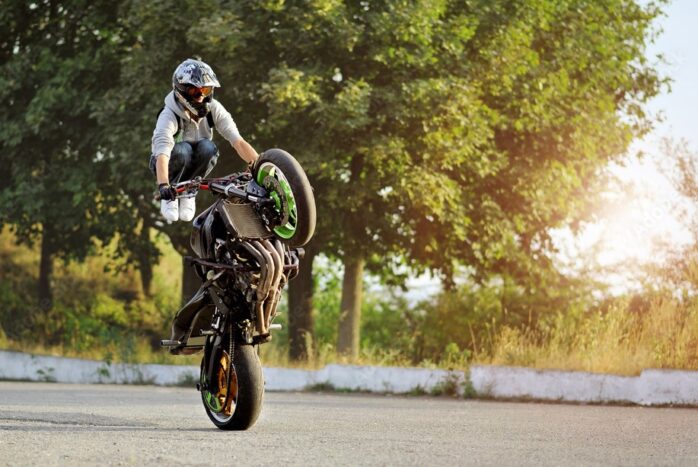 If you happen to be rattling around Hollywood looking for something to do, you might want to engage in a totally unique daredevil experience. Or at least you might want the man in your life to literally get some action – with a stuntman.
LA's Stunt Training Center offers gift vouchers that provide a unique experience and insider insights into how action stunts are performed in the movies. Oh yes, organised car crashes and being set on fire here we come. Is there a better way to spend the afternoon? And you even get to watch. If you dare.
Rifle Combat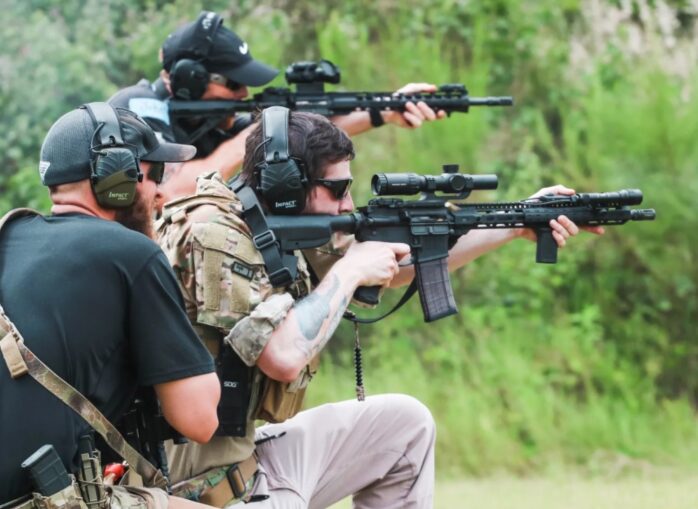 Paintballing used to be all the rage but those day trips have been blown off the interesting grid by Airsoft rifle combat. Airsoft uses authentic military-style machine guns such as AEG M4 combat rifles. The bullets are not real though, don't panic.
Airsoft locations do their best to recreate authentic combat environments. Participants are kitted out in military gear and try to outfox the enemy as they crawl through trenches, navigate checkpoints, creep through wooded areas and take cover in sandpits. The ultimate in immersive military games is an ideal gift for adrenaline junkies.