While the majority of players who enjoy getting their entertainment fix from online casinos have no problems, Sweden is not alone with the issue of gambling problems that some individuals face. In an attempt to facilitate responsible gambling and directly target problem gamblers, a national tool is now available that gives autonomy back to the players.
This article dives into what this tool is, how it can help problem gamblers, and why players should consider playing at licensed online casinos in Sweden.
What is Spelpaus?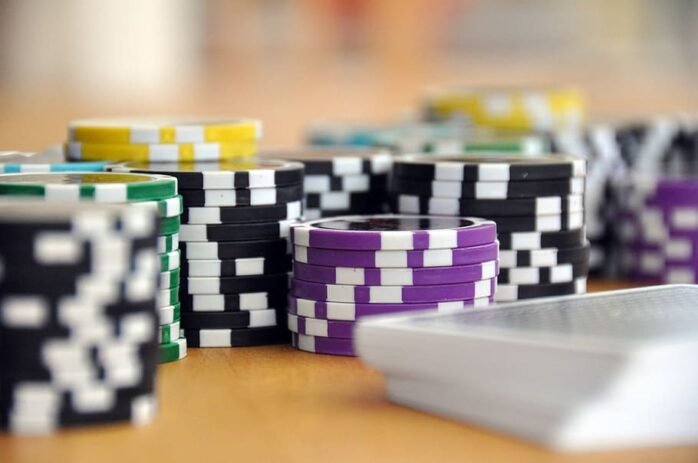 Spelpaus, translated to 'game break' in English, was first introduced to the public back in 2019. It was created by the Swedish gambling regulatory body, Spelinspektionen, and allows players to exclude themselves from all licensed online casino sites in Sweden. While this is a huge feat in of itself, this isn't the full extent of what is offers.
Players also become blacklisted to any direct gambling marketing online. This is extremely important to players who are looking to completely step out of their online gambling habits and minimise as much contact as possible with gambling sites whilst using the tool.
Additionally, as Spelpaus was created by the Swedish Gambling Authority, they have ensured that all casinos with licenses to operate within Sweden must offer Spelpaus. This means players have a more control over their gaming habits and are able to use the tool as a quick, easy, and recognised method for limiting their access to licensed Swedish online casinos.
How Does Spelpaus Help Control Gambling Problems?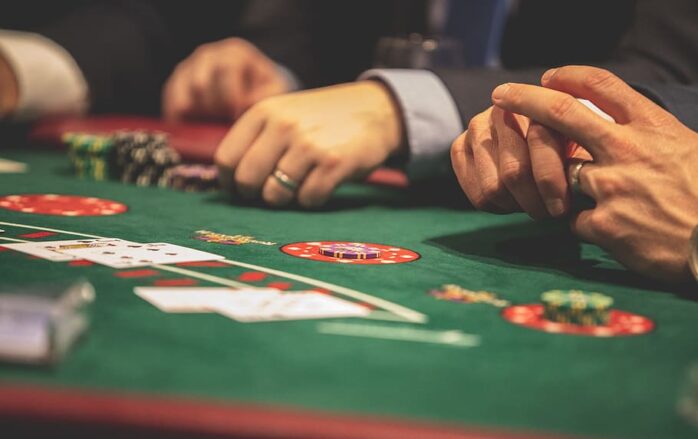 Spelpaus is incredibly helpful at giving players control over their gambling problems. This is because as long as Spelpaus is active, all gambling activities found in-store and on the track as well as gambling sites with Swedish licenses, Vegas machines, and Cosmopol Casino remain blocked.
One of the great features about this tool as that it isn't possible to reverse this decision.
This means the ban will remain until the specified time has passed. While this may seem drastic to some players, it cannot be denied that if a block was able to be reversed, it would have very little effect on players with gambling problems.
Spelpaus can be activated easily with just two additional pieces of information needed: e-identification and a Swedish social security number. Additionally, the link to Spelpaus must be clearly visible on all Swedish licensed online casinos. Having less barriers between the player and the tool mean players are more likely to consider using it and it's clear both the factors mentioned above make it as easy as possible to use.
What features does Spelpaus offer?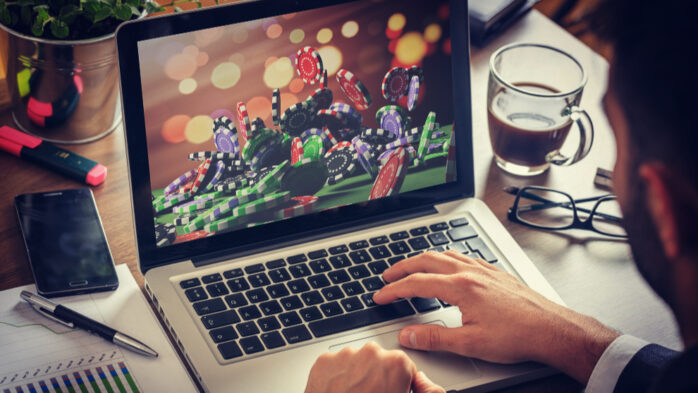 Spelpaus empowers Swedish players by offering different limits that can fully be controlled before activating the tool. Players can choose to apply different game limits depending on how long they are looking for block access to online casinos for.
Players can decide to use Spelpaus for as little as one month to 'until further notice'. The latter option allows the tool to run for a full year, in which a player will be able to either decide to remove the block or allow Spelpaus to continue to run. If one month or a year sound to extreme on either side, other time limits available are three months and six months.
In an effort to increase help to players that recognise that they are having trouble with addictive tendencies regarding online gambling, it isn't possible to use the tool to ban specific types of games. Therefore after activating the tool, all games will be unable to be played.
It is a completely free programme that is available to players whenever they choose to use it. This in turn allows players to take back some control regarding their gambling habits as they are the ones that can choose the limits regarding their gambling break.
It's easy to find operators holding a Swedish license through the government page at Spelinspektionen. One the page you can clearly find exactly how many companies currently have active licenses and which companies have expired licenses, amongst other helpful information.
Responsible Gambling Measures for Online Casinos in Sweden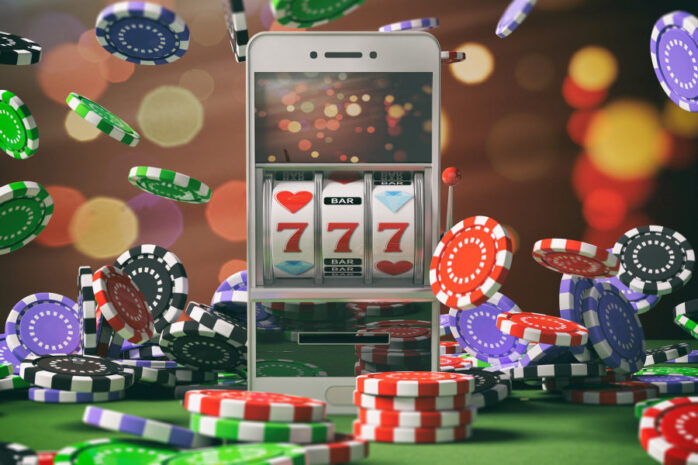 Going into its fourth year, this programme is still helping to promote healthy gambling by allowing Swedish casinos to create environments more conducive to responsible gambling.
This is not the only measure licensed Swedish online casinos are taking. Other social responsibility measures an online casino must uphold includes providing the possibility for gamblers to limit deposit amounts, maintaining appropriate measures to ensure no minors are able to gamble at an online casino, only offering bonuses to first-time gamblers at their site, and providing information about responsible gambling.
These measures must all be followed to help mitigate excessive and problem gambling.
Final Thoughts
The number of Swedish gamblers who use the tool is on the rise every year, and with Spelpaus heading into its fourth year, it remains to be a top choice for players as a responsible gambling tool. There are many unmistakable advantages that this tool provides and could be incredibly helpful to those with addictive tendencies for online gambling.