In today's digital age, it's hard to ignore the power of outdoor advertising. By displaying your ads in high-traffic areas near major public transit hubs, you can reach a large audience who are likely to be looking for information or entertainment.
But what if you could increase your advertising ROI even further? Outdoor digital displays can do just that! By providing interactive content and special offers, these displays can drive more traffic to your website and create a more positive ROI for your advertising dollar.
What is an Outdoor Digital Display?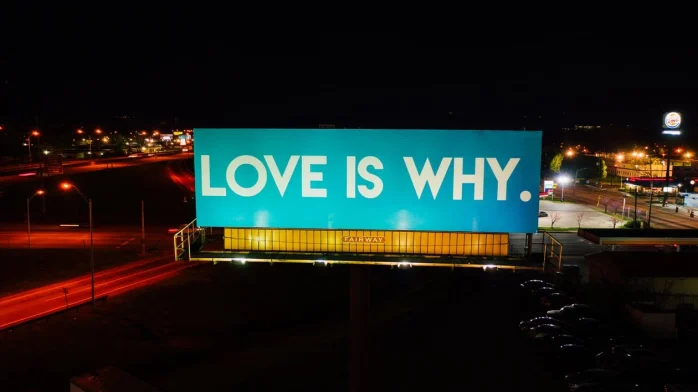 An outdoor digital display is a type of digital advertising that can significantly boost your advertising ROI. Outdoor digital displays are common in business districts, airports, and other high-traffic areas. They use LED lights to create a realistic image that can be seen from a long distance. Portable display stands can be customized to show your company's logo or message. They also allow you to track statistics such as how many people have viewed your advertisement, how many people have clicked on it, and how much money has been spent on it.
The Advantages of Outdoor Digital Displays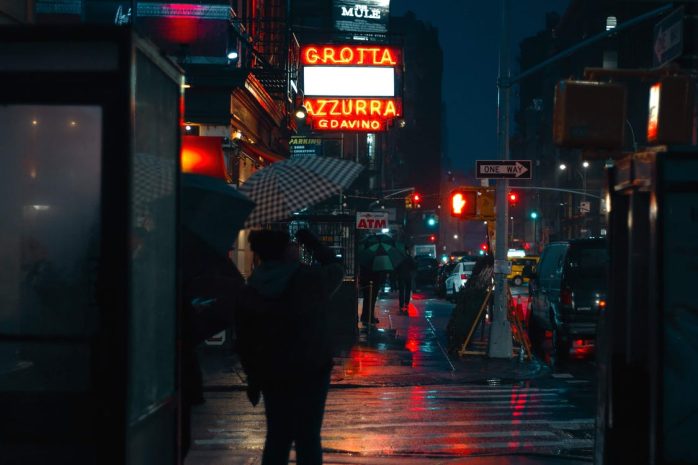 Digital outdoor displays (ODDs) are an increasingly popular way to reach consumers. They can be used in a wide variety of settings, from malls and airports to stadiums and convention centers. Here are some of the advantages of using ODDs for your advertising:
• ODDs can reach a wider audience than traditional advertising.
• ODDs are interactive, providing customers with the ability to respond to ads directly.
• ODDs are more affordable than other forms of advertising.
• ODDs can be customized to match your brand's image.
How to Purchase an Outdoor Digital Display?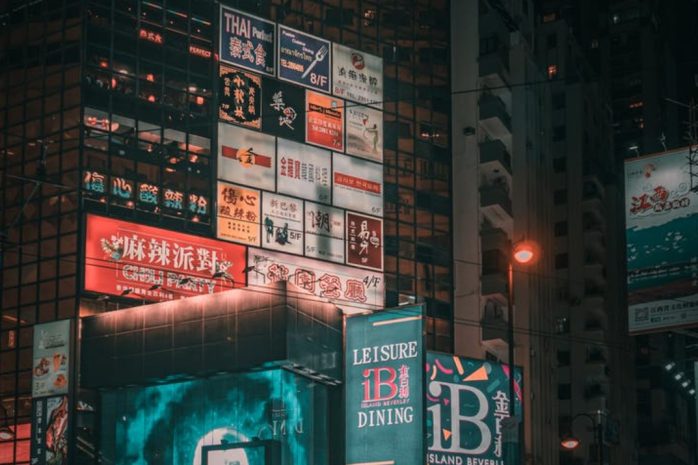 If you are looking to significantly boost your advertising ROI, consider purchasing an outdoor digital display. Here are a few tips to help you get started:
1. First, consider the size and shape of the display you would like. Outdoor digital displays come in a variety of shapes and sizes, so make sure to find one that will fit your particular needs.
2. Once you have decided on the dimensions of the display, find a dealer that can provide you with a quote for the installation. Keep in mind that prices vary depending on the location and type of display you choose.
3. Once you have your quote, make sure to get written confirmation from the dealer that includes all required information such as installation dates and times. It is important to have everything lined up before making any commitments, as installations can take several hours depending on the size and shape of the display.
4. Finally, be sure to plan ahead when it comes to advertising using your outdoor digital display. Make sure to test different ads and messages in advance so that you are confident they will look great when displayed on your display.
Conclusion
Outdoor digital displays can be a great way to boost your advertising ROI. Not only do they allow you to reach a wider audience, but they also provide you with the opportunity to track engagement and measure results in real time. This means that you can see exactly how your ads are impacting customer behavior and make changes as needed. If you're interested in boosting your advertising performance, consider investing in an outdoor digital display.