Preparing your car to be shipped overseas can be such an expense, so you must get pretty creative when it comes to saving money. It's not impossible, but don't expect to save a lot, because car shipping services can be costly. That's why you have to be prepared for this type of activity. There are also options for transporting your vehicle on a budget and in general, they work well, especially for shorter distances. There are other ways to save on this activity, such as booking the service as early as possible, choosing the right company, and collecting multiple offers before making a final decision.
One of the biggest mistakes people make is thinking that if they drive the car themselves, they will save more money. However, we must immediately warn that the amount of fuel you will consume, as well as the breaks, time invested, and possibly overnight stays in a hotel, can be several times more expensive than hiring vehicle transport services.
However, there are still ways in which you will not spend a small fortune on this type of service. It is enough to plan the activities on time, but also to follow our tips, for all this to be successful.
1. Look at several companies before making a decision
In order to be able to find the lowest price, you need to consider what is on offer. Contact the services so that they can give you a suitable offer. By doing so, you will avoid paying exorbitant prices. Also, check what that agreement includes. Sometimes some companies think that you are only communicating with them and take permission to offer too high prices.
But we believe you want to play smarter than that. That's why it's good to see what is on offer, to contact all the companies near you, and even those that are area close. This way you will find the ones that offer the best price. Of course, it is crucial to recognize whether the cheap offer is realistic so that you eliminate all potential dangers of fraud in time.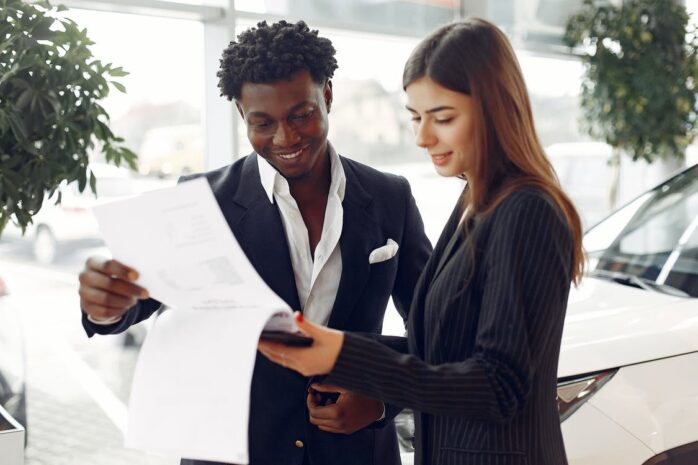 2. Hire a reputable company
Although we always support those who are new to the industry when it comes to such expensive activities, it is always better to go with those who are already established and reputable. They know how to apply safety standards well and you do not need to worry about any inconveniences. When transporting a vehicle over long distances, all conditions for safe transmission must be observed. If you hire a reputable company, you are actually saving money and nerves.
3. Use the option for open transport
This may not be the best option, but it's the one that saves you a lot of money. Open transport means the cars are shipped with a semitrailer, that has high-security protocols to put the vehicle on their stands and lock them there. Practically, most of the vehicles are inside the semi-truck. This service is the most anticipated among them all because it can save hundreds of dollars per person.
A very small number of clients are using the enclosed way of transport. Most of them can really afford to do that. This choice can save you up to 200 dollars per vehicle.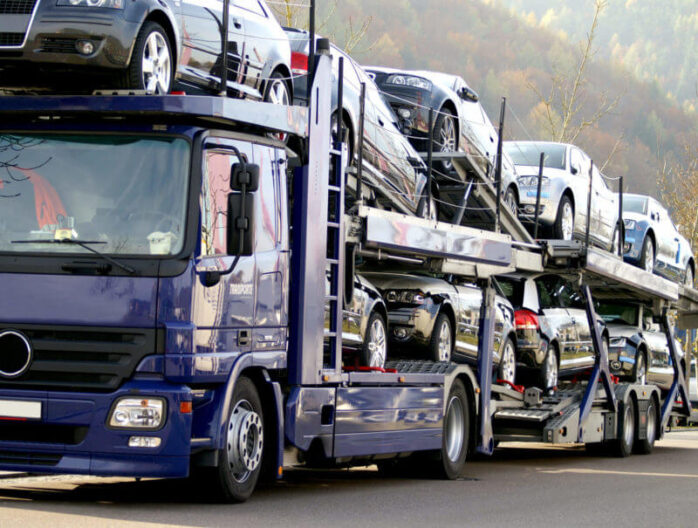 4. Choose the correct mode of transport
Most companies have the option of offering door-to-door transportation or pick-up terminals. If we compare the prices, the fuel you will spend to take the car to the terminal and then pick it up will cost you much less than picking it up and delivering it to your door.
Of course, before making any agreement, you must consider the terms of use of the service. Keep in mind that sometimes door-to-door is a more practical option, although it is more expensive. If you choose the cheaper one, it does not always mean that you have saved money, especially if their point is far from your address.
5. Choose between fixed or flexible dates
Most often this way you will get the best offer. But this is not always the case. It can happen that they have a good price exactly for the period in which the transport is needed.
But it can also be overpriced and unprofitable.
Sometimes these companies can offer you an extra discount if you decide to use a period that is not busy, just so they are not too busy on busy days. But keep in mind that you also have to be flexible, especially when taking the car. Every day spent in the terminal warehouse is charged extra because you take up space. If you have to stand there for a day, you need to announce it at the very beginning, to include it in the offer.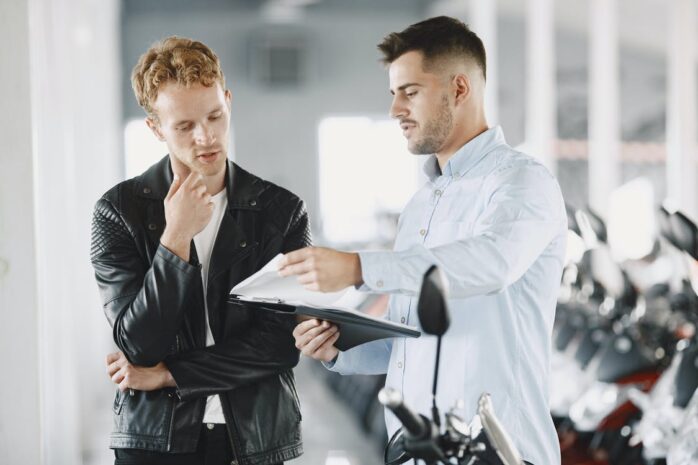 6. Empty the whole car
Move the personal belongings out of the vehicle. Try not to put any luggage, so you can transport some of the items at home. It adds to the car's weight, and also, can be much more costly. Don't fill up the fuel tank before the shipping. It's better to leave it with as much fuel as needed to be taken from the terminal. Additional weight means additional costs, and you should keep these things in mind all the time. Bring the vehicle completely empty to the starting point, and you can be sure you are saving money already.
Conclusion
Moving abroad is stressful, and moving belongings can become a huge catastrophe if you don't plan it properly. So, instead of losing your mind as the day gets closer, try to plan these things in advance, even if it means the early booking for the vehicle transport. Once you do that, you are ready to pack your things up and start with the complete moving process. No matter if it's temporary or permanent, you don't have to spend a fortune on it.
So, our tips will help you save some money. You can use them for other things during the process, and still have your car shipped right on time.