Creating a start-up in Britain is undeniably hard, especially during the opening few years. Fundsquire analysis reveals that 20% of start-ups fall within their first year, and 60% fail within their first three years. Discover in this article how your start-up can remain in the lucky 40% who survive and thrive in this challenging marketplace.
1. Money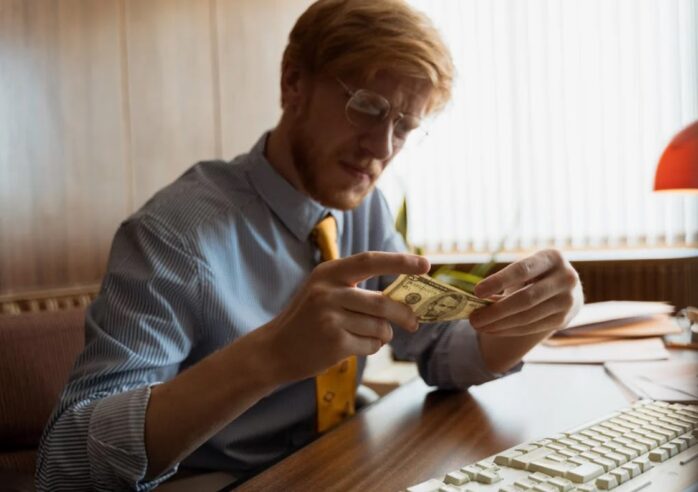 The most apparent problem suffered by all start-ups is financial. HDFC Bank is correct to report that poor bookkeeping habits constitute a great deal of these problems, leading to start-ups wasting valuable time struggling with their taxes and calculating the profitability of their projects.
However, for most start-ups, the problem is far more complicated than this, including difficulties in raising capital or profits failing to rise alongside rising sales. Alternatively, some start-ups fail to invest properly in marketing, meaning that they fail to secure sales.
2. Cybersecurity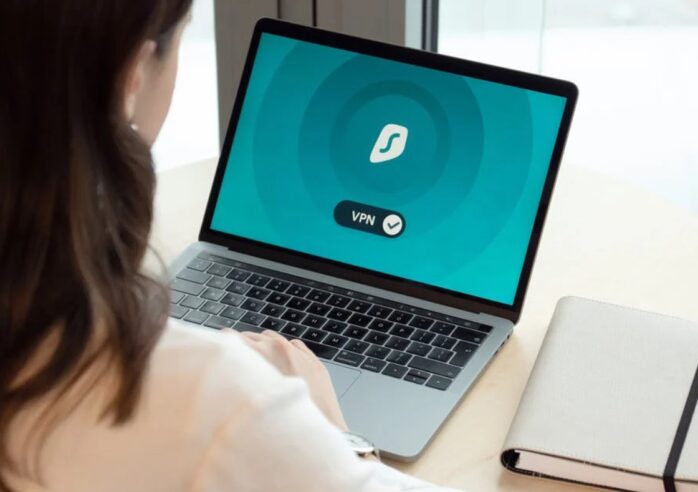 Cybersecurity errors are problems faced by start-ups that can be even more devastating than financial issues. During the COVID-19 pandemic, cybercriminals made terrible use of the chaos of the sudden move to remote workplaces to conduct 65,000 cyberattacks on UK businesses every day.
It is estimated that some 4,500 cyber threat were successful during the pandemic, revealing major flaws in most start-ups' cybersecurity settings. However, according to London-based IT support providers Micro Pro, firms can dramatically lower the risk of suffering a security breach by providing your staff with adequate cybersecurity training,
3. Comfort Zone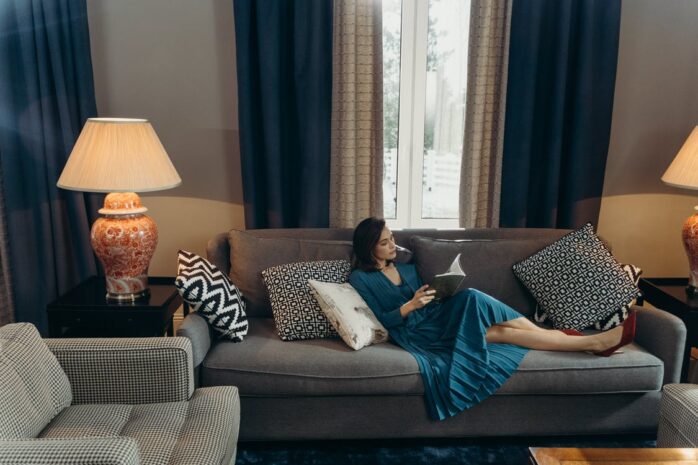 All start-up founders have their comfort zone stretched while launching and running their business. Whatever you lack experience in, be that pitching, management, or product design, you will certainly develop these skills on your start-up journey. This is a fantastic opportunity to grow, but many start-up founders push back against this requirement, leading to their business' growth being stunted. Forbes recommends business leaders break their comfort zone by taking the initiative more, addressing failures head-on, and making tough decisions through difficult conversations.
4. Recruitment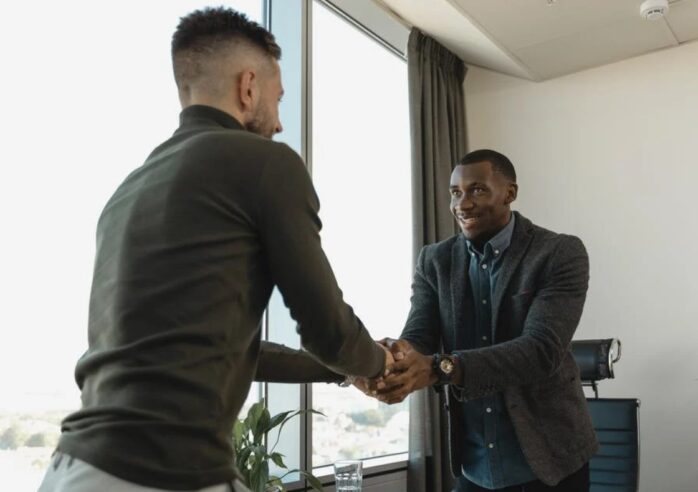 Breaking out of your comfort zone can be helped by bringing in new expertise. Reaching a point in your start-up where you have the capital and the demand for building your team is one of the most exciting stages of your start-up journey. However, it is also the highest pressured task because the failure to get hold of the right people can leave you stuck with an insufficient team and stunt your growth. This, of course, takes a significant investment in time and may require you to interview tens of candidates. A recruitment agency may be the right path to take if this is not something your staff can commit to.
5. Competition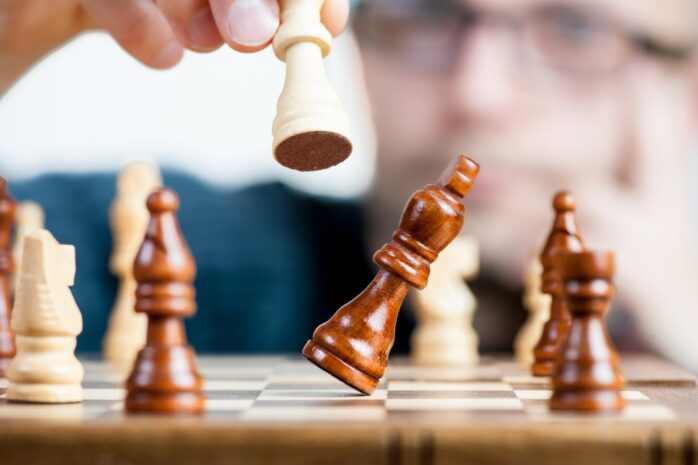 All start-ups are built around groundbreaking visions. However, this vision will not be groundbreaking forever, and soon your competitors will catch up or surpass you. Therefore, your start-up must watch the latest industry trends and adapt accordingly. This will ensure your business is constantly innovating and not just relying on one good idea during the launch phase.
Successful Start-Ups Tackle their Biggest Problems
As your business continues to grow over the coming years, it is worth remembering these key problems and the specific ones you encounter every day. Working hard to face them rather than shying away will ensure perpetual growth.