When you're designing the rooms in your home, storage is always one of those aspects you consider heavily. You want to keep your rooms neat and organized, but you don't want to overcrowd them with multiple pieces of furniture. Moving around the room with ease is a huge part of a sensible design. That's why you'll often look for pieces that have more than one use. Functionality is just as important as fashion, and the more functions a piece has, the more useful it is in your home.
One piece that often gets overlooked when it comes to storage options is the trustworthy, dependable bookcase. We generally see it as a space for storing books, and if you don't have a large book collection, it probably isn't on your radar. However, whether you have loads of hardcovers or not, the bookcase has plenty of other uses that would prove beneficial.
Let's start in the living or family room, which is where most households would place the bookcase. They are high-traffic areas where the household members go to entertain themselves. There may be a comfortable chaise lounge for them to stretch out on, and having a good book nearby makes it the perfect reading spot.
What about when you're entertaining others? Having a few classic magazines on the shelves for guests to look through as they interact is sure to lead to some fantastic discussions. And you don't have to only keep reading materials on the shelves; add a few souvenirs from your vacations, and your guests will begin to share places they've traveled.
Want to show off your green thumb? Display a variety of houseplants on the bookshelves and watch how everyone admires their beauty. Various pots of different colors and sizes will also contribute to the aesthetic; just be sure the hues complement the current color pallet in the space to really make the bookshelf pop.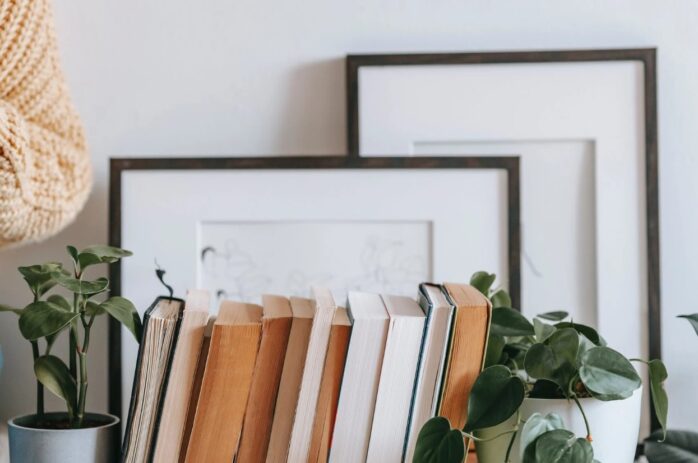 Think about the other hobbies your household members participate in. Does anyone love the beach and all things sea-related? Give that person their own shelf. Let them place books about the ocean on it and decorate it with a toy boat, seashells, and photos of the beach.
Does someone in the home love collecting dolls? A bookshelf is a wonderful way to let them make their hobby known. Books or magazines about dolls and dollhouses can sit next to a few figurines. The same can be done with other collectibles and different sporting themes.
Let your family display parts of their personality in the home's design to make the home feel like everyone's space.
Maybe you're looking to expand your book collection. If you're looking to read more, shelves for books you plan to peruse will be needed. You can set up a few bookshelves in your home office to store the new sets of reading materials you want to store.
A bookshelf with cabinet doors that lock is great for storing important paperwork. Keep your work files separated from your household files so you can locate what you need at a moment's notice. Documents regarding identity, receipts, appliance repairs, and other household paperwork can be held on the bookshelf. Develop a filing system that works and uses baskets to hide the paperwork and keep the shelf neat.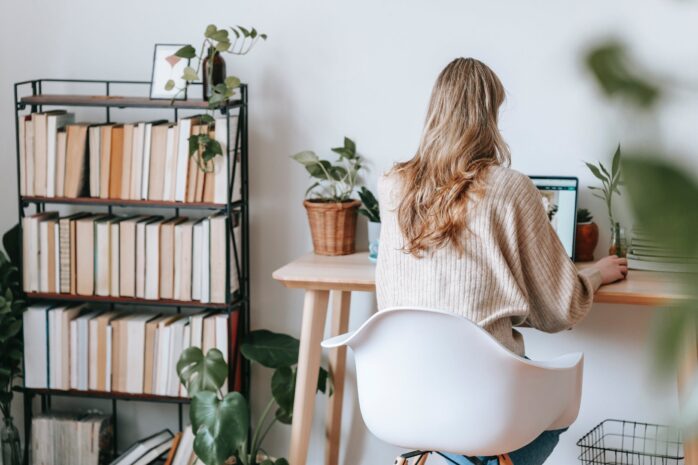 Have you thought about using a bookshelf in the bathroom? It may not have crossed your mind, but it certainly is a good idea. A tall corner bookcase keeps the floor space open and gives you shelf space for toiletries, washcloths, towels, decorative soaps, and more. If there's a cabinet at the bottom, use it to store toilet paper, extra body wash, shampoo, conditioner, and other items you regularly use while showering. A shorter bookcase can be used for the same reasons, but you will also have surface space within reach that can serve as storage.
Your kitchen is also an unconventional space for bookshelves, but they can come in handy.
Use a tall one to store flatware you only pull out on special occasions. You can also use a smaller bookcase for cookbooks you use regularly. Turn the surface space into a coffee bar where you keep your coffee maker. Use the shelves below for mugs, sugar, creamer, sippers, and other items needed to complete your cup of coffee in the morning. If you don't drink coffee, use it for tea.
Hot drinks, not your thing? Then perhaps you should use the bookcase for cereal boxes or small kitchen appliances. A toaster oven or microwave, or both can use the shelf space as a home. Additional storage for pots and pans is another way to utilize the shelves.
Have you got a bar? If so, a bookcase can be a stylish way to display fancy liquor and wine bottles. If there's a cabinet, you can store the bottle opener, shakers, ice buckets, and other accessories behind the doors.
Bookshelves in the bedroom give you plenty of storage options. Sure, your books can be displayed, but so can any trinkets you've collected. Or you may want to place it in the closet and use the shelves to store bulky winter sweaters or comforters and bed linens.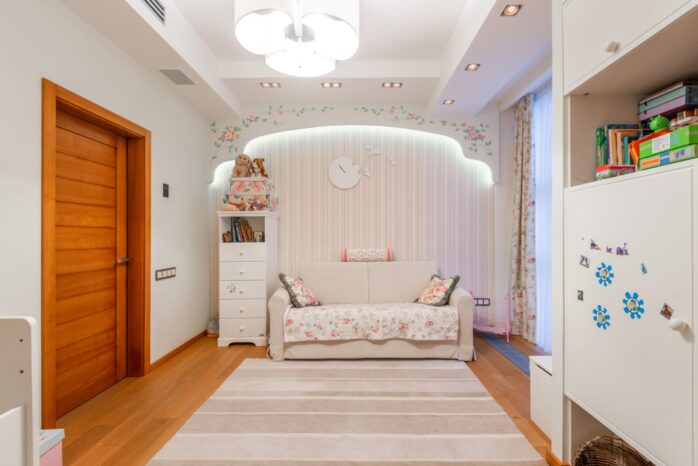 Maybe you can use it to store your jeans and tee shirts. Keep your shoes or sneakers on the shelves or purses.
Durability is an important characteristic of your bookshelf. Wooden bookcases are the most popular due to their sturdiness and the variety of colors you can find. They can be included in just about any design and color scheme you imagine. There are asymmetrical bookcases for those who prefer a sleeker, more contemporary look. If industrial is what you're after, then a mix of metal and wood will get the job done.
There are many uses for bookshelves throughout the home. You can customize them for whatever needs you and your household have. Don't just think of them as a place to stow away books, as they are much more.