Do you want to recover your data from the SSD? If yes, you are in the right place. Some people think that it is a pretty challenging task to do the same. It might be hard for beginners, but they can make it easier by taking some simple steps. In this article, we will provide you with all the necessary information regarding the same.
Nowadays, it has become more convenient for people to get back their lost SSD data. You will find many websites and platforms that provide excellent data recovery services. As there are plenty of options, selecting a data recovery lab is difficult.
However, you can identify which one will be more suitable by researching thoroughly. Your research must include reading customers' reviews. Also, don't forget to use a reliable website for reading them. Some sites post fake reviews as well.
The advancements in technology have made it possible for people to receive their SSD data, even if they have lost it. You don't have to do anything. The software is responsible for the whole process. Let's discuss some more things about it without wasting any more time.
Is it possible to recover SSD data?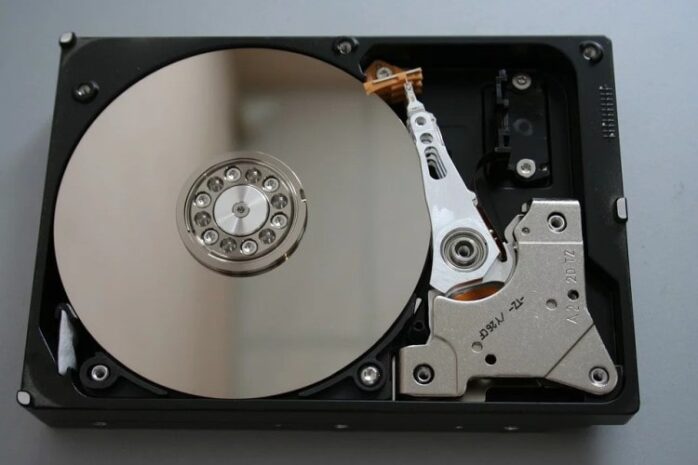 As we mentioned earlier, many software applications are designed to make this task fast and convenient. The only thing one needs to take care of is using the best software.
Sometimes, people select an application without analyzing its performance. You should not make the same mistake. Otherwise, you will regret your decision later on.
Apart from using a software application, you can also use your PC to get your lost data back. The whole process is straightforward. So, you won't have to struggle a lot while learning it. We will share all the steps in detail.
What are the ways to increase the chances of successful SSD recovery?
You can make your SSD data recovery faster and easier if you follow these methods:
Disconnect the SSD: The first thing you need to do is remove the SSD from the device. Sometimes, people forget to disconnect it and thus can't proceed with the recovery process. You should not forget to connect it to a different device like a PC.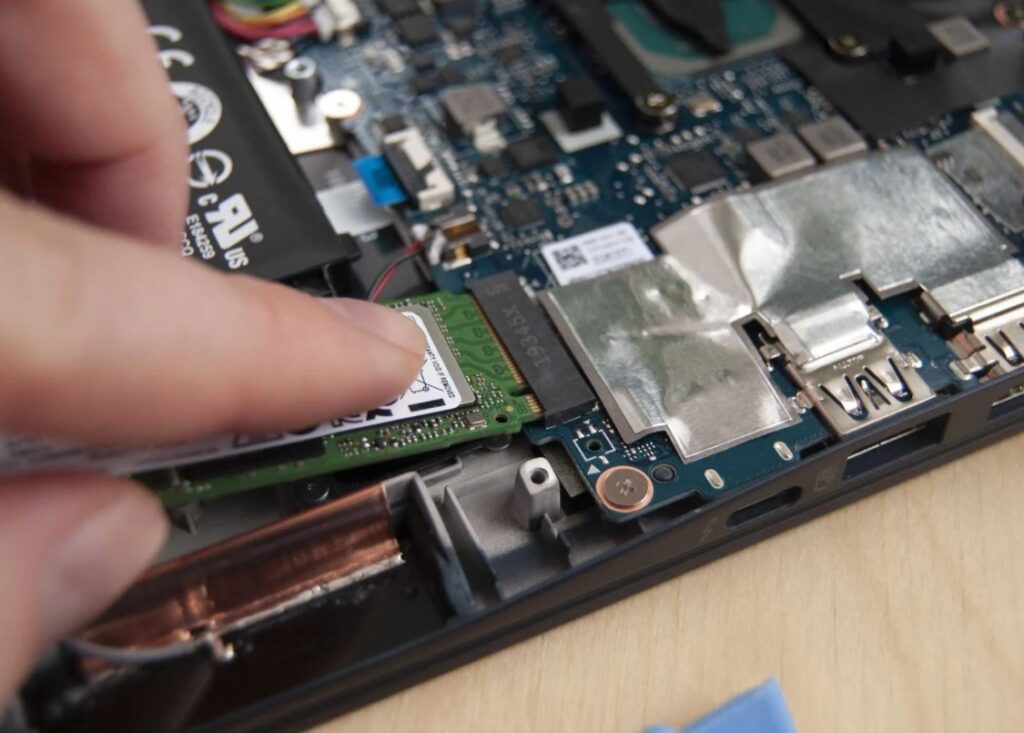 Install data recovery software: The next thing you have to do is install software to make the process easier. You should also check how to begin the procedure before installing an application on your device.
Consider Disk Drill data recovery: Another helpful thing that might be beneficial for you to follow is using Disk Drill in Windows. All you need to do is connect the SSD to your PC and click the Search for lost data option. You will see all the files stored in the SSD. Now, select all the files, documents, or media you want to get back. After selecting them, you can begin the process by clicking on the recovery option.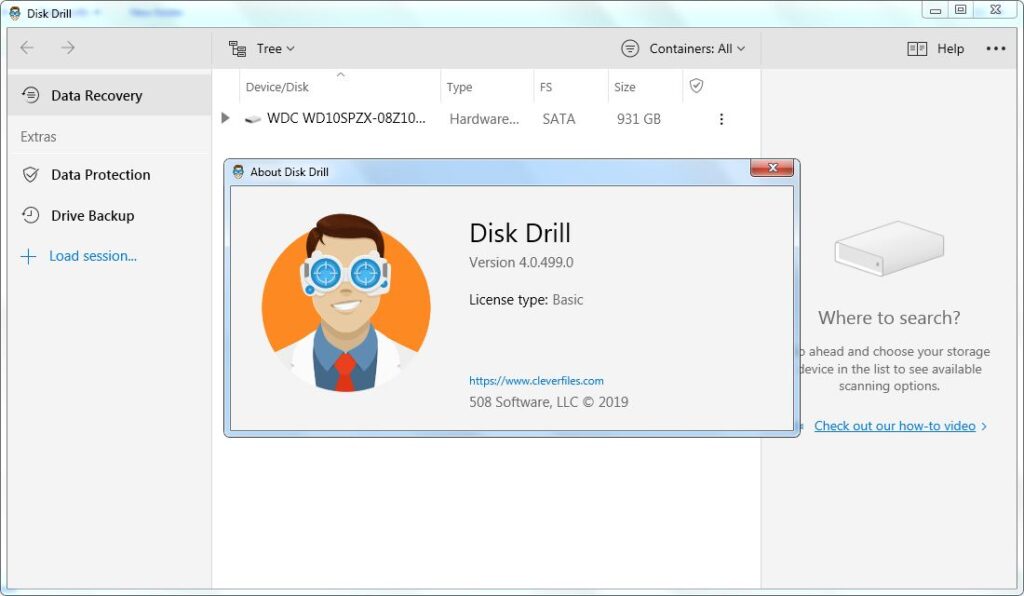 The Bottom Line
SSD data recovery seems like a complicated task. However, you can do it quickly if you know the process precisely. We hope this article helped you in understanding it in detail.