There are so many up and coming Indonesian pop artists that have hit the scene in the last few years, and if you don't know about them – you're missing out. The music doesn't begin with LA, nor does it end there, and unless you're willing to broaden your horizons – you'll never get to experience true artistry. So, on that note, let's check out what Indonesia has to offer.
1. Rizky Febian – Makna Cinta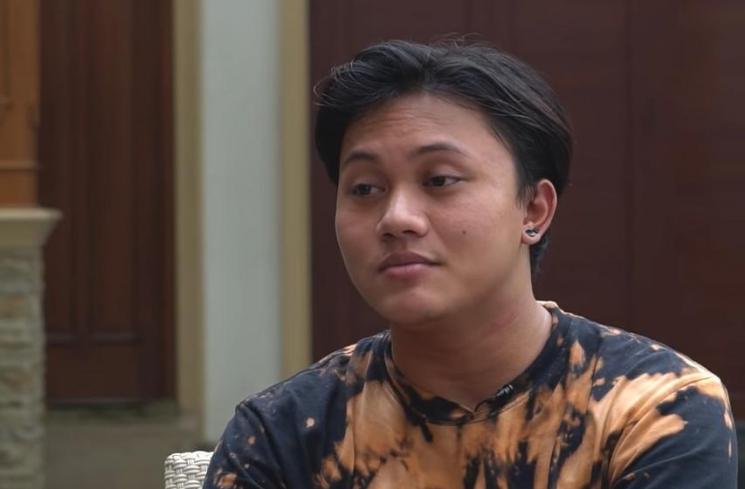 Indonesian pop star, Rizky Febian, has dropped this "numero uno" single about a year ago, but just like any other great track – this one is as popular now as it was a year ago. Febian is really making a name for himself on the Indonesian pop scene with his medley of electronic beats and acoustic guitar and percussions. As far as how's the song, well, let us tell you this. If you loved Mario's "Let Me Love You", you're going to love this one, as well.
2. Budi Doremi – Melukis Senja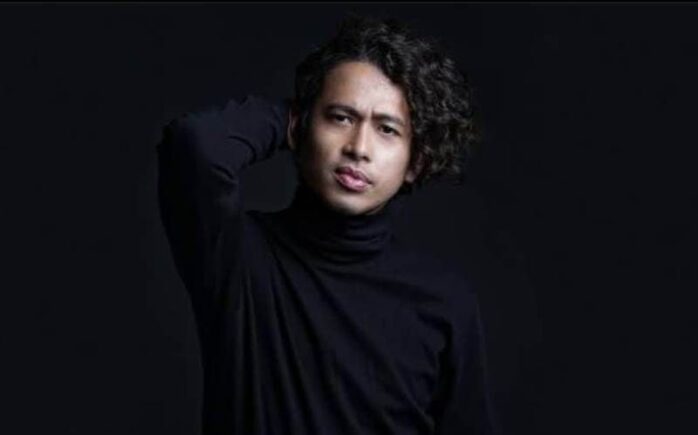 The number two spot on our list belongs to Budi Boremi. Doremi has been a part of the Indonesian pop scene for almost ten years now. You probably remember him by his first hit, "DoReMi", a playful tune that amassed almost 10 million views on YouTube. Many thought that Doremi would never again make a song as popular as that one, but boy, were they wrong. His latest hit, "Melukis Senja", has over 100 million views, and is arguably the best song Budi has come out with to this day.
3. Anneth – Mungkin Hari Ini atau Esok Nanti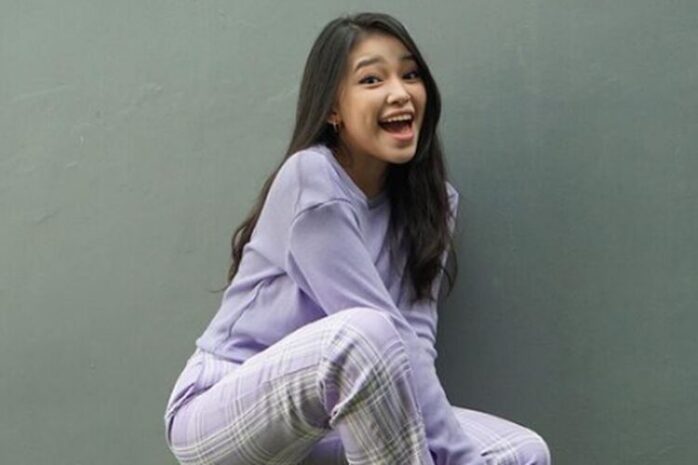 At number three, we have another 100 million view wonder, okay, 98 million, but it's getting there. Anneth, an Indonesian Idol winner in 2018, came out with this heart-breaking ballad precisely a year ago, and we were sure that if you were to ask her, she'd tell you she didn't think she'd get so far. In the end, all we have to say is – if you love nice vocals and gentle tracks, hop on download lagu or YouTube and give this masterpiece a listen.
4. Tiara Andini – Cintanya Aku feat. Arsyi Widianto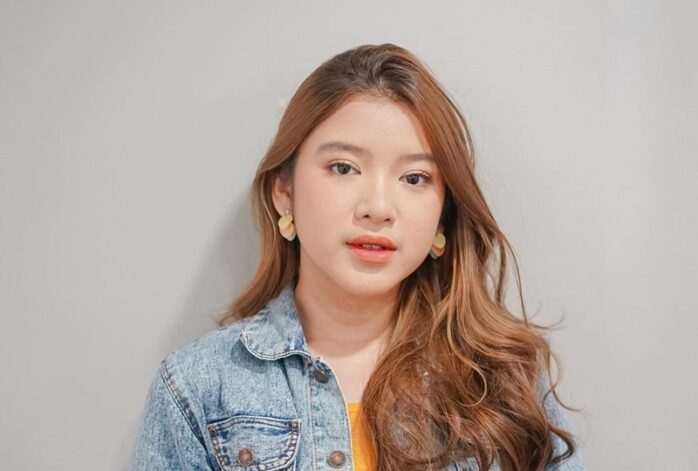 In the fourth spot, we have "Cintanya Aku", Tiara Andini's collaboration with Arsy Widianto. Now, we have to warn you – if you have a soft spot for a mellow falsetto and whistle notes, proceed with caution! Tiara's vocals are cosier than a fireplace on Christmas Eve, and sure enough, Arsyi isn't lagging too far behind. These two rising Indonesian rising stars made one hell of a song, and we suggest you listen to it. Its 15 million views on YouTube don't do it justice – trust us.
5. Nadin Amizah – Bertaut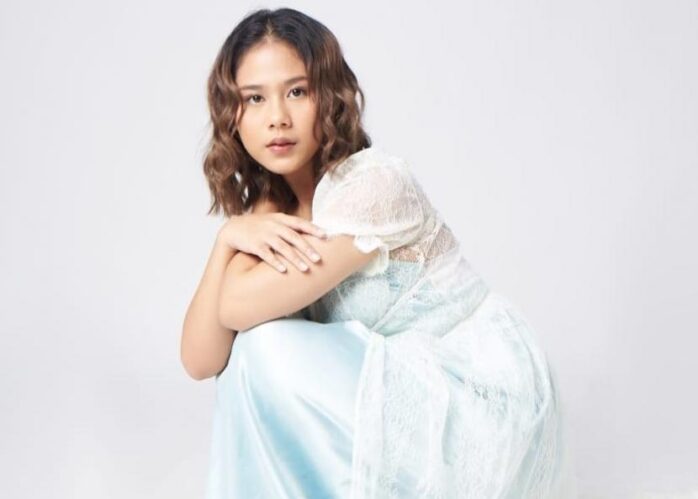 Finally, at number five, we have an award-winning "Bertaut", a folksy ballad by Indonesian sweetheart Nadin Amizah. Once again, we're closing in on almost a year since this track has been released, but we're telling you – this track will have you in your feelings before you even reach the chorus. In our own opinion, it's the songs like this one that stand the test of time. Which is why we're saying – you should still listen to them.
Final Thoughts
Here we are – at the end of this top 5 list. We hope you agree with our choices, but if you don't – we're always open to hearing some new and exciting jams, so, let us know!