Cryptocurrency has sparked interest in the digital business, and everyone wants a piece of this vast, bubbling pool of possibility.
It takes time for a new trend to become widespread, and as a result, the general public typically perceives learning to be daunting, but this does not have to be the case.
There are numerous resources available to help you learn how cryptocurrency works, how to invest wisely in cryptocurrency, and even which cryptocurrency is the best to invest in at any given time.
The following are ten ideal starting points for beginners. However, before we dig right in, individuals must understand why they should learn about cryptocurrencies.
Why Should You Learn About Crypto?
Cryptocurrency will very certainly have an impact on you in some way. Students are indicating an interest in using cryptocurrencies to pay for services. Employees have also requested payment in Bitcoin.
Students are even choosing cryptocurrencies as the subject of their thesis and dissertation research. Clearly, having at least some basic information will be beneficial to you.
If you want to pursue this as a career, you can go into great detail on this subject and even build a profession out of it.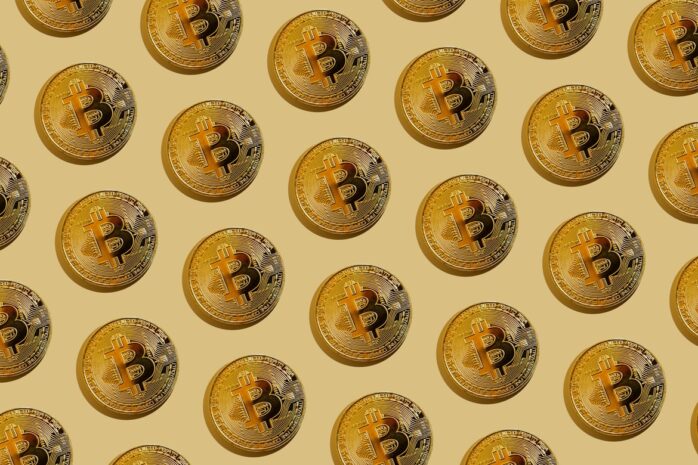 CryptoLaunch is a comprehensive instructional portal that tries to explain digital currency and blockchain ideas.
CryptoLaunch allows newcomers and veterans to brush up on their technical expertise and learn more about how the underlying technologies function. Visit cryptolaun.ch to know more.
Coinbase Earn is a bitcoin education website that pays users to learn about new projects. The platform, which has partnered with cryptocurrency asset issuers such as MakerDAO, Celo, and The Graph, delivers short educational videos that viewers may watch to learn more about a project.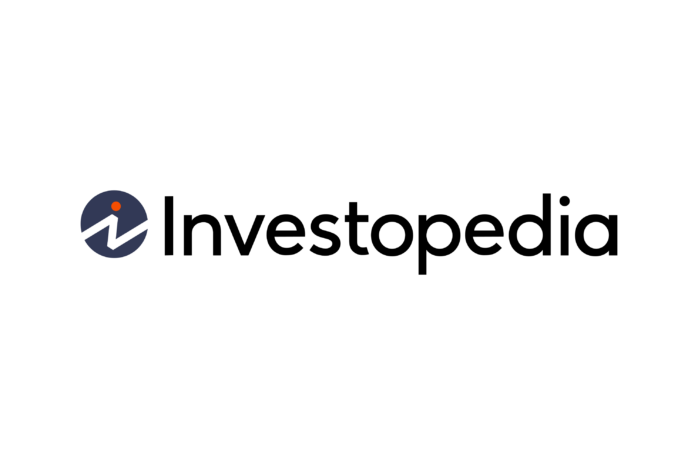 Since its inception in 1999, Investopedia's objective has been to make complex financial information more consumable and understandable. Its goal is to provide readers with the skills they need to manage their finances in all aspects.
Investopedia has over 36,000 articles with over 14,000 financial terms definitions, covering a wide range of issues from the crypto and traditional finance sectors.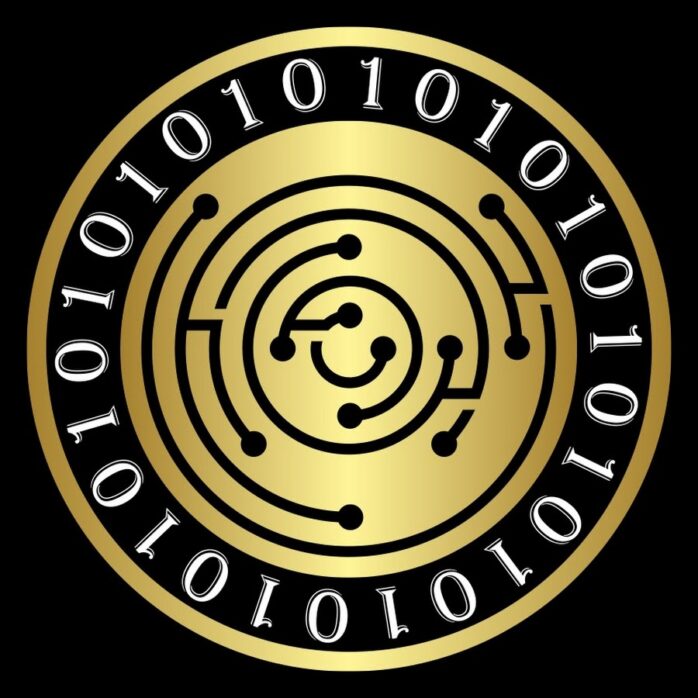 Coinbureau is a website run by self-proclaimed cryptocurrency aficionados that promises to provide the crypto community with the most up-to-date news, industry information, market analysis, and instructional content.
Coinbureau is known for covering some of the most high-level topics in the leading edge of the crypto sector on its popular YouTube channel, which covers guidelines, market trends, and hot coin picks. They also send out a weekly email with the newest news, best newcomer recommendations, reviews, and in-depth crypto analyses to their readers.
These days, you can learn almost anything online, including Bitcoin. Taking a Bitcoin course might be quite beneficial if you have the time. Even better, you have a lot of possibilities. Some courses are only a few weeks or months long, while others are weeks or months long. Select the appropriate amount of hours.
Coursera (try Bitcoin and Cryptocurrency Technologies), Udemy, edX courses, Khan Academy, and Bitcoin for Beginners — a popular YouTube series – are all excellent locations to get started.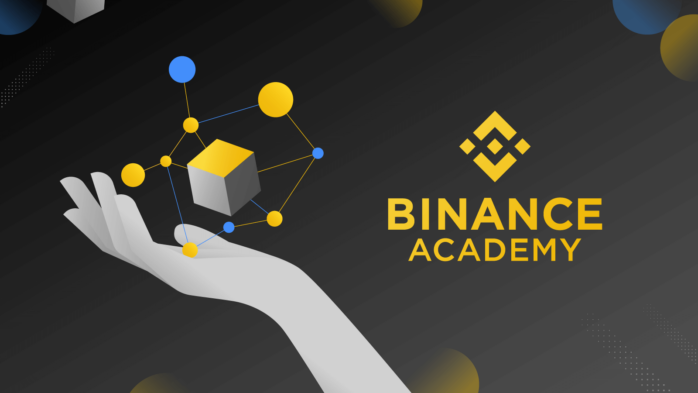 Binance Education is the largest cryptocurrency exchange in terms of the trading volume. Binance Academy has not gamified this content to encourage participation; instead, it is available as a free resource.
The content is divided into five categories: blockchain, security, economics, tutorials, and video, and it is distinguished by in-depth, original research and a clear presentation that facilitates learning.
Binance Academy also includes an audio transcript for each article, as well as an estimated reading time. The sound record is unmistakably PC-created, yet the innovation is complex enough that the engineered voice isn't excessively diverting.
Tokentuber is a video streaming platform working hard to educate its audience on all aspects of crypto. It has partnered with an increasing number of cryptocurrency exchanges to add a quiz that rewards users for demonstrating their understanding of digital assets and receiving tokens and a certificate of achievement.
Tokentuber is a YouTube platform that hosts third-party content from original content providers, such as an introduction to Bitcoin and How Does a Blockchain Work? Tokentuber intends to lower the entry barriers to the crypto world in order to achieve widespread adoption of blockchain and cryptocurrencies.
Earn.com, which Coinbase acquired in April 2018, has shifted its focus to cryptocurrency, with many of its incentivized tasks now pertaining to blockchain projects and prizes paid in Bitcoin.
Earn at Coinbase, on the other hand, offers a variety of cryptocurrency-specific courses with payment in the cryptocurrency on which the tutorial is based, allowing you to get more than just a few dollars of crypto at a time.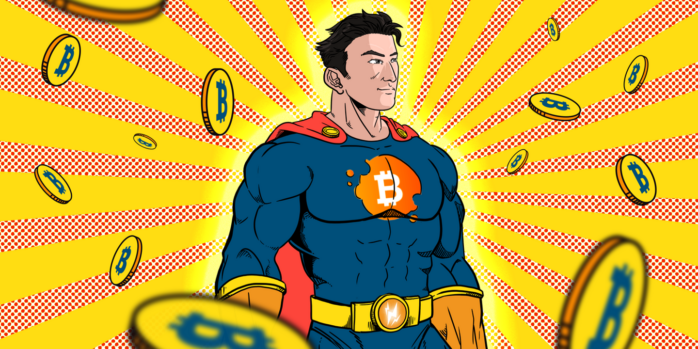 Captain Bitcoin works in a similar way as Token Tuber in that it provides video content and pays users for completing activities. Captain Bitcoin's awards are activated by a referral competition, which raises the site's prominence toward its goal of 100k users before launch.
Because the site is presently in its pre-launch phase, it is not feasible to claim the prize pool because the requisite video footage does not yet exist. Captain Bitcoin, as it is, is an intriguing notion that might encourage higher content engagement while also improving learning.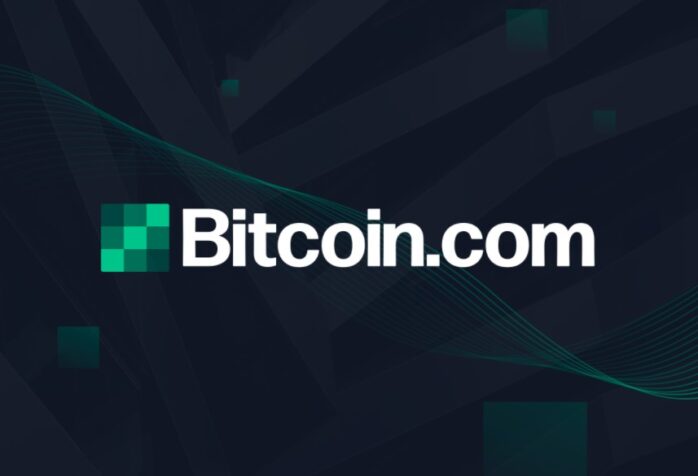 Bitcoin.com contains a multitude of information if you're searching for a no-nonsense introduction to cryptocurrencies that gets you up and running as quickly as possible. From a basic introduction to bitcoin to How I can purchase and sell bitcoin quickly, we've got you covered. The lectures and tutorials will teach you how to buy and store cryptocurrency safely and participate in the digital economy.
Bitcoin.com is similarly informative for developers, giving tools and helping them build products on the Bitcoin Cash platform. It opens up the possibility of constructing censorship-resistant apps, blockchain commerce possibilities, and a variety of developer-specific educational resources.
Conclusion
It's simple to master the fundamentals of Bitcoin with so many excellent resources. To learn more about Bitcoin and other cryptocurrencies, look through the resources listed above.