Compact loaders are extremely versatile machines that can be used for different purposes and are great for all types of terrain, including the most challenging places. If you are looking for a new device that will help you get your tasks done faster and with ease, you've come to the right place.
In this article, we are going to tell you more about compact loaders and the benefits that come with them. Keep on reading if you want to find out why they are the better choice over traditional machines, and how their specifications and attachments will help your business thrive, and how they will help you increase your profits and reduce your overall costs.
1. They are small in size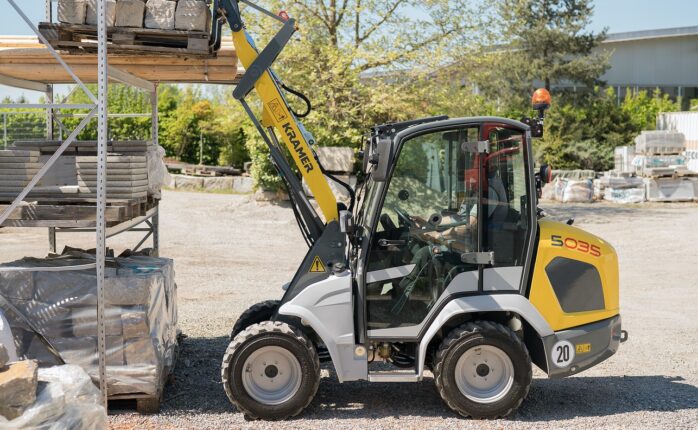 The first advantage that you can notice from these units is that they are going to help you with maneuverability in challenging places and conditions and they can be used pretty much anywhere.
These units are pretty small in size, but that does not mean that they cannot tackle challenging jobs. Many users prefer them over other types of loaders because they don't take too much space, they are a great solution for many jobs, and they are easy to maneuver in any condition.
The great thing about them is that they are a great option even on rough terrain and after bad weather because since they are smaller in size, they have a better balance and you don't have to risk your safety when you use them.
2. Most models exhibit decent power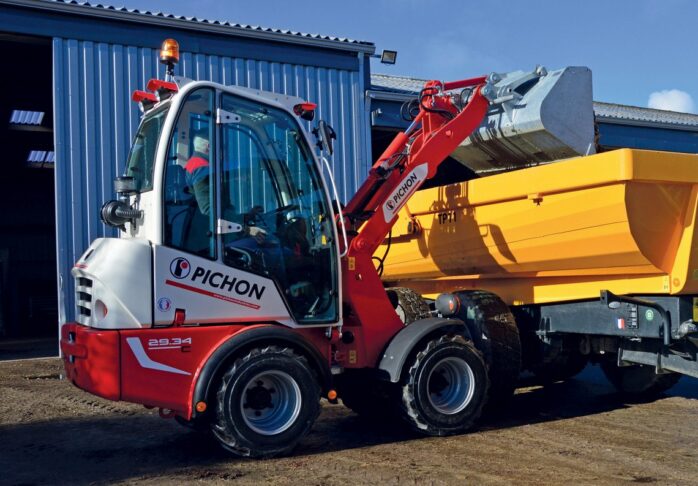 When it comes to these devices, since they are smaller than the traditional models, many users are wondering if they can be put up against challenging tasks and bigger jobs. You should know that just like every other device on the market, compact loaders come with their limitations, but that does not mean that they will fail you when you need to use them for more difficult tasks.
They have powerful lifting abilities and they have a pretty strong operating capacity. When it comes to exact numbers, most models have about 35 percent of tipping load and they can lift more materials because of their higher-rated operating capacity.
Nevertheless, you should check the exact model that you are interested in, and if you are worried about the power that they have or their capacity, you can check out the specifications for that exact model and reach out to the manufacturer if you have any questions.
3. They come at a lower cost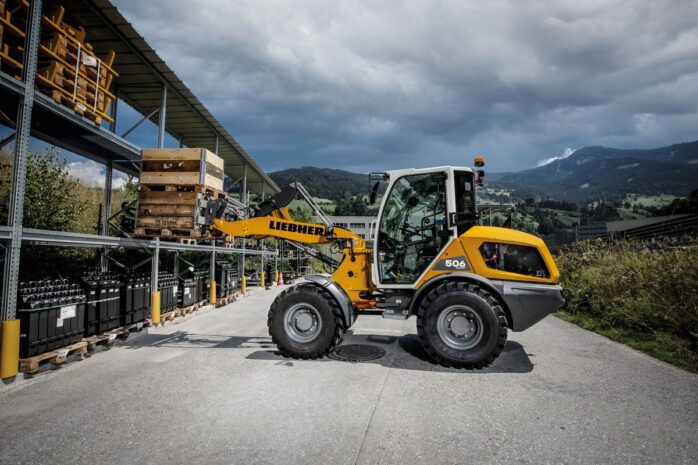 Now let's talk about one of the most important parts of choosing a loader – your budget and the overall pricing of these models and devices. As you already know, some loaders can come with a higher price tag, and not every business or company, especially if they are new to the market can afford to spend tens of thousands of dollars on this. Another benefit from these units is that they come with a lower cost compared to traditional models, and they will not present a challenge when you want to purchase them.
On websites like cpslift.com, you can see that there are different models that you can opt for, and you can pick the right one for you depending on what you are looking for, the specifications of the unit itself, as well as your budget.
You should also check out the dimensions and the power of the compact loader, and know that depending on its abilities, the prices will vary.
4. The compact loaders have multifunctional use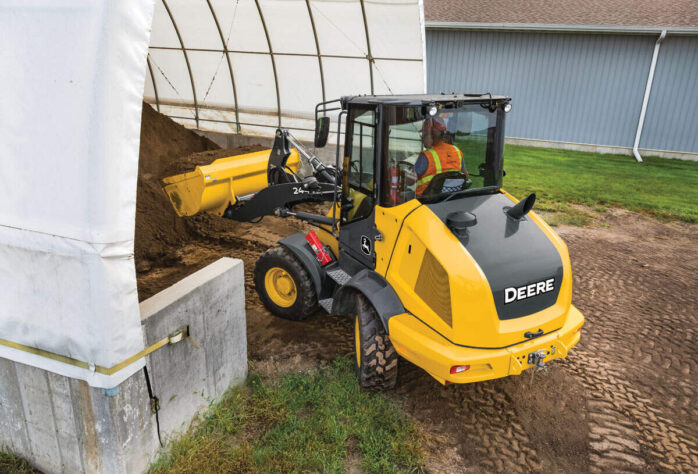 Using compact loaders is much more rewarding and versatile than many people believe. You don't have to rely just on their main purpose and function, and you can use them for a number of jobs that may be difficult to finish or that are just challenging.
You should know that one of the best features of these devices is that they come with a lot of attachments, or you can purchase them additionally depending on what you need the devices for.
Some of the things that you can add to these units include blades, brooms, augers, bale grabs and spears, and even forks and landscape tillers. These are just a few of the attachments that you can add to your device for multifunctional use, and this makes them even more appealing for customers, and they can help you manage your budget and lower your overall costs.
5. They will reduce the number of different machines required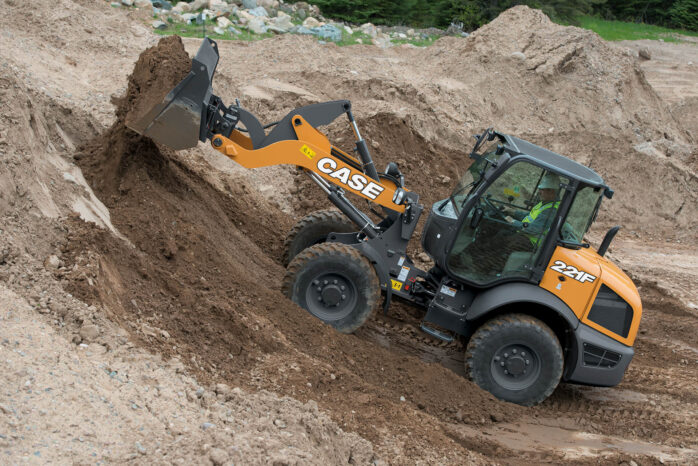 Since the compact loaders have multifunctional use, you can decrease the number of overall machinery that you need. You don't have to invest in a dozen different devices when you can just get the attachments for the unit, and use it for different projects.
You can use these devices throughout the whole year, and they can help you with different jobs including landscaping, gathering the snow, and transporting different heavy things from one place to another. As we previously mentioned, because of the fact that they are compact and easy to balance, they can be used on any terrain all year long, and you don't have to worry about challenging places including the woods or wet ground.
When you don't have to invest additional cash into many other devices and machines, you can see that the compact loaders are the perfect solution for small and large businesses, and they will also decrease the time required to do one job.
The attachments are pretty easy to install and remove, and you don't have to rely on professional help every time you want to install something new and change the whole purpose of the machine.
There are numerous benefits that come with these machines, and the more you use them, the more you will realize that you've needed them long before you chose to purchase this unit. Make sure you get the right one for your needs and do your research before investing in one.
Talk to the seller about any concerns you may have, and make sure you understand the size of the unit before getting one.