Oral health is very important and greatly affects our overall health. That's why going to the dentist is a must-have in your schedule and you shouldn't skip these appointments. However, if you have another problem and it is aesthetic in nature, don't worry.
There is a solution for that. Many do not have enough self-confidence precisely because of the appearance of their teeth and are willing to change that. Also, a lot of people are not sure if they can straighten their teeth, because we mostly associate braces with children.
Can adults straighten their teeth?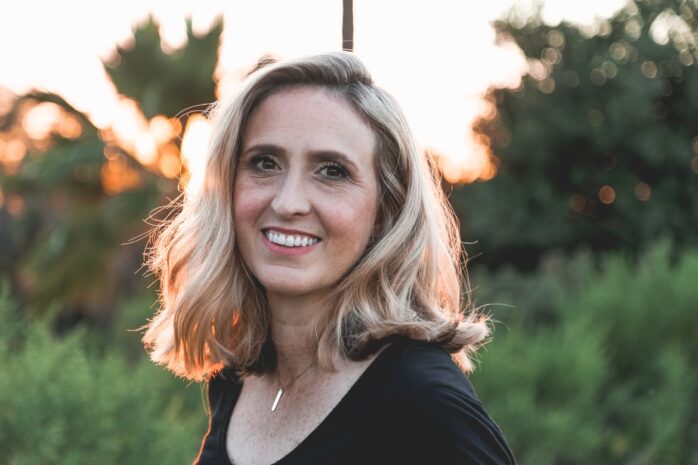 If you are an adult, and you have improper tooth alignment, the answer to the question of how to straighten your teeth is simple – put on a fixed brace! This means that you can definitely straighten your teeth and it is not too late for that, even though you missed that opportunity as a child.
Fixed braces can solve the increasingly common problems of crooked teeth and improper care in children, youth, and adults. However, many people feel uncomfortable as soon as they think about wearing fixed braces.
The reason is the inability to consume all foods, the visibility of the braces, the bad feeling in the mouth, etc. Fortunately, there is one great solution. This applies to invisible braces. You can opt for several different variants.
How invisible braces work?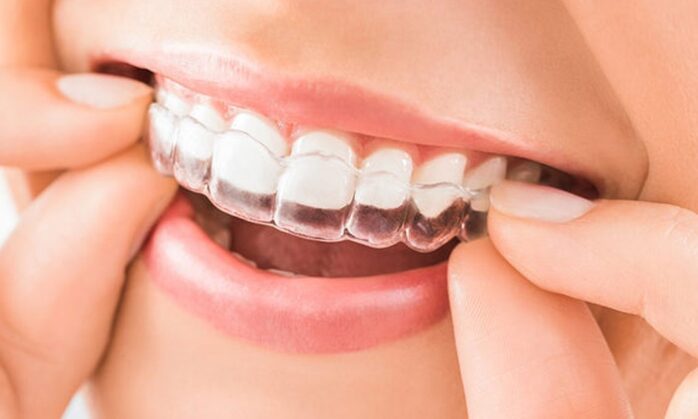 They are very easy to use, but also to carry. We can say that there are many advantages over the classic fixed braces. For example, they can be put on and taken off during the day. That means they don't have to be on their teeth all the time.
This is great for those who often go to business meetings, give presentations and the like. In that case, you don't have to worry about the appearance of your mouth while going to important events. You can also take them off during meals, which means that absolutely everything from food is available to you. Another great thing is that you can brush your teeth normally.
Now you don't need extra effort around that. Best of all, this braces is barely visible compared to fixed braces. We are sure that you like this comfort, but also better aesthetics as you bring your teeth to perfection.
How to use invisible braces?
If you want to straighten your teeth this way, you will get several similar models. You will wear them for a while, and your teeth will move very slightly in a certain direction. After this period, you can replace it with the following model.
The number of replacements will depend on the condition of your teeth and the final goal. While for some this process lasts six months, for others it continues for a whole year.
It is an individual matter. Another factor is your responsibility, because the teeth will be corrected only if you have followed the instructions of your dentist. In addition, it depends on the type you have chosen. So think about your options before you decide on one.
If you need help, there is an orthodontist in Washington DC that can help you with your oral needs.
Conclusion
A beautiful and healthy smile is something we all want, and today it is very easy to achieve that. All you need is invisible braces and patience.