TryHackMe's learning content teaches cyber security defence in action, through hands-on, gamified training.
Keep reading to discover what our newest defensive security training path has to offer and how it can benefit you in boosting your career as a SOC Analyst!
What does the SOC Analyst Pathway include?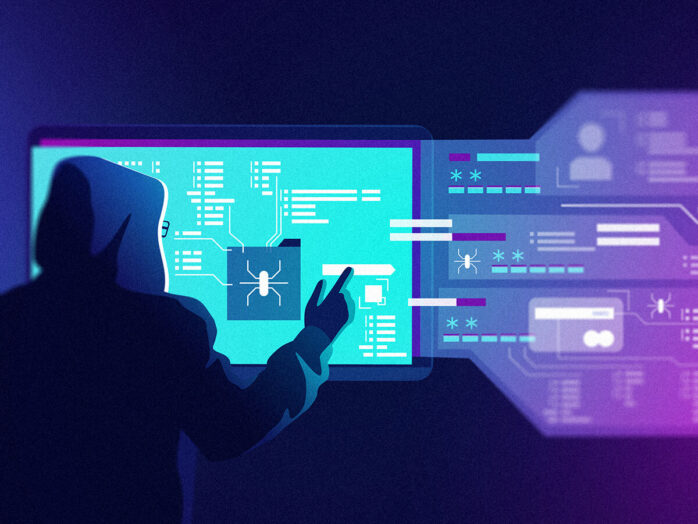 Aspiring SOC Analysts, TryHackMe has you covered! The fastest-growing cyber security training platform has just released a brand new SOC Analyst pathway for you to dive into.
The SOC Level 1 pathway features a bulk of the tools needed to prepare for a career in a SOC team. Through real-life analysis scenarios, you'll learn how to monitor and investigate alerts, configure and manage security tools, develop and implement IDS signatures, and escalate security incidents.
Modules within the pathway include:
• Cyber Defense Frameworks – dive into the various frameworks used in framing responses against threats.
• Cyber Threat Intelligence – explore the collection and analysis of actionable intelligence to avert attacks, with rooms covering threat intelligence lifecycle, frameworks and open-source tools useful in a SOC's arsenal.
• Network Security & Traffic Analysis – discover the vital network monitoring practices in threat investigations and the core tools of network traffic investigation and packet analysis.
• Endpoint Security Monitoring – learn the fundamentals of endpoint security monitoring and the essential tools and high-level methodology used.
• Security Information & Event Management – explore SIEM basics, including features in each SIEM solution, and how to construct search queries to find anomalous traces.
• Digital Forensics & Incident Response – understand how to identify threat data using various tools and methods for conducting forensics against systems and data storage.
• Phishing Analysis – learn how fraudulent emails are crafted and used, and explore the different types of real-world phishing attacks.
How the training will benefit you?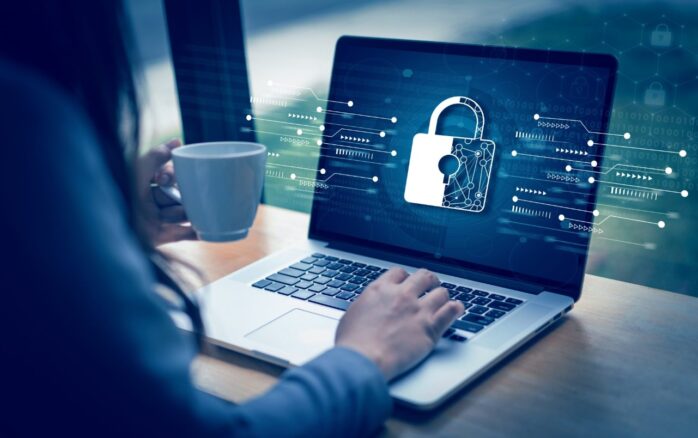 TryHackMe's SOC Level 1 pathway will prepare you to monitor, investigate and triage security incidents, by gaining an understanding of various security frameworks that will help defend against attacks, combined with the tools and techniques used in network, endpoint and email security. The content introduces you to a wide array of tools and real-life analysis scenarios, enabling you to become a Junior Security Analyst.
Why become a Junior Security Anlayst? Well, cyber security careers can offer lucrative opportunities both financially and with progression and reward paths. The average cyber security salary in this field starts at £32,000 and can progress up to £85,000 annually.
Cyber security is ever-needed, and so pursuing careers in the field provides job security throughout external developments.
After finishing the pathway, you'll be equipped with the knowledge and abilities needed to launch career options in defensive security. TryHackMe allows you to self-learn, making it a great way to enter the cyber security industry.
With TryHackMe, you can explore hundreds of challenges at your fingertips in a fun, friendly, and addictive environment. Launch the SOC Level 1 Pathway right away!
Cyber Security Training for Businesses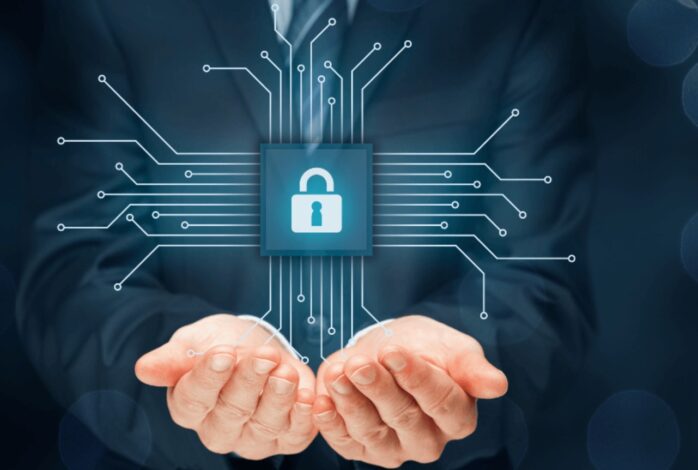 Over 45 TryHackMe staff members create training content for individuals looking to break into the industry, education bodies offering hands-on training to their students, and businesses looking to onboard and upskill staff members.
Cyber security affects all businesses – big, small, based anywhere in the world, and unbiased towards industries. Whilst we see patterns in some industries, it makes sense for all companies to have oversight of their cyber security parameters, give all staff basic training, and incorporate a team of professionals to protect the company where needed.
Blue team training reflects on the defensive side of cyber security. Detecting threats and putting in place processes and procedures to mitigate the risk and repercussions of cyber attacks. SOC analysts focus on monitoring, analysing, and responding to security issues in different tiers.
The SOC Level 1 pathway will introduce your team to the various things to look out for and mitigation strategies, including subjects such as monitoring and investing alerts, configuring and managing security tools, developing and implementing IDS signatures, and escalating security incidents where needed.
Getting the most out of TryHackMe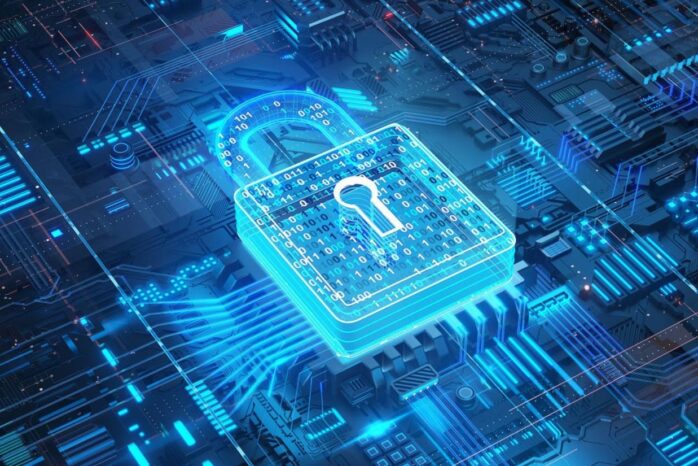 Businesses using TryHackMe can leverage different elements of the platform in order to get the most out of training for their team.
Customisation
Businesses can customise training to reflect team members and groups of employees. They can take training labs and pathways from the TryHackMe platform – choosing from over 560 – to comprise training that suits exactly the needs of the team. Businesses can notify their employees and set out training plans for teams to action in their work time.
This can be especially useful for onboarding new employees – both security or in other teams – as businesses can construct training to include exactly what they need to know.
For example, in non-security teams, businesses may ask employees to undergo phishing training to mitigate the risk of human error. In more technical teams, businesses can choose the most appropriate topics to reflect the threats they face and the protection they need.
Competitive Training
Competitive training is a great way to get employee buy-in, as you can see how well other employees are performing and engaging, and are therefore encourages to do the same yourself. On TryHackMe, users can see leaderboards of who is performing the best in training, and can participate in a competitive hacking game – King of the Hill – where users hack and defend machines in order to gain and maintain access. This enables people to put into practice what they have learned together.
Practical Independent Learning
The other significant benefit to businesses is the practical independent learning angle.
Businesses do not need to spend time and resources in creating and presenting training to their teams – often in formats that lead to lower participation and buy-in. Instead, businesses can hand-pick the topics most important to them and set their team training, using advanced reporting to check in on progress and see where team members may require a higher level of support.
TryHackMe has over 350 totally free training labs and is the most affordable premium training platform on the market. Everything is browser-based, so you can access training wherever you are with just a computer and internet connection. Launch the TryHackMe platform today to explore blue and red team training and to meet your cyber security goals!