Title IX accusations are a matter of concern because someone has complained that you were involved in sexual harassment. If you or your child has been facing these charges, you will face complex proceedings to defend yourself. In this situation, you will have to get in touch with an attorney through web portals like studentdisciplinedefense.com. An attorney can go through the facts and assist you in getting rid of this problem in the best way. Without an attorney on your side, you will not be able to respond to the allegations properly.
Advantages of hiring a Title IX attorney
A title IX attorney can simplify the process and make your life easier. He can get you out of trouble at the soonest. A few advantages of hiring an attorney are elaborated on below:
Responding in time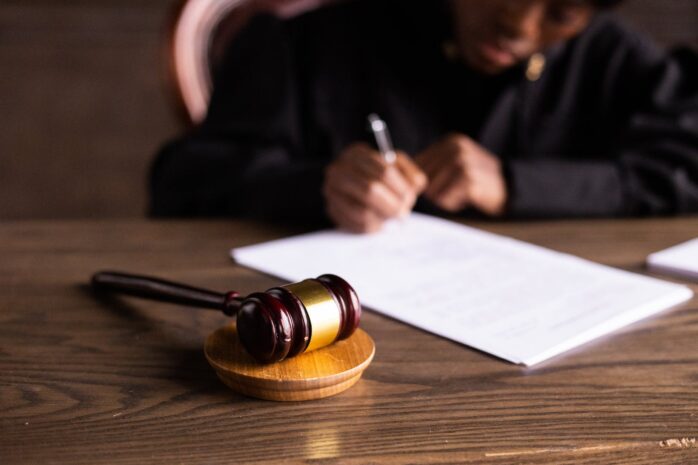 If you have been charged with such allegations, you will have limited timelines to respond.
In such matters, you must revert as soon as possible. If you don't do so, you are likely to face more severe consequences. Therefore, you must hire an attorney, who can help you respond in a better way. Delays in such cases can make you look like an accused and the opposite party will get more time to prove his or her point.
Assessment of the case
It has also been observed that false allegations and framing are also possible when it comes to sexual misconduct in school or college. You need an attorney to assess the school's sexual harassment policy, violations, and disciplinary actions. Depending on these facts, he can prepare your case and defend you in front of the officials. It might not be possible to understand them in a better way because you may already be stressed and under pressure.
Objective guidance through all procedures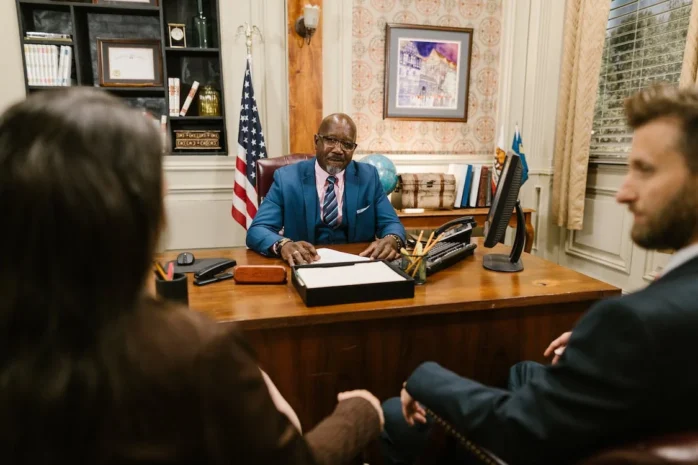 These meetings and hearings are complex and may take a few days or weeks. An attorney ensures that you get the best advice and support at every step. Besides that, he will prepare you for these meetings so that you don't make any wrong statements that can hurt your case. it is not easy to face the officials in such meetings because there can be stern actions if something goes wrong.
Instructions on the cross-examination process
Another way to help a student is to instruct him on how to answer the questions during the cross-examination. It might be a stressful experience for a student to undergo such procedures. An attorney ensures that you get all the support and guidance you need so that you feel relaxed and work on your case in a better manner. Since he has worked on similar cases earlier, he can show you the right path.
To find a Title IX attorney, you will have to use all your contacts because time is important in such cases. You should act fast to save your career and life altogether. The internet is also the best place to find these lawyers. However, you should meet more than one lawyer to get justice.