When you send your child to school or allow them to follow their passion in sports, you expect them to have guidance, respect, education, and safety. Your child sees their teacher, school officials, and coach as mentors they can admire. Unfortunately, there are so many sexual abuse allegations in teens at the hand of school personnel.
Sexual abuse will have long-term consequences on your child, like trauma, a drop in academic performance, and mental health issues. But how will you prevent sexual abuse? How will you recognize sexual abuse?
Here are ways to minimize the risk of your child getting sexually abused by teachers & coaches.
Ways To Prevent Sexual Abuse In Teenagers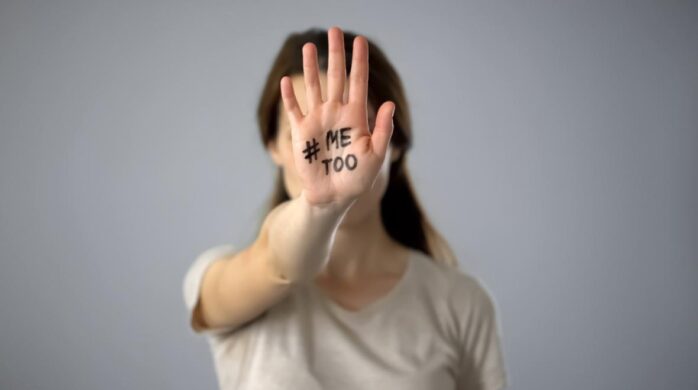 1. Get Informed
There is a lot of information everywhere about child sexual abuse. Sometimes you don't know what to believe. The most important fact is that your child could be sexually abused by someone close to them whom they trust. It could be within the family or someone they respect. It could happen to any child, regardless of age and race. So it is important to learn the signs and look for a possibility if the child is involved in sexual behavior.
2. Get Involved In A Child's Life
If you get involved in a child's life, you can see warning signs of sex abuse. Ensure the child feels comfortable telling you if things go wrong and if you hear anything that causes concern to protect the child. You should know who your child spends time with, whether adults or kids. You can also ask about their friends, parents, and people they mingle with, like teammates or coaches. Ensure you talk about people around your child and openly ask questions so your child may feel open about you.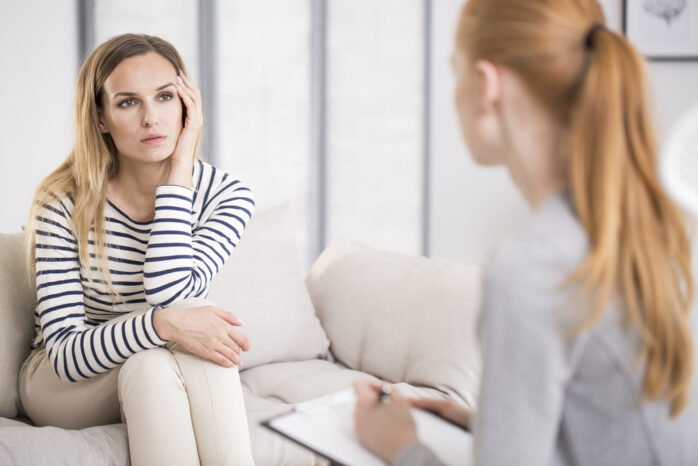 3. Schools Should Have Encourage And Support Policies
Some schools have programs where students can go for help in case of sexual harassment between students or school personnel. The policy encourages open discussion so that students and staff understand their rights and respect the rights of others. If your school doesn't have such a program, you should talk to the right person to implement it. Teachers in schools with these programs go through additional training on sexual abuse. This training helps teachers handle the situation.
4. Encourage The Child To Speak Up
When your child knows you can hear them, it boosts their courage to speak up when something goes wrong. Encourage your kids to speak up the moment they learn to talk. Let them talk about their feelings and emotions.
You can also teach them no one should touch them or make them uncomfortable. This includes hugs from close people like dad, mom, or grandparents. Let your child know their body is theirs and no one should touch it. Teach your child their body parts from a young age, so they can express themselves in case something goes wrong.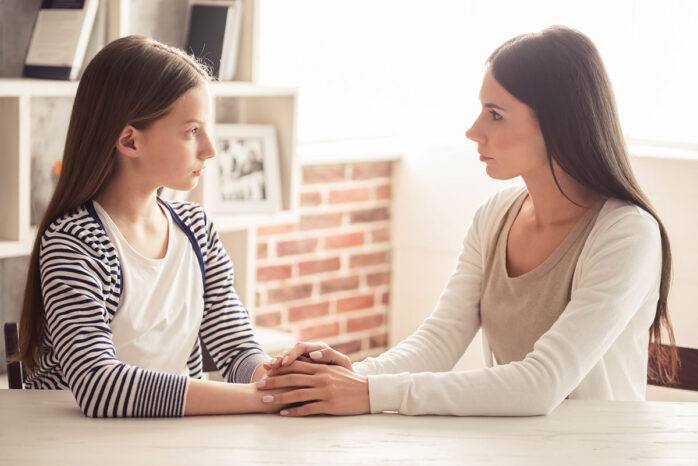 Conclusion
Sexual abuse in teenagers is a pandemic that affects a lot of families. But as a community, school personnel, and parents, if you join hands, you can make a difference. Learn about sexual abuse, discuss it with your children openly and teach them to speak whenever they are uncomfortable; it could help prevent sexual abuse at school and at home.