Moving can be a stressful process. There are many things you'll need to organize, plan, and schedule, especially if you're moving far away. Keeping your sanity throughout this entire ordeal might seem impossible, but don't worry – there are many things you can do to make it all a bit easier to endure.
In this article, we'll provide you with our favorite moving tips to help you go through it as smoothly as possible.
So, without any further ado, let's get right to the bottom of it!
Get rid of the things you won't use anymore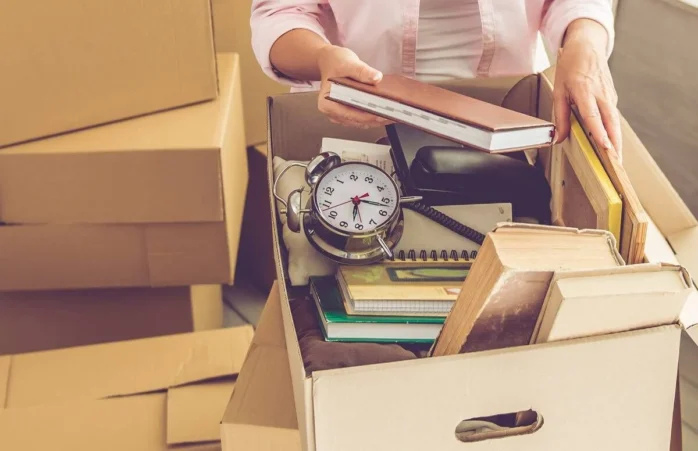 Once you start packing your belongings, you'll quickly realize you're swamped with things you won't even need after you move. Getting rid of those should be the first thing on your to-do list. You can donate or gift your old things if they're not usable anymore.
Alternatively, you can organize a garage sale to earn some extra cash. Either way, make sure you declutter your old home before you start the moving process. It will make things much easier later on.
Make a to-do list
Planning and organizing your move properly is of the utmost importance. Something as simple as a to-do list can be extremely helpful. Having a plan will also relieve you of your anxiety – you'll know exactly what to do and when to do it.
So, make sure you make a detailed to-do list before you start packing. As we've already mentioned, the entire process looks a little less overwhelming once you have a plan in front of you.
Hire professional help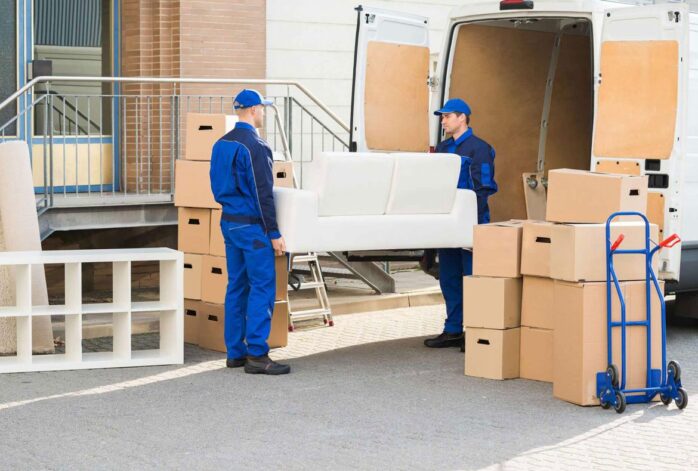 Professional moving companies such as Darlington Removals, for example, can help you finalize your house move without ever breaking a sweat over it. These services are absolutely worth every penny, especially if you're moving far away. You don't have to do everything yourself – let the professionals do what they do best. Use that time to settle other important matters such as changing your address, notifying your utility providers about your move, and saying goodbye to the people you're leaving behind.
Whatever you do, stay calm
We understand – house moves can be extremely stressful and frustrating at times. Still, however, there's no reason to let yourself become a nervous wreck! You'd be doing yourself a huge disservice that way.
Everything will work out eventually – you're starting fresh in a new home! That should be incredibly exciting! Don't let the chaos get to you. If things get too much for you to handle alone, seek help from your loved ones or call the professionals – there are always options to make things easier.
The bottom line
As chaotic and messy as house moves can be, they're also an exciting moment in a person's life. Make sure you remain organized and keep your composure – everything is bound to work out in the end.
All in all, we hope our article aided you with your next house move and we wish you the best of luck in all of your future endeavors!