If you've been binging Netflix's "The Crown", you probably discovered that the Queen of England enjoys a wide range of privileges, including the fact that she celebrates her birthday twice. Because of this, you might be wondering what's the story behind this tradition and luckily, our article will shed some light on the entire topic. Here is everything that you should know about why the most famous monarch marks her birthday twice:
1. When Was She Born?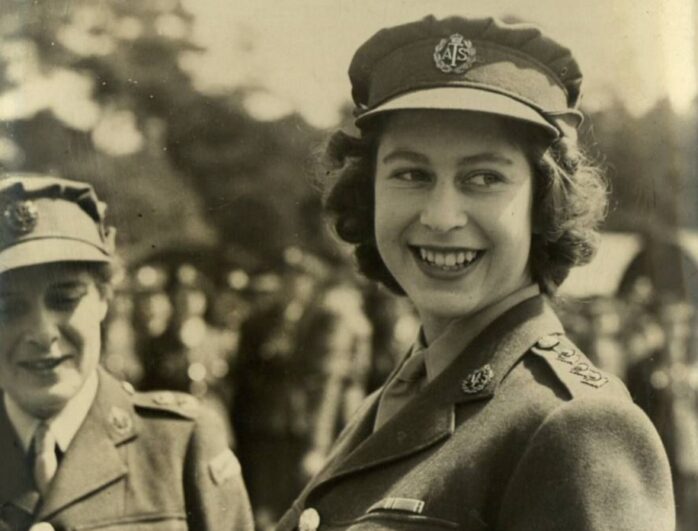 Before you can learn more about why she marks her birthday twice, it's important that you learn when she was born. Elizabeth Alexandra Mary came to this world on April 21st, 1926 and she wasn't called "Queen Elizabeth II" until she was coronated later on in her life. At 95, she is currently a monarch that has been reigning Great Britain for the longest period of time, and next year, she will be serving her 70 years as sovereign.
2. Why Does She Celebrate Her Birth Twice?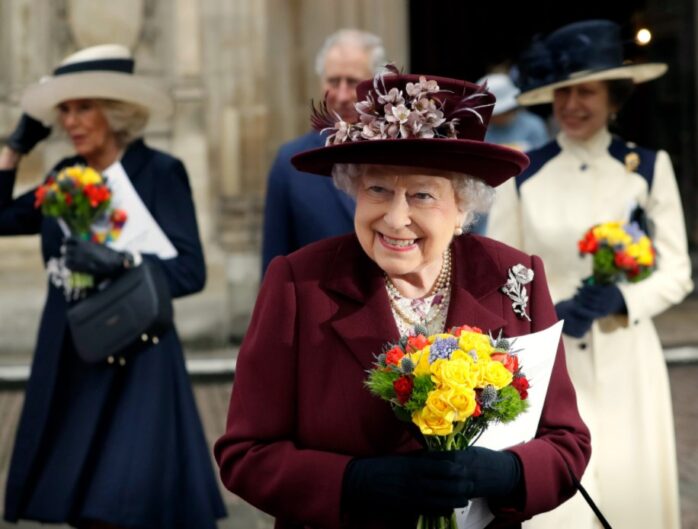 One of the initial things that you should know is that the practice of monarchs observing their birthdays twice goes back to 1748 and generally, the logic behind it is to guarantee that the climate is suitable for huge, outdoor gatherings and festivities. The Queen's birthday is in April but the celebrations usually take place on the 2nd Saturday of June, mostly because of the rainy weather.
3. How Does She Celebrate it?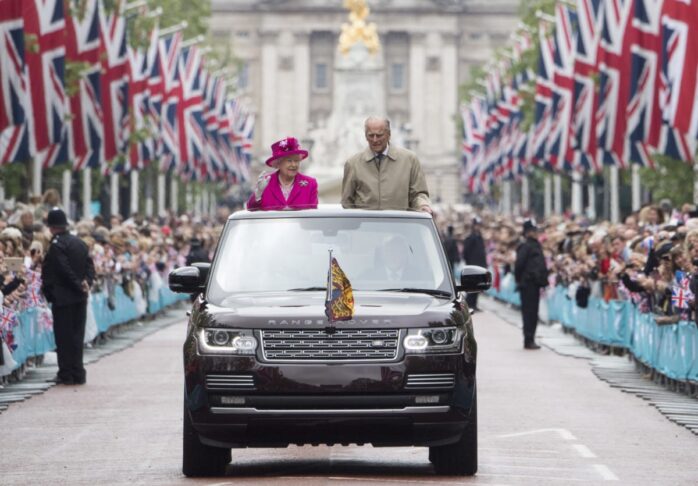 On April 21st, Elizabeth's real birth is honored by several military salutations. In the capital city, there are 41-gun salutations in Hyde Park, as well as 62 of them near the Tower of London. And on the palace grounds, there are 21 salutations carried out. Now, a lot of people think that the Queen organizes lavish celebrations, however, this isn't entirely true, mostly because it is quite simple and modest – she likes celebrating it privately.
But, as you know, the Queen is now 95, which is why she opts for doing something special on big dates. For example, when she turned 90 in 2016, she commemorated her birthday by walking around the roads outside of her home, and along the way, she greeted a lot of fans that have gathered to honor her birthday. There are also special photos that the Royal Family chooses to post on their social media accounts, including Instagram and Facebook.
When it comes to her real birthday, she likes spending it privately, away from prying eyes. For example, last year, she celebrated it with her vast family and relatives, as well as her precious furry friends, and again, there were some pictures released to the masses, but they weren't as coordinated as the ones released, later on, in June. Also, in Australia, her birthday is commemorated as a general holiday during June.
Conclusion
When you think about the reason why Queen Elizabeth II celebrates her birthday two times every year, everything becomes more crystal clear. After all, it wouldn't really be a celebration without the military salutes being viewed by millions of people worldwide. And if a queen can celebrate her birthday twice a year, why wouldn't you squeeze in a half birthday as well?