Checking whether your immigration lawyer is rather straightforward, yet some people still fall victim to the scammers. That is because most people trust lawyers, and they don't suspect that someone like that would try and take advantage of them. However, some people are simply posing as lawyers in order to profit off of immigrants. On that note, let's see how you can know whether you're dealing with a legit immigration lawyer or not.
They Are In The Bar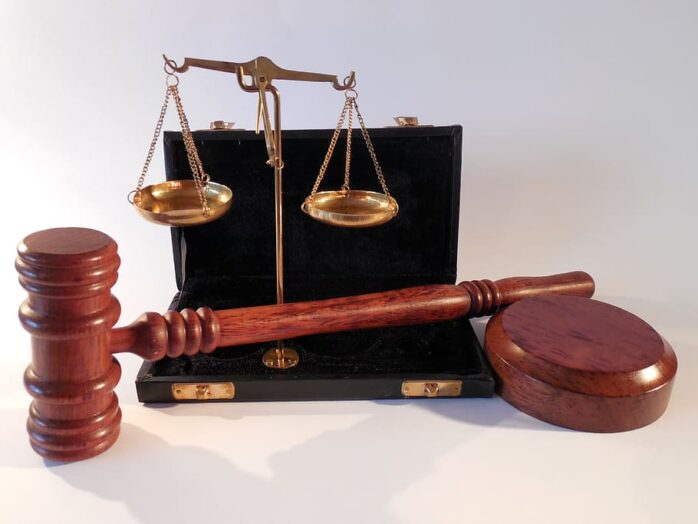 In the UK, just like in the USA and other countries following the Anglo-American types of jurisprudence, all lawyers must be members of the bar association. Therefore, arguably the easiest way for you to check if your lawyer is legit is to go online and check if they are admitted to the bar association. If they are – you probably don't have anything to worry about. Also, this is a public record, so you won't have to do anything but a simple Google search.
They Are Transparent About The Fees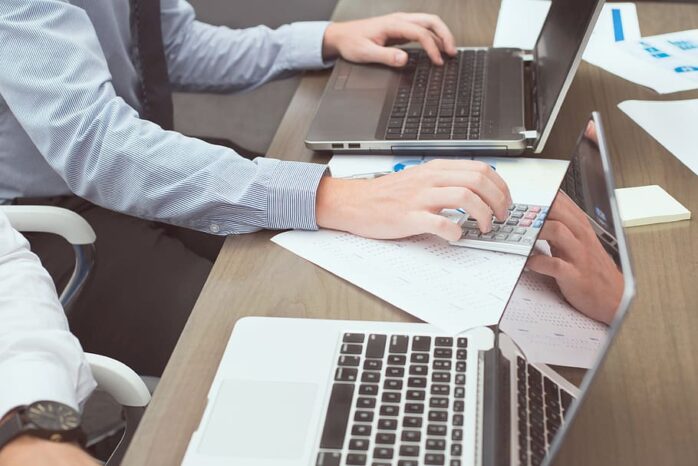 Any respectable immigration lawyer will tell you just how much your case is going to cost you even before you proceed with it. It is not common, but they might even offer you their rates in writing, just to make sure that both of you live up to your end of the deal. Working on contingency is not something you'd expect here, as there is no reward at the end of the trial. Therefore, you will probably have to pay some of the fees up front and the rest of them once the case is finished.
They Are Experienced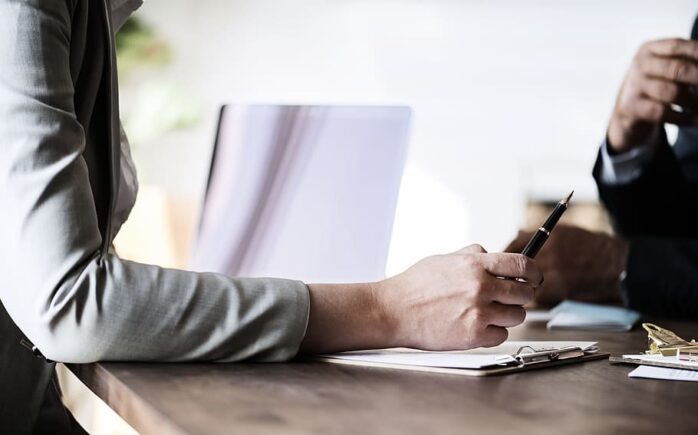 Another pretty good indicator that you are dealing with a legit immigration lawyer are years of experience. It is kind of hard to play the imitation game for a long time like you might have seen in the drama television series "Suits". Even if the scammers are running an elaborate scheme, taking advantage of unsuspecting immigrants, sooner or later – they're going to get caught. So, look for an experienced lawyer. The more years of experience – the better your chances of winning the case.
They Are Part Of A Firm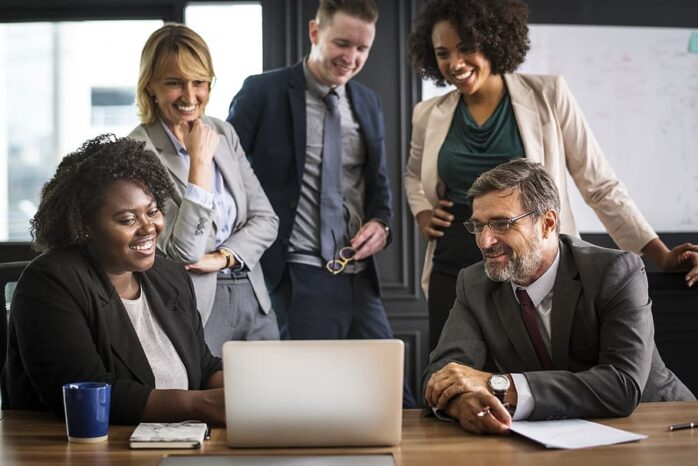 It is highly unlikely that a lawyer employed by the firm is a scam. Scratch that – it's downright impossible. For instance, law firms such as Optimus Law have dozens of experienced lawyers on the payroll, and every single one of them had had to undergo an extensive background check (amongst many other things) before they were employed. So, when you look at an organized structure like that one, it becomes quite obvious that the chances of getting stuck with an immigration lawyer that is a fraud and is working at a law firm are non-existing.
They Don't Make Promises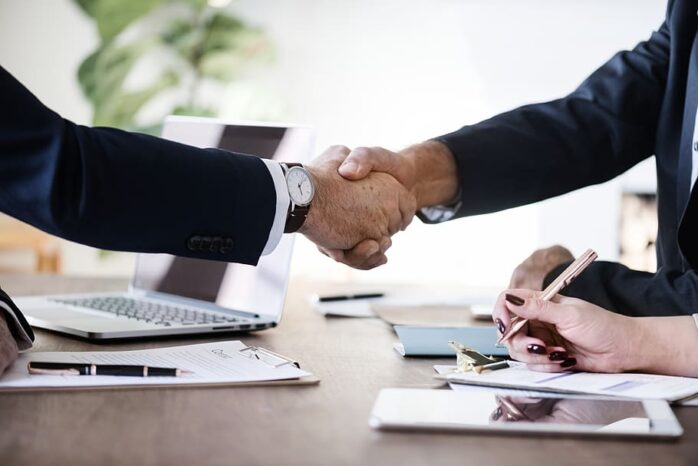 Immigration lawyers and law firms have great track records. Most of them win over 95% of their cases. However, they still don't make promises. If a lawyer guarantees you a victory, regardless of the case, you should probably consider going someplace else for help. In other words, a legit immigration lawyer will be a realist and will never promise you a victory.
Conclusion
So, if you want to make sure your immigration lawyer is legit – make sure they're good on at least three out of these five. Anything lower than that is not good enough.