Designing a professional website is not something we do on a daily basis. That is why we need to pay attention to what we want to present. The first step on that path is web design. Like everything else, web design also requires a budget that should be well planned in advance. Therefore, look at some of our tips on what to look for when planning a budget for this purpose.
Plan Your Website Budget Thoroughly
Making a website is like building a house – you got to do it step by step. If you don't have a plan, it's like you never had a foundation to build it. Making good budget plans will help you prevent omissions, making mistakes – or getting back to square one. No matter the nature of your business, the size or duration of your business – when you're creating a website, you need to plan a budget for all the upcoming costs. That will include things like web hosting, development, SEO optimization, or marketing. That's why it's important to know certain things when making plans for your web design budget.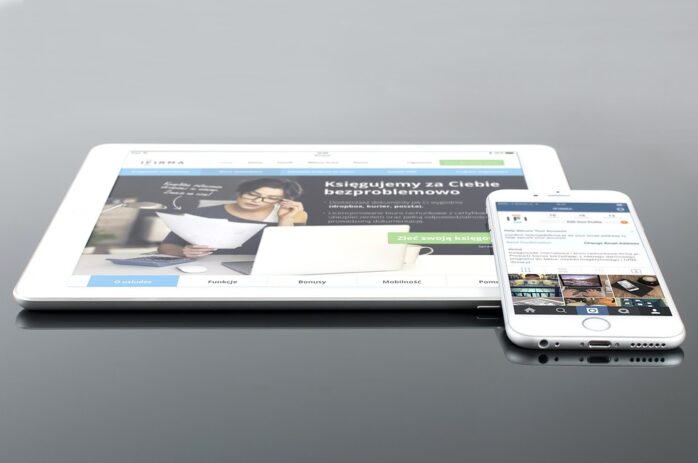 1. Research the market before you start building a website
It is very important to research the market at the very beginning. Therefore, look for offers and consult with professionals. Don't rely only on yourself and price comparison. What you save in money at the start, you might pay later with a defective page and other problems. That's why, according to Online Marketing Agentur Regensburg, it is better to choose a professional web designing team. Why? Because you can always rely on their experience, creativity, references –  and examples of previous work.
2. Choose the CMS that suits you
Choose your content management system carefully – because the future of your site may depend on it. Experts in this business always recommend WordPress because it is well supported and has a large community working to improve it. Also, it is easy to maintain and flexible if you know what you are doing. Additionally, WordPress doesn't require you to be a developer to maintain it. So once someone builds a website for you, you can enter new content yourself, do updates, and administration. In any case, inquire about the advantages of different platforms and make a decision.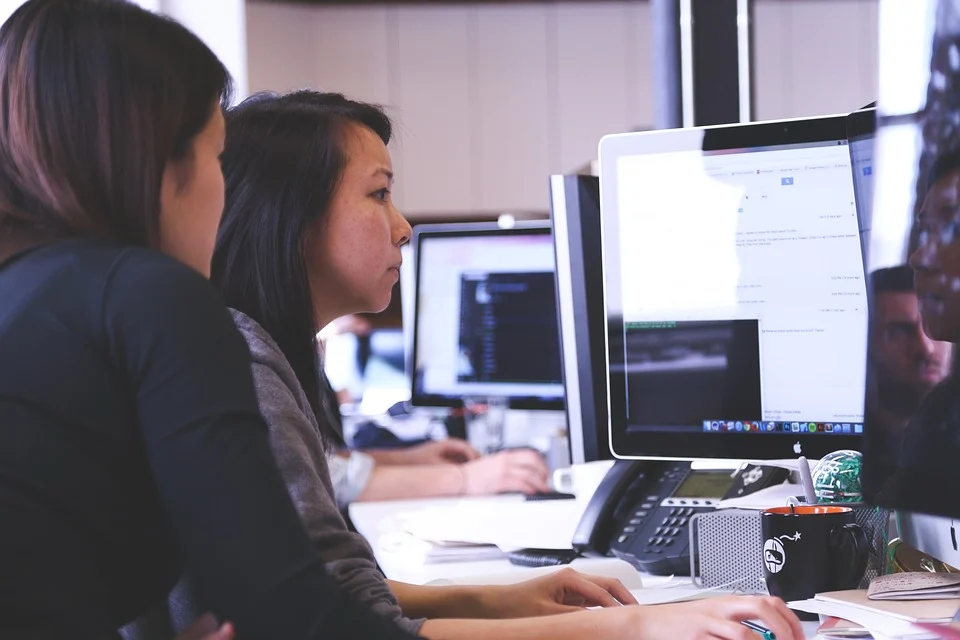 3. Website maintenance
After creating the website, you need to maintain it and insert new content. Once you complete the website, regular technical maintenance is required for the site to keep up with the web standards and innovations that come through the update. If you don't do that – the site becomes vulnerable. Website development agencies usually offer site maintenance as an additional service. The price for such services usually depends on what will be covered by the maintenance. In addition, you will need to put new content on your website – to keep your story up to date. No one likes run-down websites – and anything new you add helps both your customers and Google search to better understand what's going on with your site.
Conclusion
Making a professional website is not as easy as it may seem to some. On the contrary, this job requires a lot of knowledge, expertise and time – so it is not surprising that it has its price. Still, you'll see that it ultimately pays off in the long run, as your business becomes recognizable and successful. With good web design and SEO optimization, you will build a good impression of your company and the business you do – and that will bring you, new users and customers.