Imagine having a full day of meetings, and a need to constantly go from one place to another. You can always use public transport but we all know how inconvenient that can be.
For that reason, many events come with an organized transportation system.
The need to organize a transportation method for a group of people seems hard enough.
However, with various options you can explore, you can make their move around the city an unforgettable experience.
To help you with the organization of the transporting method, we made this article. We included a couple of creative events transportation ideas that you have to try this year.
Don't be afraid to experiment, and make your events wonderful and unique.
1. Ferry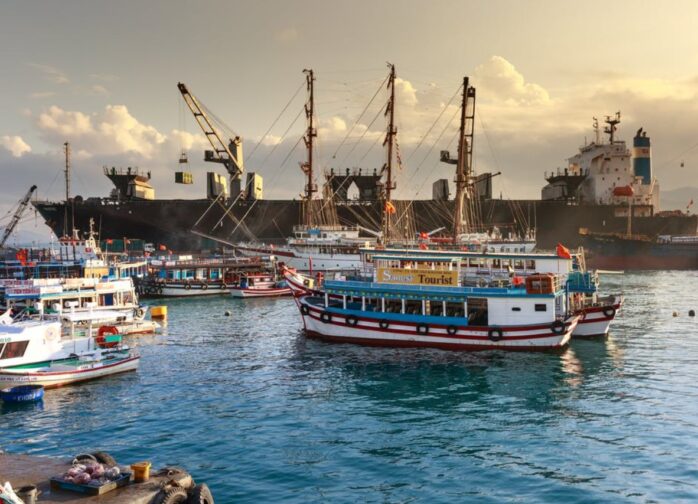 In case the event is being held on an island or the participants are accommodated there, definitely consider going for a ferry ride. Imagine being tired after the event and you are being welcomed with a sunset ferry ride, the breeze of warm air, and nice company. This slow and fun ride will create a nice experience for your event.
2. Limo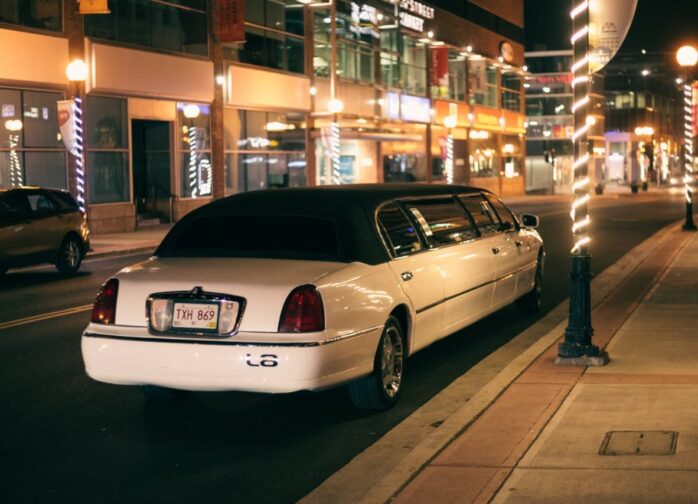 If you are going for a classic event, you cannot forget about a limousine drive. Every big city has rental services with limos so you should not have a hard time finding them. For example, if your event is held in Toronto, you should look up Toronto limo companies and arrange your ride with them.
The limousine makes everyone think better about your company, and it creates a great first impression. It shows that you care, and that can be a crucial factor in many events that you may visit. In addition, the comfortability of the limo is unsurpassed, so you will surely feel great on your way home.
3. School bus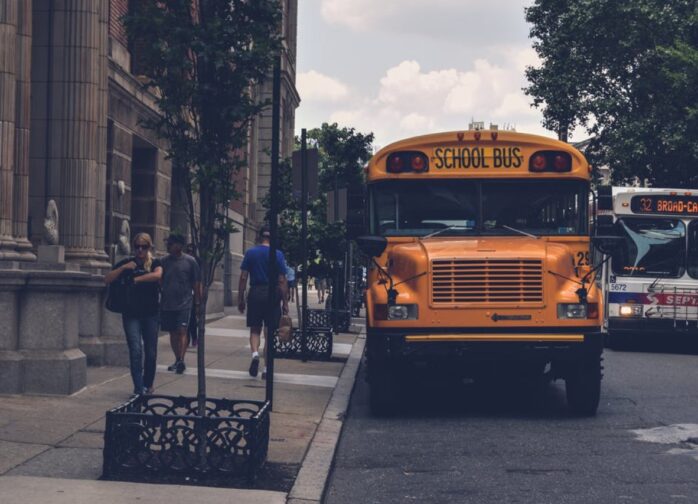 Another great transporting method, especially for a larger group is a school bus. More people can sit down and the fun can continue along the way. Everyone feels nostalgic about school buses, and you can use those memories to create an unbelievable experience for your event transportation.
4. Oldtimer cars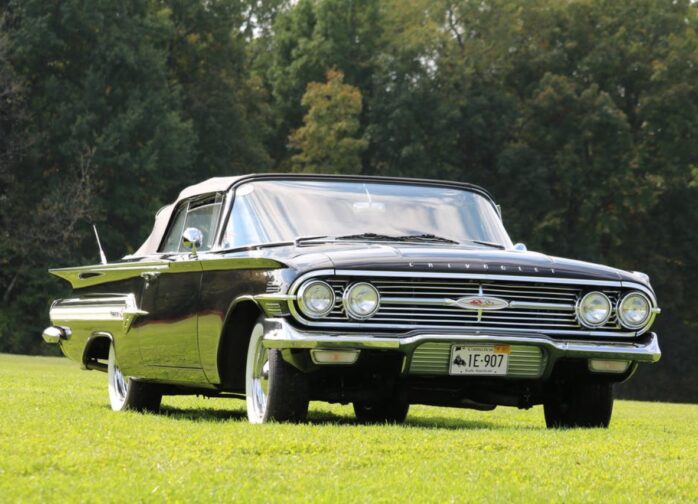 One of the greatest ways to make the people attending your event feel awesome is by combining old-timers as their transportation method. You don't have to be a car person to enjoy the older generation of automobiles and feel like you are inside a story old a couple of generations.
No person would not appreciate sitting inside a Cadillac or chevy convertible. The wind in their hair will create an unbelievable experience they will long remember. In addition, this will be the right time for taking photos for their social media. The colorful cars will surely create a statement photo in their uploads' gallery.
Conclusion
With various transporting tools, it is a shame not to experiment and create experiences for people attending the events. Why would you go for the overly used and boring options when you have such amazing alternatives.
Be sure to explore the transportation options in the city where the event is held, and use the most creative solution available.