If you happen to like games where a big prize is involved with a relatively cheap entry, you have heard about the lotteries. Not only the prize, but the feeling that you are getting when they are selecting the numbers that you had to guess is amazing as well, especially if you have guessed a couple of them.
Because of the digital world, we are now living in, and the current situation that we are in, you can now play these games on the internet. You go on the site that your game is, and you purchase the entry paper where you write down your selection for the day, and all you do is wait until that day comes.
Lotteries are types of games where you pay for a paper with numbers on it, where you select a few of them, or seven exactly in order to guess what will they draw when the day comes. That way, if you guess all of them, you come up with a prize that is really big. However, if you guess only a couple of them, you still get something, but not as much as the main prize.
In this article, we will talk about some of the best European lotteries that you can play and try yourself on guessing the numbers.
1. EuroMillions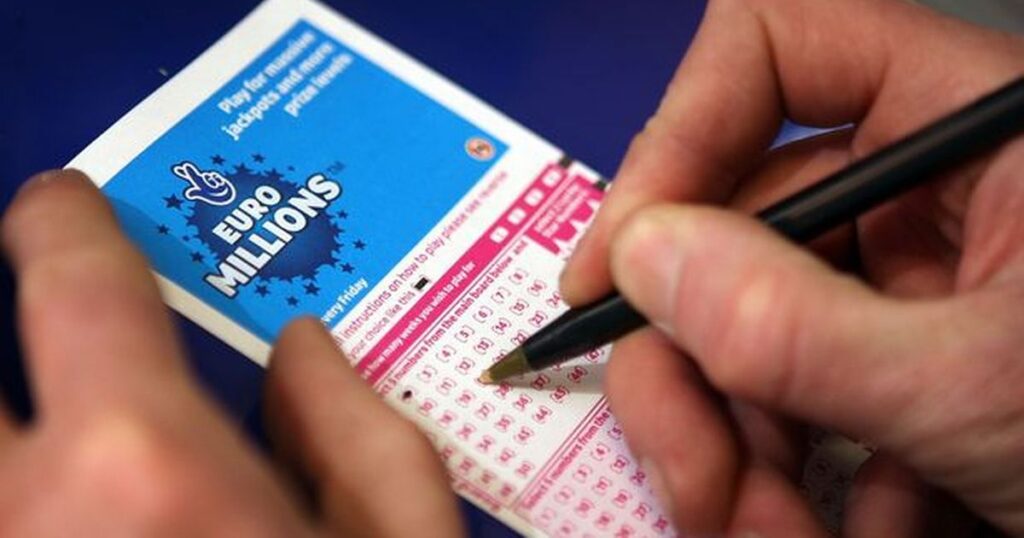 This game is running for more than fifteen years, and it is one of the most famous games that people play. If you are not from Europe, you are still allowed to take part in it. To be able to take part in this game, you will have to get your hands on the entry paper, to get the list of the numbers that you will submit. You have portions or groups that you should choose from. In the first one, there are numbers up to fifty where you have to select five of them, and the second one is up to twelve where you should pick two. So, if you want to win this whole thing, you will have to get both groups correct.
Winnings can get up to 172 million euros as suggested by allthebestlottos.com.
Seeing whether you have got something correct and won a prize can be done on the days where that is happening. This is happening twice a week, on the second and fifth days of the week. The numbers that you have selected, are going to be chosen from that spinning machine where it automatically selects one ball that has a number on it. That goes on seven times and you then see whether you have guessed something right, or not. If you did not get correct any of them, you should not be worried because the entry is not expensive at all so you can do that again next time.
In case you have won something, you will be compensated after a while because it takes time for that. Depending on the country that you live in, you will have to wait enough days for your payment to arrive, but you will surely get it.
2. Eurojackpot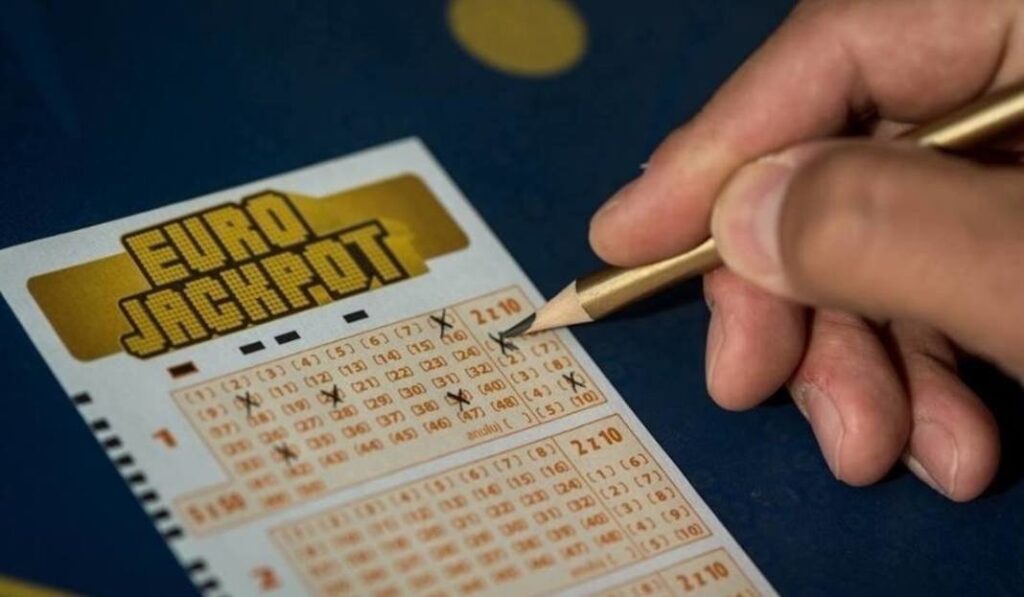 As the previous option, to take part in this lotto, you will have to get your entry paper on the internet, unless you are living in certain countries where they directly take part in this event. If you are living there, you already know about this one, however, you can still use the option to play online, not having to go out especially to apply for this. Similar to the previous option, you have two groups of numbers where you have to point out and select the ones that you want. The first one has numbers up to fifty where you have to select five of them, and the second one is up to ten, and you have to select two.
To win the main prize you will have to guess every one of them, however, there are smaller prizes that you can get if you guess some of them right, a minimum of three. The day where you find out if you have guessed them right is the fifth day of the week, in a standard time for these events, but depending on where you live, you should look at the place where you have bought the entry.
3. UK Thunderball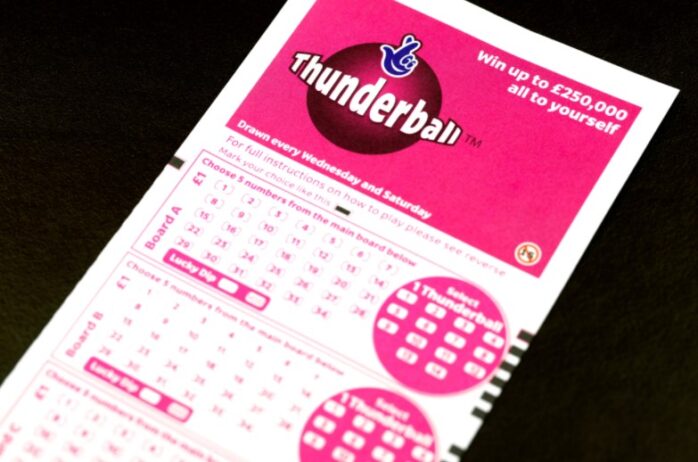 Another option that has been running for the past twenty years, however, ten years ago the doubled the amount that you are able to win. As the name says, it is held in the UK, and it is considered as the best option there besides the national one. In the past, it was attending only once per week, then it progressed slowly for more days, and a few years ago they made it four times per week.
To play this game you will have to acquire the entry paper, with an option to pay extra for a certain feature like selecting a line instead of a number. The other things are basically the same as the others, with a difference in the quantity of the choices. For example, you still have two groups, but the first one has numbers up to thirty-nine where you have to select only five of them, and the second group is the actual Thunderball where you have the option to choose only one number from choices up to fourteen.
Winning this thing is not easy, but since it is not expensive to try, you don't really need to be sad if you miss it. To get the maximum amount, you will have to get all the five numbers correct, plus the one from the other group. However, you can still have other awards if you have gotten some of them correct, with a minimum of having correct only the ball from the smaller group giving you the smallest one, basically similar to what you have to pay to enter.
As the name of the lotto says, the most important number is the one from the smaller bracket because combined with any other number that has been taken out from the spinning machine, it increases the amount, and you get only that number, you still get something back.
Conclusion
There are many other options that we have not mentioned in this article, however, they all basically work the same. Make sure that you are responsible while doing this, and keep on trying to be able to get something big in the future.