If you want to make it in the construction business, you must first learn how to score projects. On that note, we've consulted with one of the best in the business, Dallas Nugent Canada master-bidder, and he decided to share his expert tips with you. Enjoy!
Choose The Right Projects
First and foremost, you have to learn to pick your battles. Don't just bid on every project you come across. Do your research beforehand and find out which projects are best suited for you, and bid on them. Be smart, not greedy!
Perfect The Bid
When it comes to bidding, it's not only about who makes the most sense financially – it is a lot more than that. Think of the bid as a glorified job application in which you must show just why you are the right man for the job. Don't just offer them a detailed plan of the project, but make sure you let them know why no one else can do this better than you!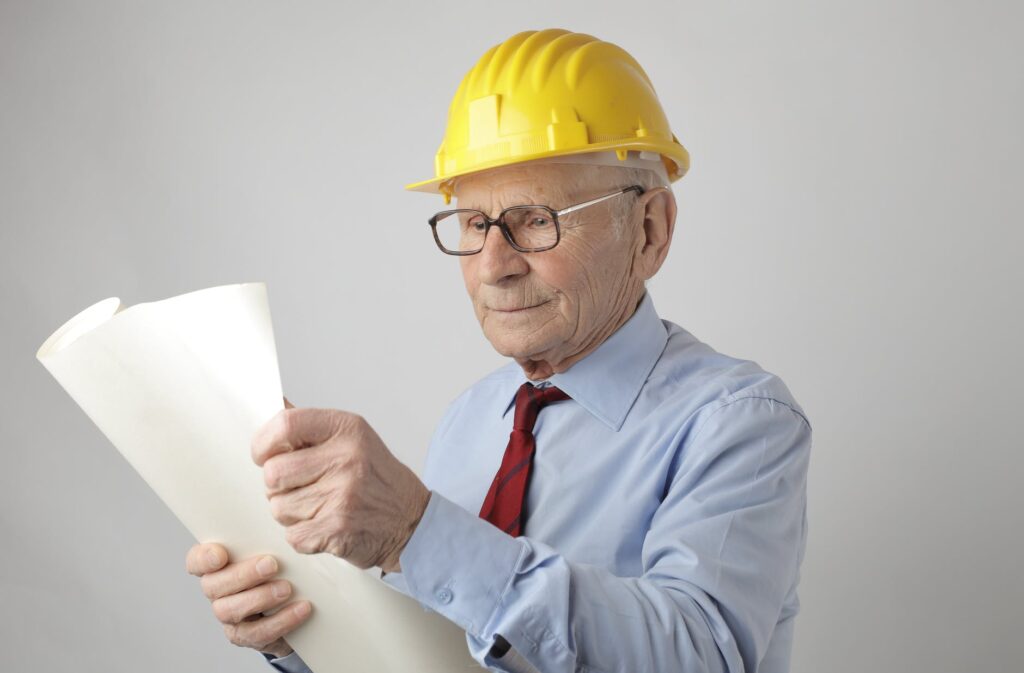 Be Quick
There's no time like right now, and the sooner you realize that the sooner you'll start winning bids. If you can manage to get in before the competition does, you might secure the gig before anyone else even comes close to submitting their bid.
Bid Precisely
Your estimates must be precise if you want to secure the project. Underbidding shows them you're inexperienced and have no means or knowledge to get the job done, and overbidding makes them feel like you're a greedy person and that's just someone nobody wants to work with. And don't think for even a second they won't know you've messed up your bid. They will!
Don't Waste Your Time
Sometimes, there is just no way in hell you're going to secure a certain project, and the worst thing you can do at that point is waste your time trying to get it. Don't throw a Hail Mary and expect to win because that never happens.  You'll only be wasting your time and resources when you could've been doing something better with it.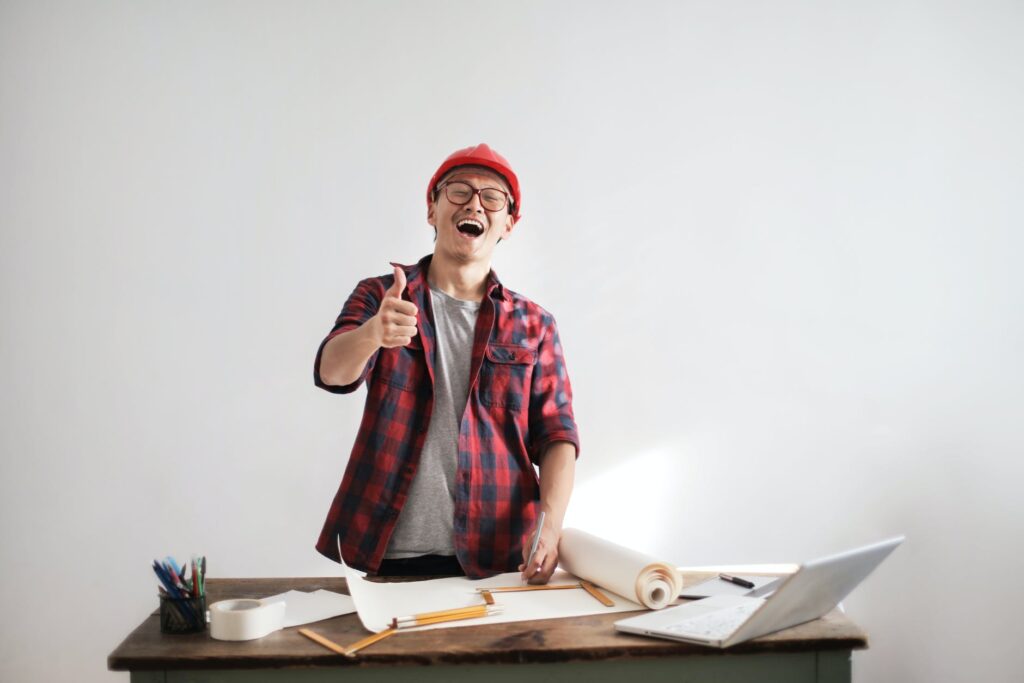 Stay In Your Lane
If you're bidding on projects, you already know what it is that you're good at – so, stick with it. Even though it is good to branch out and cover more ground, you wouldn't want to take on a project that you can't possibly handle the way it needs to be handled. So, stay in your niche and do what you do best. That's the recipe for success!
Don't Overlook The RFP
RFPs are very specific, and if you don't pay enough attention to them – you're probably going to mess up and lose the project to someone that had read them carefully. They are an essential part of the bidding process and are not to be overlooked, no matter what. Any good contractor knows that, and now you do, too.
Final Thoughts
There you have it. Those were the essential tips for mastering the bidding process from your favourite master-bidder, Dallas Nugent. It is not every day that you come across advice from someone that's an expert in their field, so we can only assume that you have found these to be helpful.