Floor grating has diverse applications in the industrial, commercial, and residential areas.
The main application so that they provide better grip for the people walking and reduce the chances of slipping and falling.
They are available in different types of mesh styles and made of different materials. The grates are perfect for reducing the safety issues that may happen in factories or manufacturing plants. In this article, we will talk about the different types of floor gratings and how to choose the best one for you.
Types Of Floor Gratings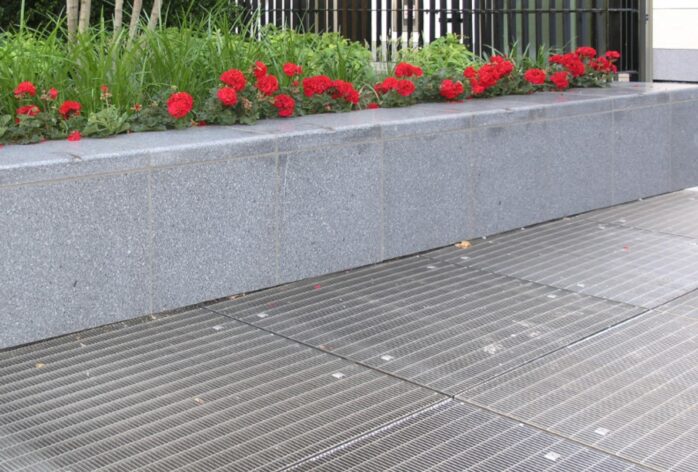 There are different types of floor grating depending on the application that we will deal with in the next section. There are basically two types of floor gratings: Steel and Fiberglass.
The examples of grates include:
• grip plates
• grids
• grip grates
• grills
• stair treads
• road plates
• expanded metal step covers
• bar grating
• perforated plates
All of these have the broad function of keeping people safe but they also are used in different contexts. Other types of grades are bridgeway, walkways and sidewalks. Chemical resistance is important for grates especially in the industrial sense where different manufacturing conditions are prevalent.
The bi-directional mechanical properties of roadway grates are perfect for commercial applications. Other uses of these grates include oil refineries, power generation and sewage treatment. One can choose fiberglass for chemical factories because of its insulation properties. It does not conduct electricity which is perfect for such applications. One can choose Riser Grating for more information and quality services.
How to Choose the Best Grates?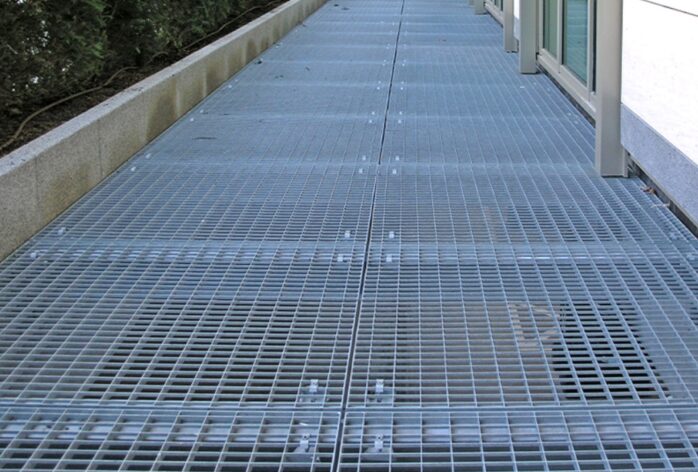 One should not hesitate in looking at all the properties and material so constriction while selecting the right grates. Metals like aluminum and stainless steel are extensively used for grates but fiberglass is also equally popular now. Here are some ways to help you chose:
• The strength of the material matters a lot. Steel is obviously more durable and stronger than fiberglass. Steel is better for elevated platforms and offers better grip to all the workers.
• Steel is cheaper than fiberglass even though the latter has its own set of properties. Steel and other metals are typically more environmentally friendly which is far better for the sustainability agenda of many establishments. Fiberglass is not typically eco-friendly even though it offers better protection from corrosion as compared to any other metal.
• For major constructions like foot bridges, fiberglass is used because of its non-corrosive properties. It is perfect for sewage treatment plants and chemical industries because it does not react with the deterrents in the environment and does not require frequent repairs. Pond skimmers and manufacturing units work well with fiberglass grates so it should be used in that context whenever possible.
The Takeaway
Both the types of grates are equally important but for different applications. One should use them based on their strengths. Since steel is cheaper, it is better off for most construction processes. Fiberglass is perfect because of being non reactive.