The glass-reinforced plastic material is getting more popular by the day, and this material is extremely practical, beneficial, and useful for a variety of applications. These products are one of the best solutions to many modern-day problems, and here, we are going to talk about the application of GRP grating systems and the benefits that come with them.
Where should you use them?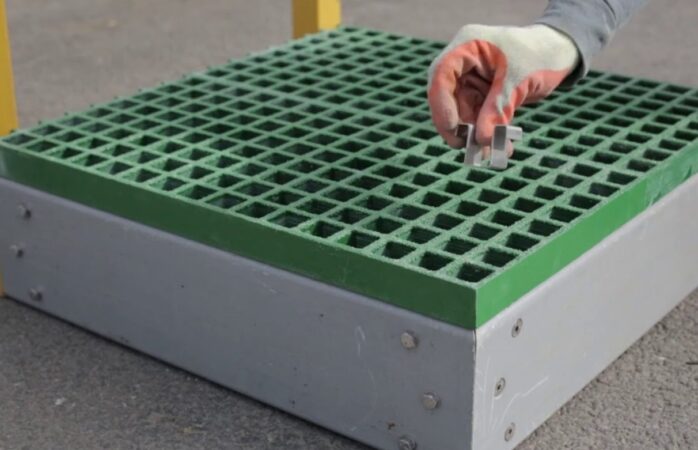 This fiberglass grating product has an extremely versatile application, and it is a great solution when you cannot or don't want to use the traditional methods that involve steel.
The GRP grating systems can help you improve the safety of your site, and they can help you decrease costs. They have been used for a long time, and in the past few years, more and more people choose to opt for them instead of other materials.
They are most commonly used in environments that have a high fire risk, and places where the safety has to be improved to the maximum.
You can find the GRP grating systems in high voltage areas, chemical laboratories, railways, and even work platforms. They are implemented as drain covers, on rooftop catwalks, and inspection covers.
Keep in mind that they can be used for floors, decks, and even trenches, and they can be installed both inside and out. Even though they are most commonly installed outdoors since they will not get damaged, no matter the weather, they are also utilized indoors as well.
The GRP grating systems can be placed as a temporary or a permanent solution, and you won't have to worry that they will get damaged in time. They are made to be extremely resistant, and they are going to stand the test of time.
What are the benefits?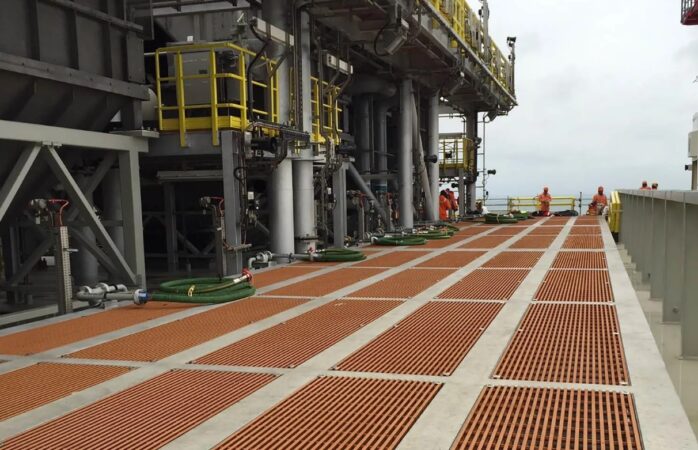 Now that you know where it is usually used, let's see what are the advantages that come with it. The main reason why users go with it instead of other materials is that it is an extremely durable solution. Once you install it, it will last for at least two decades, and possibly even more.
The surface is not going to be slippery, so it will add to the safety measurements that you use. It is also a non-corrosive material and these systems will not get damaged even if they are in constant contact with water or moisture.
They will not get damaged if they are hit, and they can withstand a lot of pressure. Note that when you apply pressure or when there is an impact on the grating system, they will change their appearance and form, but as soon as the weight is removed, they will go back to their original form.
The systems are great for places where there is combustible gas and they will not sparkle during installation. This is another reason why they are the best option for places that can cause an explosion if they come in contact with flames or sparkles.
As you can see, the application of these systems is extremely versatile, and there are a lot of benefits that come with them. They are getting more and more popular by the day, and they are the best solution for many problems.