Being present on social media is a must today, but since there are many platforms, there are also many features that you probably don't know about. Namely, every social media has certain unique features to make your posts more interesting, and today, we will focus on TikTok.
1. Never miss anything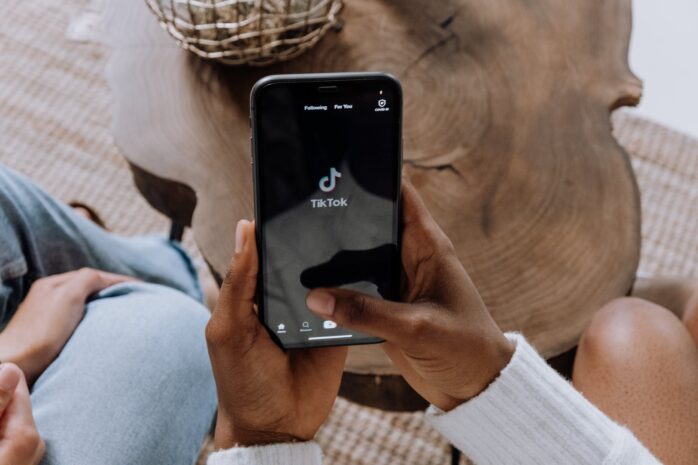 TikTok has a great feature that we can use to see everything we need to know about our account, and it is simple to use. All we need to do is to go to the Inbox bar, and there will be all the activity notifications, so we will know who liked our video, check if someone commented on it or mentioned us in a comment on some other video. In that way, it is impossible to miss something, and you will be updated about your account all the time.
2. The wonderful thing called the hashtag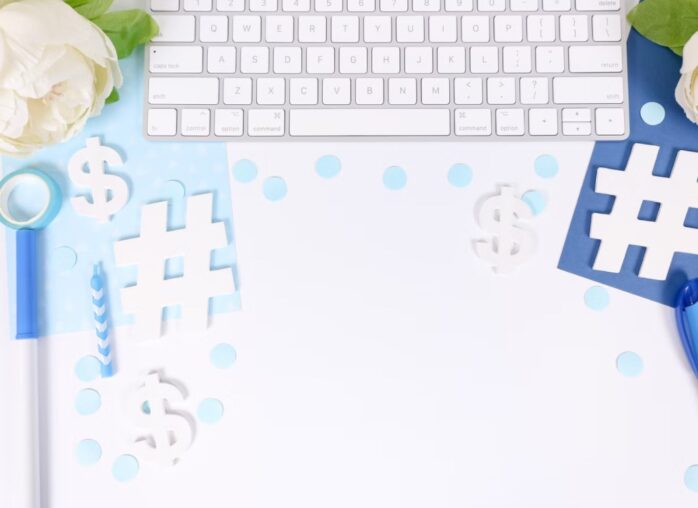 Everyone is probably already familiar with the fact that social media platforms use things we search for and show an interest in to present us with similar content. Now, we can use this to our advantage, as adding specified hashtags to our posts will allow the TikTok algorithm to identify what our post is about, which will help determine who would be interested in watching it. Use hashtags, create a recognizable and engaging brand and see what it is like to be on the other side of advertising and audience targeting.
3. Present on every social media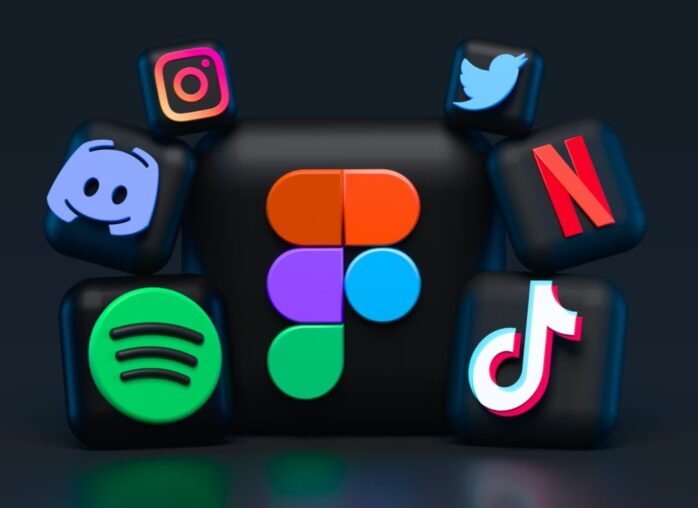 We all know how important it is to be present on social media for those people who love to be seen and keep in touch with other people, and linking different accounts is one of the best ideas to make it much easier. TikTok can be linked to any other social media such as Instagram, YouTube, Facebook, and many others, and you can easily share the same content across these platforms. To perform that, we need to open the Me in the menu bar, click to edit profile, and find the social media we want to link our account.
4. Greenscreen effect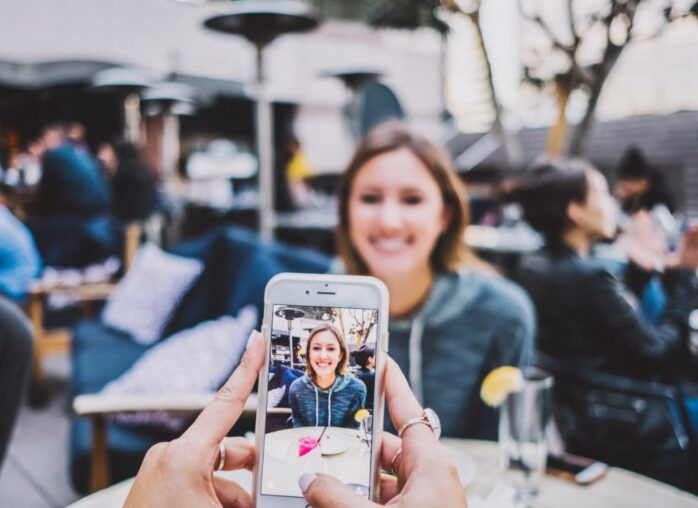 Using this feature will make your backdrop options unlimited, but that's just the beginning. Namely, the whole process is pretty simple, as all that's needed is to click on the plus button, choose whether you want a picture or a video for the background, choose images you want to apply, and TikTok will do the rest. This feature or effect can be a great tool to clone yourself, which you can then use to make the video even more engaging as you could talk and change opinions with video-you. As we said, the possibilities are numerous.
5. Removing the logo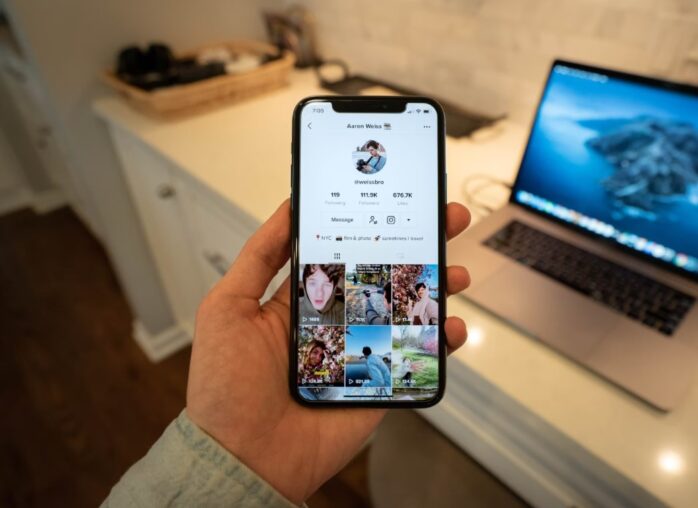 Having the TikTok logo is okay when posting on this particular social media, but it is not okay when sharing on some other, but luckily there is an option to save video without logo on the phone and use it like any other video later. The easiest way to do that is to use screen recording on the phone while previewing the video before posting. The great thing is that you do not have one try because it is possible to watch it over and over again until you are satisfied with the screen recording made. Another option is to use some of the TikTok video downloaders, such as qload.info, and you will be able to download any video without the watermark.