In 2023, the secondhand shoes market is valued at $455.5 million, as per the Future Market Insights report. Its Compound Annual Growth Rate (CAGR) is supposed to increase with a growth rate of 7.6%, and by the end of the year 2033, the market should reach a value of around $947.7 million.
The secondhand shoes wholesale market also showcases designer wear shoes. As per the report, different factors, including a reduction in the product cost and the used shoe market share, will increase in the near future.
Popularity Of Secondhand Shoes Wholesale Market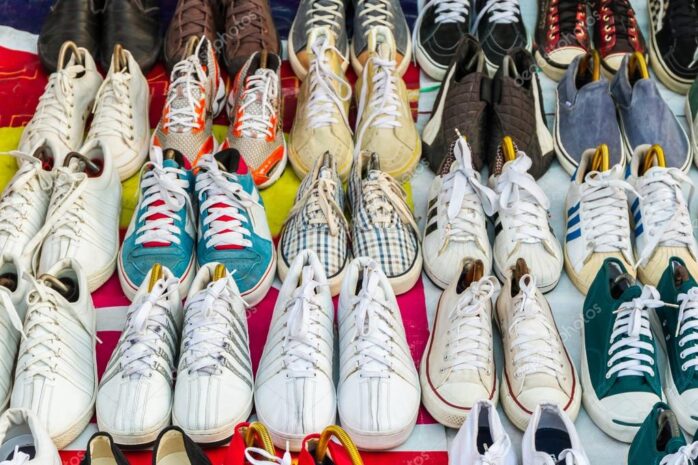 The secondhand shoe market brings out the fun of thrift shopping, increasing the opportunity to explore more. It allows these market customers to explore the stores for particular types of footwear that are hard to find in other stores, and if luck favors them, there are chances to grab designer-brand shoes too. A few reasons for their popularity include,
Good Quality Products
Most of the shoes available in the secondhand market are of good quality and could be bought for less than one-fourth of the price of a new same-brand product. This increases the sale of secondhand shoes, increasing its popularity.
Environment Safety
When shoes are manufactured on a large scale, it increases the use of natural resources on large scales, due to which these resources get reduced quickly. The wholesale market of secondhand shoes helps decrease the manufacturing of new shoes, which helps reduce the usage of natural resources and pollution due to less manufacturing activity.
Avoid Unethical Practices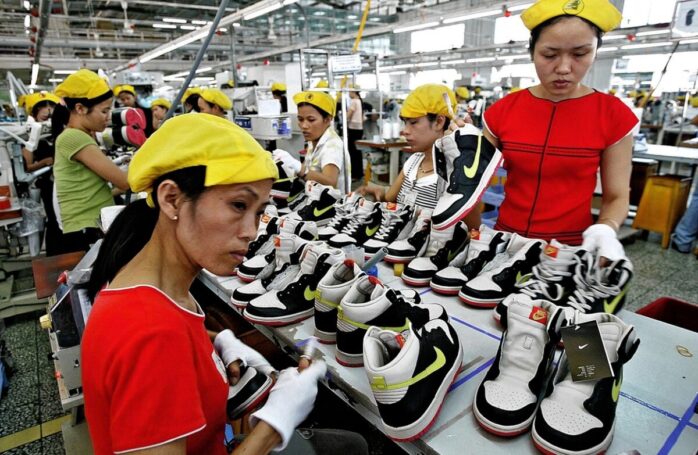 Many shoe manufacturers, including those manufacturing branded designer-wear shoes, charge higher prices for the new shoes as many are crazy for new branded footwear.
The secondhand market reduces the high price of shoes and makes it affordable for anyone fancying these branded secondhand shoes.
Supports Local Establishments
This secondhand wholesale shoe market supports the local establishments that sell these products, thus providing an excellent opportunity for these local business establishments.
Many developing governments in Asia, Africa, and South America are promoting secondhand goods establishments, increasing the demand and sale of these footwear.
Online Stores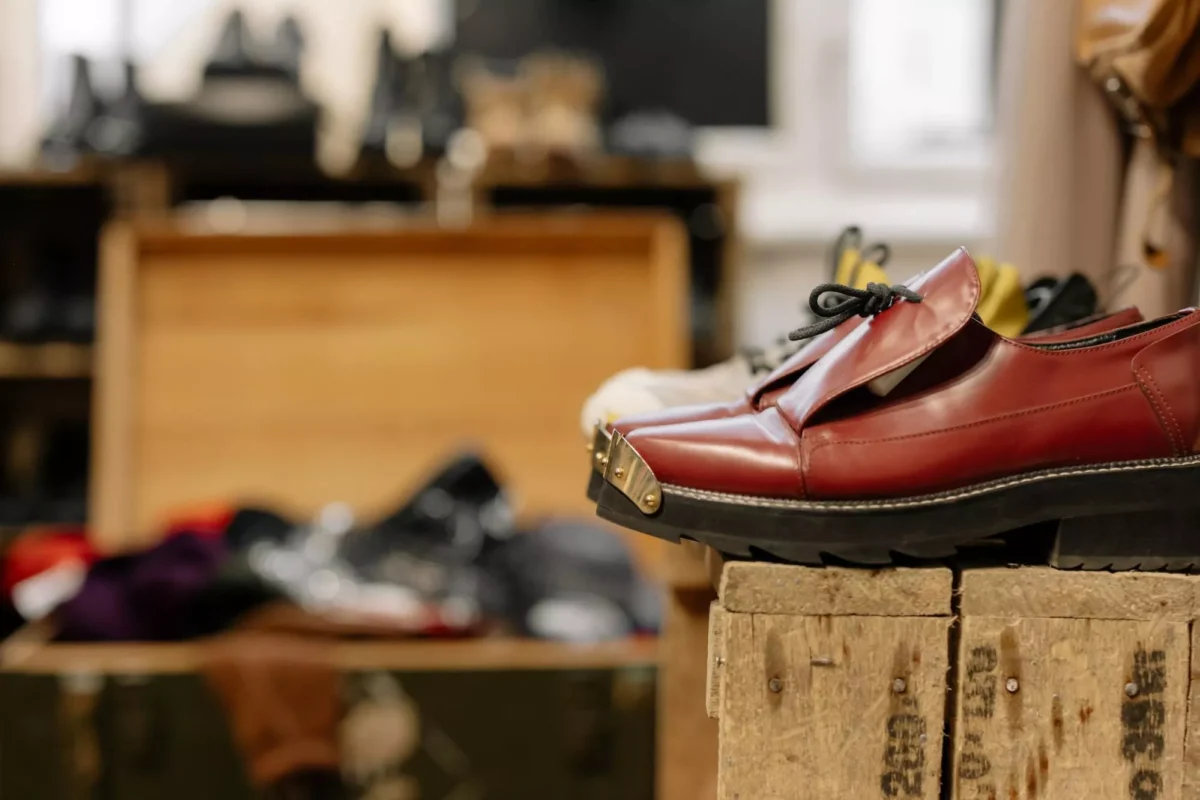 Technology in today's market is at its peak and improving daily, leading to online stores' appearance. This has helped the secondhand wholesale market of shoes as it helps prospective customers to purchase footwear from the comfort of their homes.
The online secondhand markets have helped flourish the customer base due to the rapid increase of Internet even in villages, thus making these wholesale markets popular worldwide.
Reduce Packaging Waste
While buying a new pair of shoes, be it branded or others, they come in boxes with company names written on them.
Buying second-hand footwear is better as it reduces the packaging waste. Many societies nowadays are trying to become a minimum waste production society.
Conclusion
Whether looking at the retail or secondhand shoe wholesale market, there is a massive potential for it, as its popularity is on the rise. Shoe demand is there throughout the year, and in the secondhand shoe market, a variety of footwear, from comfort sneakers to flip-flops to fancy footwear, are available at lower prices.
The market for used shoes is on the rise. Apart from the environmental factors, the other bonus point is that even designer wear shoes are now available at lower prices.