For all of you travel enthusiasts out there, there isn't a better feeling than reading travel literature while exploring the beauty of the world. Travel literature is a very popular category in modern literature, and Rogues in Paradise sets a new standard of writing.
There are hundreds of travel books out there that promise the reader excitement, a well-written story, and interesting plot twists. Rogues in Paradise is the latest book by Ian R.
Clayton that has interesting characters and a funny story. Considering the book looks to tap into historical accuracy, it explores true stories of every day people, rogues and heroes on the island of Barbados.
Thus, it is quite possibly the best travel literature to take with you when exploring the island Republic. Set in the Caribbean and moving through the times, Rogues in Paradise departs from traditional travel literature in a few ways.
With quirky characters and a laid-back approach, and a lyrical style that echos the destination, many experts predict Rogues in Paradise to be the new standard of travel literature.
How Does It Compare To Other Travel Literature?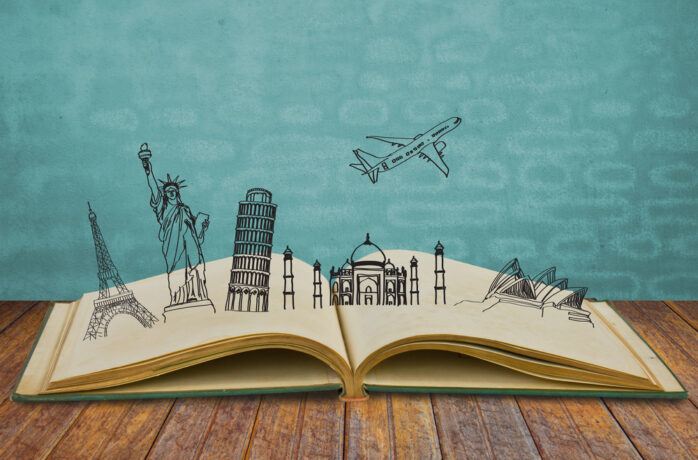 If you're a fan of the genre, then no doubt you have hundreds of books to choose from to accompany you on your travels. Not only that but Rogues in Paradise adds something more to the genre.
But what separates this book from the genre is the place where it is set. The island of Barbados just recently became a Republic. Not a lot of people talk about Barbados and certainly, they don't write books about its story. Rogues in Paradise focuses specifically on that. It talks about piracy, love, slavery, and the cruelty of its history. But dwelling too much on this statement; Rogues in Paradise offers comic relief from all of that. Through its interesting and quirky characters, the author writes about real-life events that will leave you laughing in tears.
It offers a provocative look at slavery and how the lives of slaves and slaveowners have been shaped through the ages. Barbados' slavery is well documented and everyone that has read on the subject will know that to be true. The island Republic was a colony until recently, but the scars of colonialism haven't healed.
As Barbados writes a new chapter in its history, what better way to celebrate than a trip to the island paradise? After all, Rogues in Paradise tells us about the many wonders and beauties of Barbados. We can look past the slavery and colonialism and immerse ourselves in a world that offers comic relief from all of our problems.
Even though the book is thoughtful and funny, it does talk about controversial and provocative subjects such as slavery, colonialism, and race in general. It is the perfect, modern-day political topic but with a healthy dose of comedy.
So how do Rogues in Paradise compare to other books in the genre?
Similar Books From the Genre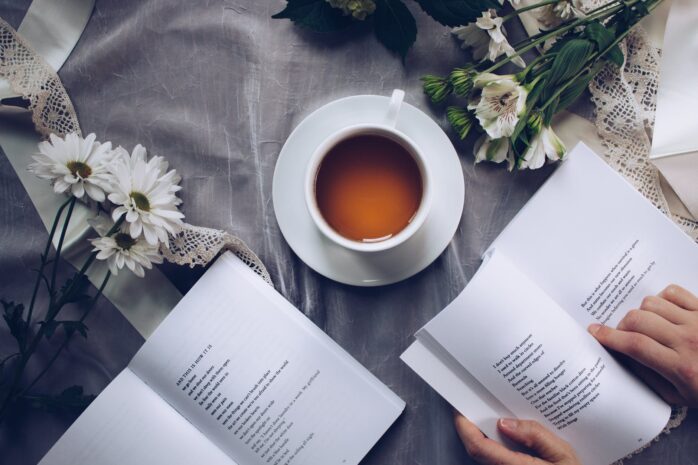 One thing right off the bat is that this book is very different from the rest in its genre.
Simply said, Rogues in Paradise goes where no other book does. It talks about the Afro-British culture of the Caribbean islands, its history, and how the two cultures interchange and mix throughout the ages.
It talks about sensitive subjects and explores the lives of people shaped by these historic events. Similar books from the genre are quite different. Let's take a look at some of them.
Down Under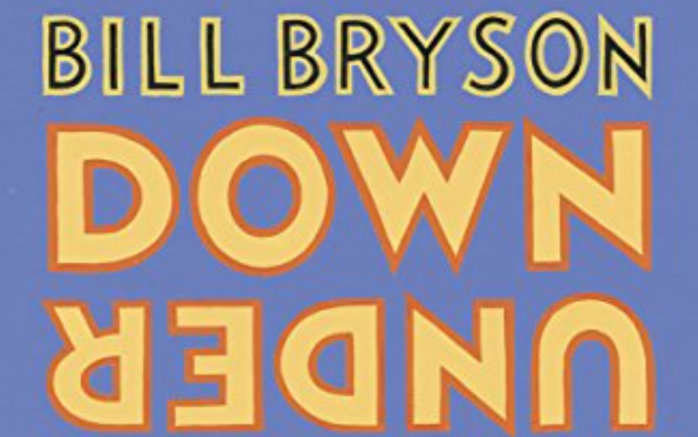 The first book comes from a best-selling British author, Bill Bryson. Bill Bryson isn't just a best-selling author; he is a best-selling travel book writer. So right off the bat, Rogues in Paradise competes with one of the most established authors from this era.
The Sunday Telegraph said about Down Under that it would be the World Champion of Expedient Book Writing in the travel category. The book is very highly praised in high circles and in the travel literature category. The author, much like Ian R. Clayton talks to the people in his travels. By exploring Australia through train, he meets strangers that open up to him and share stories. Some stories are more serious in nature, others offer comedic relief.
Much like Rogues in Paradise, Down Under talks about life, a mixture of British and Aboriginal cultures, the scary animals and insects, the unusual plants, and everything that makes Australia so different from the rest.
It talks about stories old as the country itself. While it doesn't get too deep into colonialism or slavery, it does give us a sense of what the people living there are like, what they do, and what their everyday life is.
A Short Walk in the Hindu Kush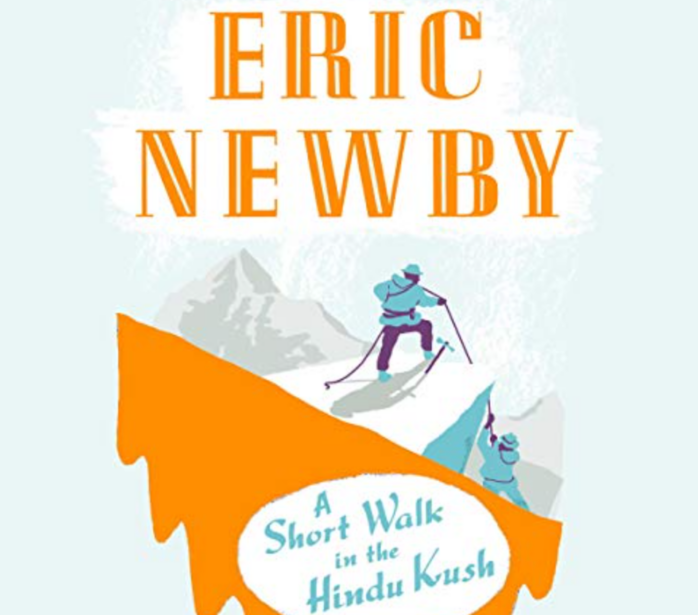 Eric Newby and his book, A Short Walk in the Hindu Kush is a personal and detailed experience of Afghanistan. Unlike Rogues in Paradise, this book is more aimed at travelers who are into mountaineering.
The book is a massive success for Eric Newby, with fans describing it as one of the funniest pieces of literature they've come across. And in that time, Eric was a novice and this was the first time he wrote such a massive success. A Short Walk in the Hindu Kush isn't a short walk at all – That's the whole point of the book. Eric decided to tackle a remote peak in Afghanistan that no one dared to do before.
Due to various factors, it proved to be quite challenging. His adventure to Mir Samir (the peak) was sparked after a previously failed attempt.
So right off the bat, Rogues in Paradise is much different from A Short Walk in the Hindu Kush. In that book, there are no stories, no history, and no mixture of cultures. But both books are travel literature and should be respected as that.
Finishing Thoughts
Is Rogues in Paradise going to really set the new standard of travel literature? To answer that question, we have to let the critics have their say. But regardless of whether they do or not, it is a fun and comedic experience that everyone should experience when traveling.
We hope you enjoy the book and we hope this article piqued your interest to give it a try.