The internet is the most effective tool for online companies because it provides the perfect platform to connect with audiences. It is easy to communicate with the customers and serve them desired products and services. Many retailers use IoT technology to transform their business and earn massive profits. Before you start selling anything online, it is necessary to know your customers and determine whether you can fulfill their demands or not.
You can go through some IoT use cases in retail to understand how things work, and you can progress your retail business. If you have enough experience, it will be easy to sell more items to your consumers effectively. There are plenty of opportunities that one can seek on the internet. The following write-up will discuss some benefits that the retailers could gain from IoT technology with ease.
1. Easy to Track Customers and Products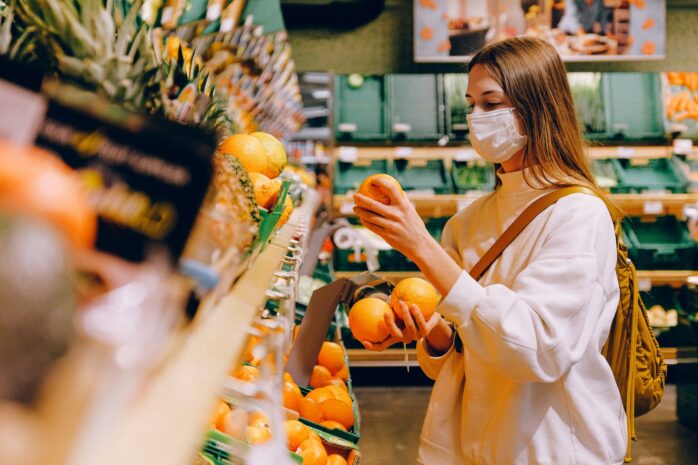 Whenever you sell any item online with a warranty, you can use the internet to track those products. You can also understand the behavior of your consumers and monitor their requirements. The retailers can get data regarding warranty problems and malfunctions.
It is the best way to know flaws in your product, and you can get an opportunity to improve them. With the help of sensors, it is easy to track your products. You can maintain the products within less time.
2. Sending Real-time Promotions to Customers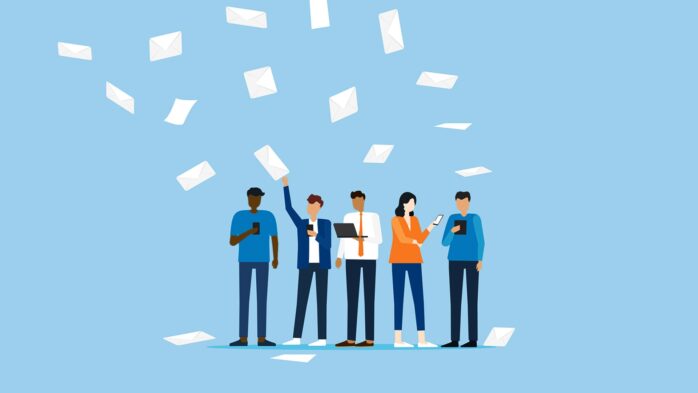 Promotion is one of the marketing strategies that many retailers follow to attract customers and sell their products. With the help of IoT technology, you can target your consumers through their mobile phones and send them promotions of their products.
It will bring more customers to buy their items and enhance their sales. Tracking is also possible to assist your consumers and help them explore your store. You can also share exciting coupons and offers to sell more products and services.
3. Easy to Manage Fleet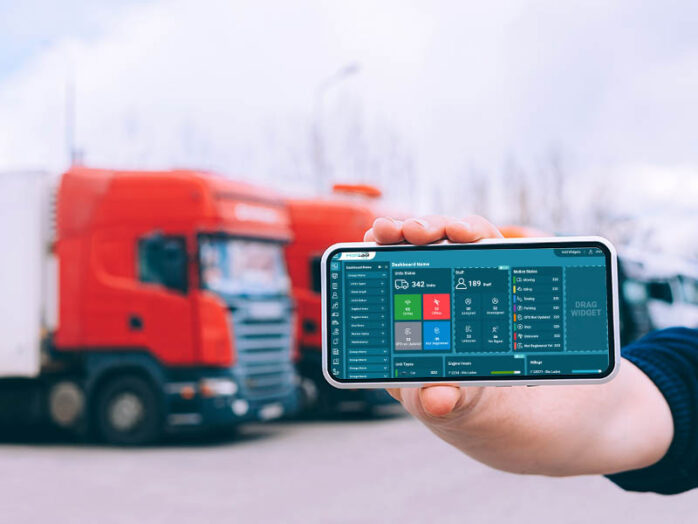 If you deliver goods to your customers, you must track the trucks, know the path, check the speed, storage temperature, and other aspects. If anything is happening against your will, you will get an alert, and hence, it will be easy for you to manage the fleet. The delivery process will become simple and manageable by using IoT technology.
In this way, you can minimize the cost of transportation because you can save money on fuel by knowing the short path for delivering your goods. In case of theft, you can have insurance to refund money for your loss. There are more possibilities of saving money and enhancing the fleet's efficiency.
4. Easy to Manage Inventory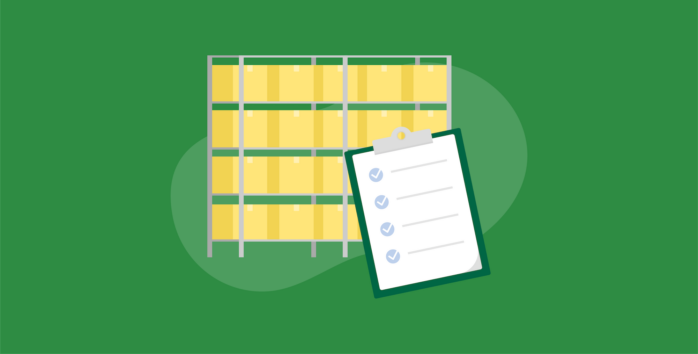 Management of an inventory is quite a complicated task. It requires lots of concentration, management skills, and hard work. With the help of internet technology, you can track all your products stored in the inventory. You can use sensors to get real-time data and know how you can manage your inventory.
All the retail vendors can track the data available through sensors. They can make their business efficient by creating new inventory strategies. It is easy to optimize the warehouse and accomplish all the chain operations.
5. Better Customer Service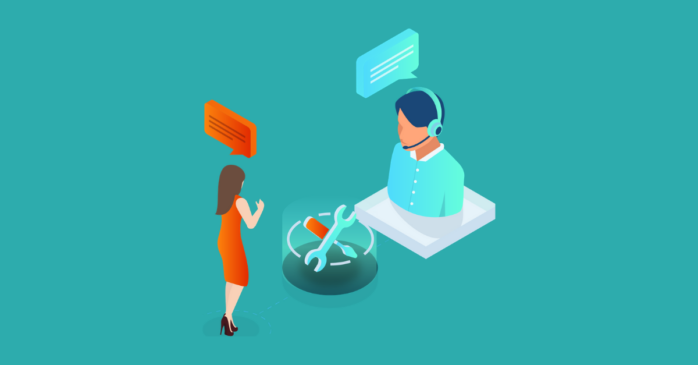 The internet helps improve customer service by connecting them and knowing their demands. You have to understand what your audience expects from your company. It is necessary to identify whether you can deliver the required items or not. Therefore, better customer service plays a crucial role for retail companies.
Better customer service will enhance your business sales and make you earn more profits.
The main aim is to satisfy your customers by providing them with desired items. Many smart grid technologies are available to track customers and know what they want.
6. Enhancing Business Opportunities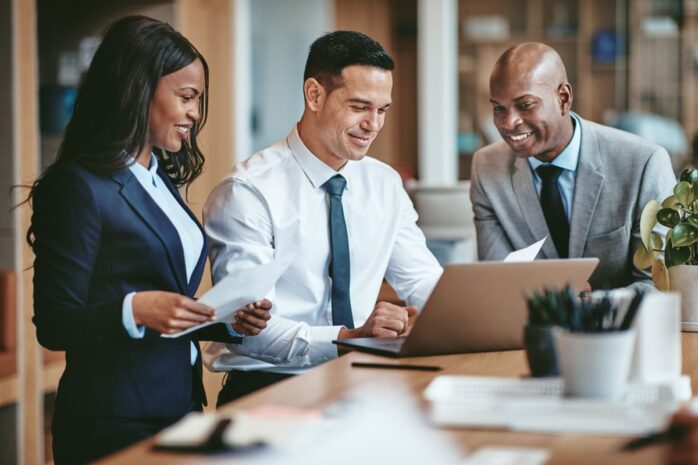 With the help of IoT technology, you can open up to various revenue and business opportunities. It helps many companies to achieve multiple benefits from different business models and solutions. You can create complex use cases by using IoT-driven modernization.
It is easy to study the market and know various strategies to make a profit by getting returns through your investment. The internet helps recognize a massive audience and allows you to introduce your brand and products.
7. Lower the Operating Costs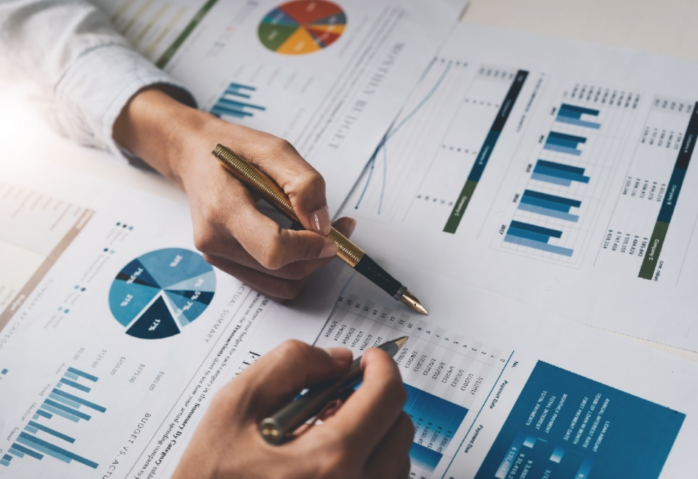 It is easy to cut down on the additional operating expenses with IoT technology in many retail companies. All the business operations can be handled systematically. It is possible only when smart devices connect the retailers with the internet.
In this way, it is easy to reduce the cost of operations. It will enhance the communication level between employees and motivate them to work together. The team leader can monitor the activities of every member and assign daily tasks.
8. Easy to Know Customer Behavior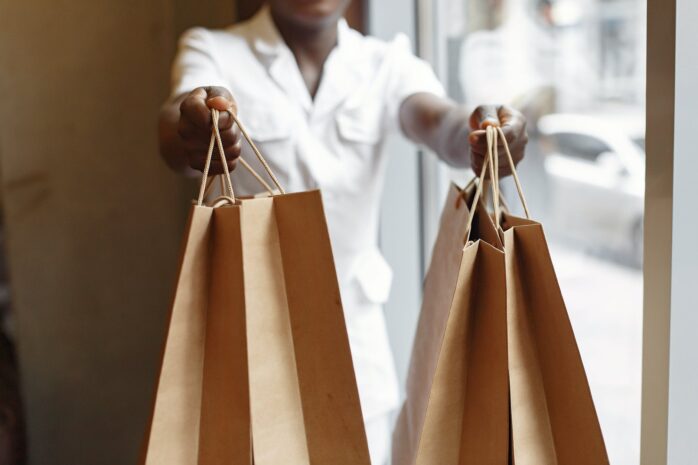 If you do not understand what your customers want from a retailer, it is hard to deliver them the desired items. With the help of IoT technology, it is easy to track the audience and know what they are looking for.
If you think that your item is suitable for them, you can approach them and sell them your products. You cannot force anyone to buy your items, and you cannot make money in this way. Therefore, understanding your customer needs is reasonably necessary for all retail companies.
Final Thoughts
There are many benefits that a retailer can gain from IoT technology. It helps in connecting with your targeted audience and understanding them thoroughly. It is easy to sell your products when you know what they want. Ensure that you know all the mentioned benefits that retailers can have for their online business.
It is easy to communicate with your customers and know whether your items are perfect for them. You can get an opportunity to improve your products and services to avoid getting any poor feedback. You must aim to satisfy your consumers, and for that, it is necessary to make new strategies. Make changes with IoT technology in your business operations and check how much profit you are gaining through it.