Why plumbers are one of the most sought-after trades is easy to understand. From fixing leaks and broken pipes to installing new fixtures, plumbers are always on the front lines of keeping things running properly. Businesses that prioritize plumbing-related services have already established themselves as some of the busiest places in any community. So, it's no wonder that many aspiring businesses are struggling to find their place in the market.
Having a clear sense of marketing and a plethora of ideas can really help you stand out against your competitors and attract new customers. So, what are some of the best marketing ideas that you can implement to grow your plumbing business?
1. Social networking is an essential tool for 2023's plumbing business
In this day and age, each business must build a robust presence on all online platforms.
Get yourself a profile on Facebook, Instagram, and Twitter, and start posting relevant content on a regular basis.
Use these channels to publish information about your company, your most recent endeavors, and any deals or discounts you want to run. Try to engage with your followers by posting regular updates and engaging in conversations on relevant topics.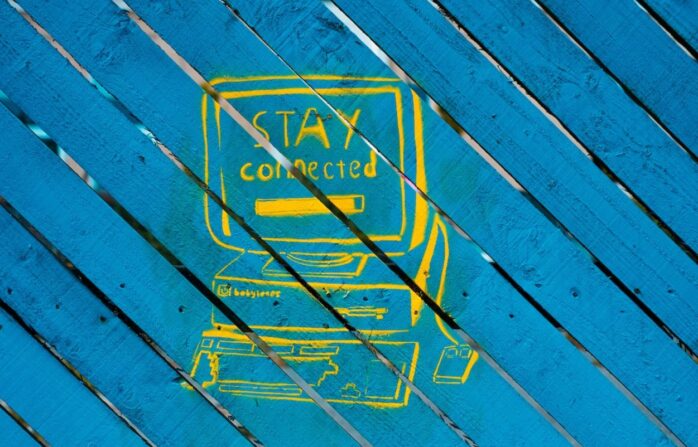 Think about it; you are running a business which means that you need to build relationships with your customers so that you can continue to provide them with high-quality service. Social media is a great way to do this because you can directly interact with your audience through your posts and encourage them to provide feedback and suggestions on your services.
2. Plumbing Businesses Should Give Heed to Online Reviews
Most consumers now rely on online reviews before deciding which plumber to hire. In fact, research shows that most consumers trust reviews almost as much as they trust recommendations from friends or family members. So if you want to win more business and attract more customers, you should make it a priority to solicit honest reviews from your customers whenever possible.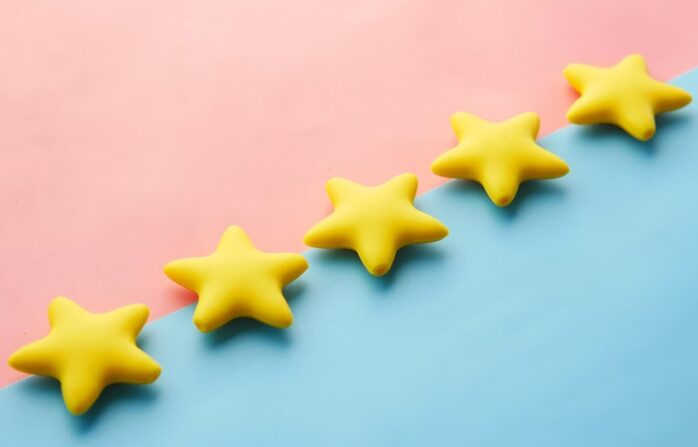 But don't just focus on getting positive reviews; you should also make a point of responding to any negative reviews you receive. For example, if a customer complains that your service wasn't up to par, you should try to resolve the issue as quickly as possible.
Ultimately, showing that you care about your customer's satisfaction is more likely to get you many positive reviews in the future.
3. Set Up Google MyBusiness
If your website is for a physical firm, use Google's My Business for quick credibility. A Google product called Google My Business makes it simple for businesses to take control of and improve their web profile.
Create a listing for your company on Google My Business, set up a profile, and enter all the necessary information. Don't forget to include your company's website and contact details.
Expect real mail since Google needs to check your address in order to authenticate your business.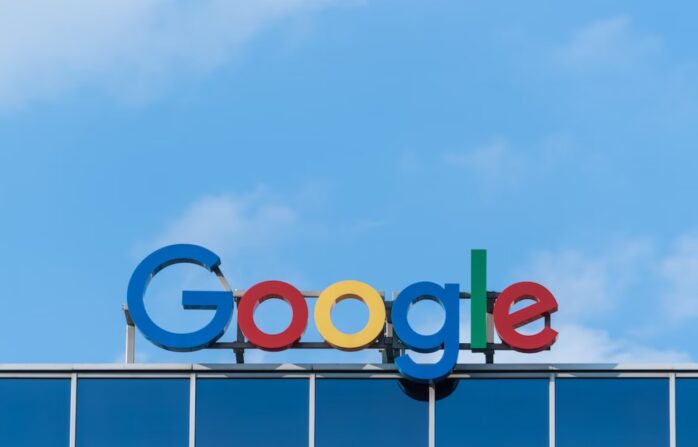 Your company will receive more clicks from local searches after it has been validated. You can also maintain your Plumbing Business's online map listing from the same interface, which is a bonus. It will make your plumbing company stand out from the competition and make it easier to find when local plumbing customers are looking for services.
4. Build Strong Customer Relationships with Social Listening Tools
There are a large number of social media monitoring tools available online that can help you learn more about your customers. Research them to know how you can provide them with better services. Facebook Insights is one of the best social listening tools you can use, as it allows you to measure the success of your posts and analyze your audience demographics.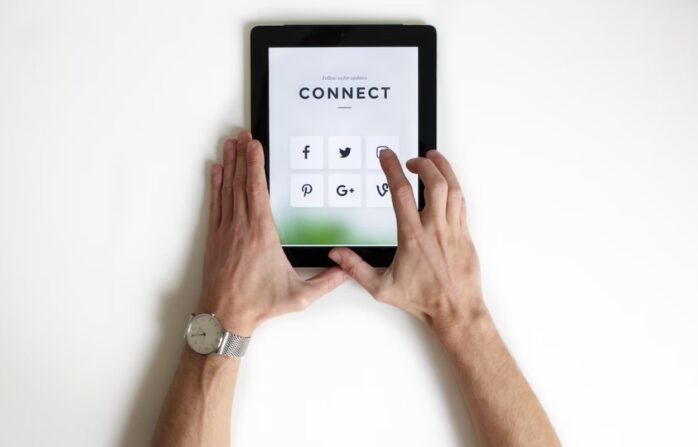 It also provides valuable insight into the effectiveness of your ads so you can craft compelling copy and generate more leads for your business. Combine this with a fruitful social media effort to create a more personal relationship with your prospective customers.
5. SEO and Digital Marketing should be your primary concern
In a hypercompetitive digital age, optimizing content for search engines is tantamount to a company's success. Basically, SEO is a collection of techniques and strategies that help websites and blogs rank higher in search results so users can easily find them. It's important to have a solid strategy in place to help users find your website organically in the search results when they are looking for your services.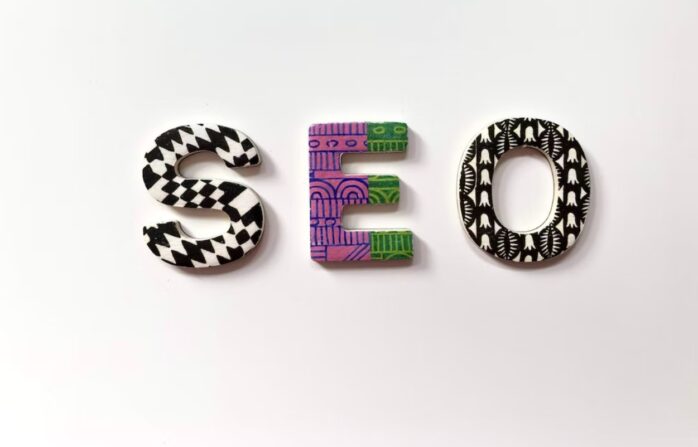 If you need help with SEO, consider hiring an SEO specialist to optimize your website and help you get more visibility online. Inside Advisor Pro is one of the best content marketing companies around and one that we can easily rely on. They take care of local SEO, on-page optimization, technical audits, keyword research, and more to make sure your website performs well in Google. Consider reaching out to them for help with your digital marketing strategy!
6. Have A Website and Update Your Website Content Regularly
If your company doesn't currently have an internet site, you should get started on one soon. Your website serves as a hub for your online marketing efforts, where you can share detailed information about your products and services and promote your brand to a wider audience.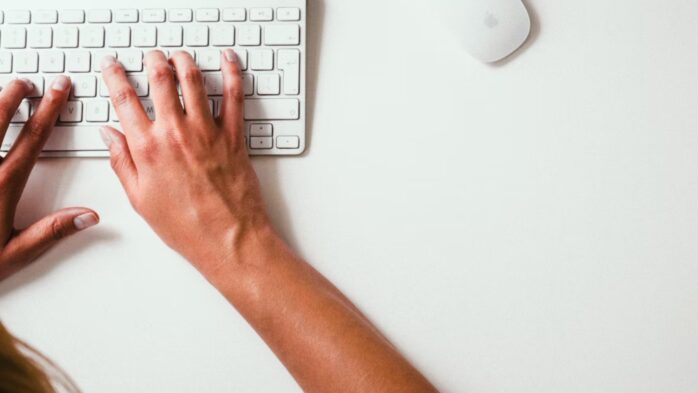 A regularly updated website is a good way to boost your search engine rankings and keep visitors coming back for more. To enhance user experience and keep readers interested, it's critical to consistently refresh your material.
Try adding a blog to your website to give your visitors something fresh to read and help boost conversion rates. To keep things interesting for your viewers, don't forget to incorporate photographs and videos in your posts.
7. Manage a Public Relations strategy
Public Relations covers a wide area of activity. It goes far beyond simple media relations and customer support. It helps build and enhance relationships internally and externally with your business.
A big part of a nice PR strategy is focusing on press releases. A press release is a powerful tool for reaching journalists and bloggers with your message. It does wonders to highlight important news and events within your company or industry and cements you as a brand.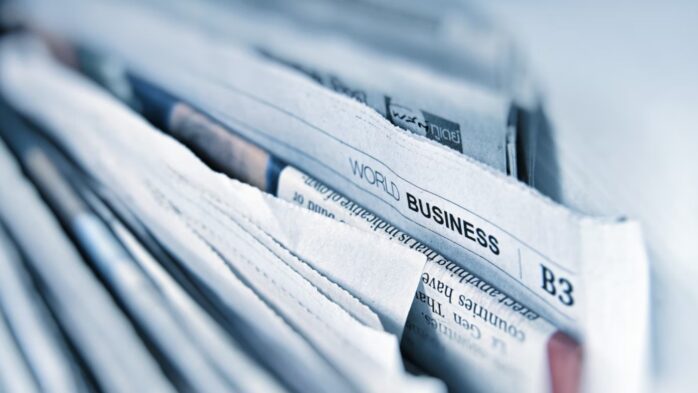 Basically, you reach out to journalists, producers, etc., and provide them with the information they need about your product or services. Most newspapers and magazines are always on the lookout for stories to share, so getting your story out there can make a big difference in getting your brand recognized.
8. Follow up with your customers after you've made a sale
After you've closed a deal, make sure you follow up with your customer to ensure they receive the products or services they ordered in a timely manner and that they are satisfied. It is even better if you personally e-mail or message their phone number, nothing too intrusive. Just a simple yet professional text message. Nothing beats personal interaction for a customer to see you're doing a good job.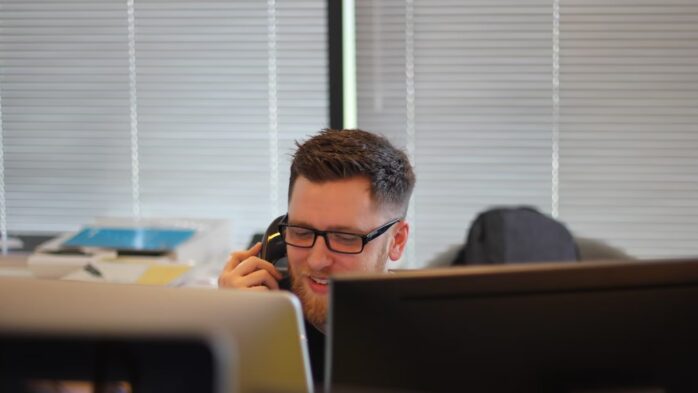 This is also a great way to hear feedback about your products so that you can improve the customer experience. This will help ensure they will return for future purchases and strengthen your relationship with them.
9. A "Thank You" Note
Another post-sales touchpoint that is simple and impactful is a "thank you" note to your customer. Ideally, this should come with a personalized discount or offer of some kind for the next time they come to your site. But that's not necessary.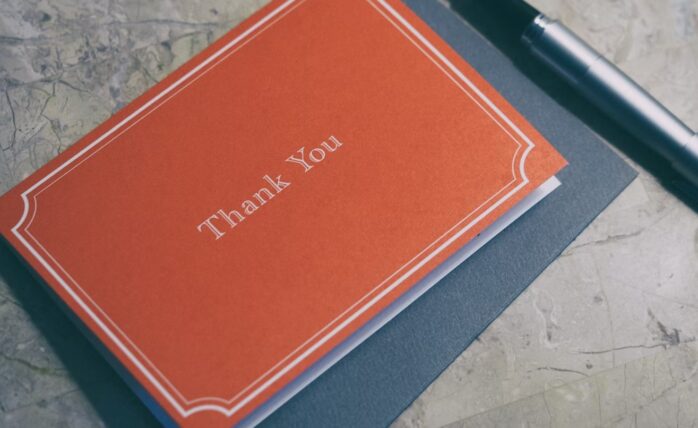 Hand out "Thank You" notes to your plumbers and instruct them to give them to the customer when they're done working. Additionally, it provides them with a physical memento of their interaction with you. They'll remember your company whenever they find that thank you note lying around. Plus, how many companies do you know to hand out thank you notes?
10. Do Something Different and Unique
Many businesses that I have been working with are following the same advertising methods over and over again, and they have lost the attention and trust of their audience. In 2023, everyone is going to have social media accounts, every single business almost. So it's important that you go out of the box and stay updated with the latest marketing trends/technology to keep up with your rivals.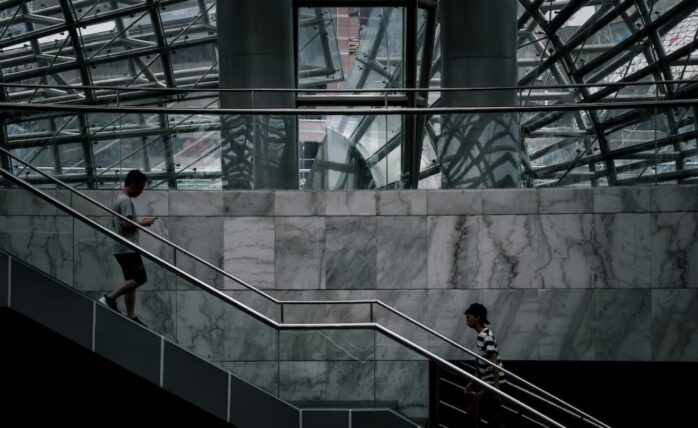 What will you do to set yourself a mile apart and be one in your own zone? What about having the most ridiculously good-looking website for a plumbing business? It's up to you, but get creative!
Conclusion
Establish your brand since it will dictate how your audience perceives you. It also encompasses how your audience perceives your business and represents your mission and values to your customers. If you want to be successful, you have to consistently present your brand online and in person to ensure consistency.
In a digital planet with immense competition across industries, it's no longer enough to just have a great product. You have to tell your unique story and develop a loyal audience who promotes your company for you. However, it all begins with strong brand identification and an audacious marketing plan. Start working on both now and watch as your business grows.