Turn the Interior of Your Vehicle Into a Place You Look Forward to Experiencing Every Day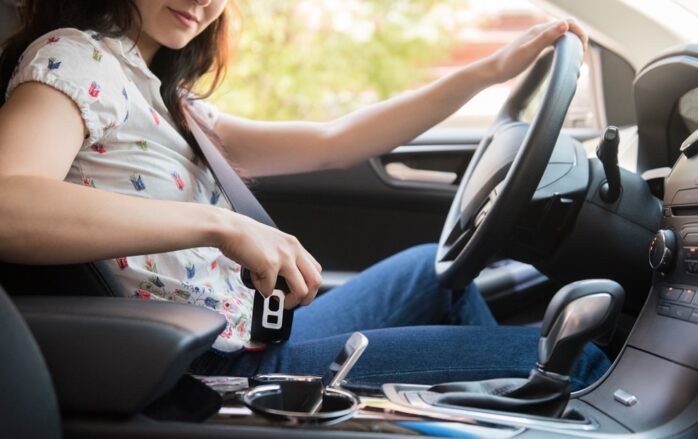 Your car isn't just a vehicle that gets you from point A to point B – at least, it shouldn't be. There are plenty of ways to make your car so much fun to drive that you'll purposefully take the long route and even linger in the parking lot before going to your workplace for the day.
The good news is that these ways of making your car fun to drive don't have to break the bank. There are plenty of affordable ideas out there that upgrade your car and turn the whole driving experience into something a bit more elevated.
Of course, there are lots of expensive ways to upgrade your car, too, and these shouldn't be regarded as a waste of money. Any upgrade you put into your car is going to turn it into an investment because, when you try to sell, you can feature these upgraded items as benefits for potential buyers.
Whether you want the affordable route or you're looking to turn your car into a luxury machine that wows other drivers and – importantly – your passengers, here are three ideas to make your car more exciting for the road ahead.
Aftermarket Audio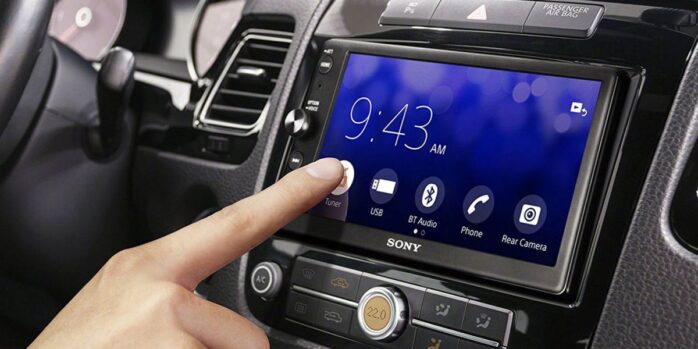 One of the fastest ways to make your car a lot more fun to be in is with a new car stereo. If you've shopped for new cars for sale in Houston, you may have noticed the stereo and speakers have plenty of room for improvement.
This indicates that the original equipment manufacturer skimped a bit on the infotainment. Factory stereos tend to have less boost, bass, and power, and – if you love listening to music or even podcasts – you'll want that higher quality sound to experience your music.
Fortunately, if you work with the right stereo system team, you can find great aftermarket stereos for an affordable price. On the other hand, if your budget is on the high end, the sky's the limit. You can truly geek out on audio in your car with add-ons, luxury upgrades, and more. Additionally, most upgraded systems come with infotainment features for your vehicle that you may have missed out on with the factory stereo.
Rear-Seat Video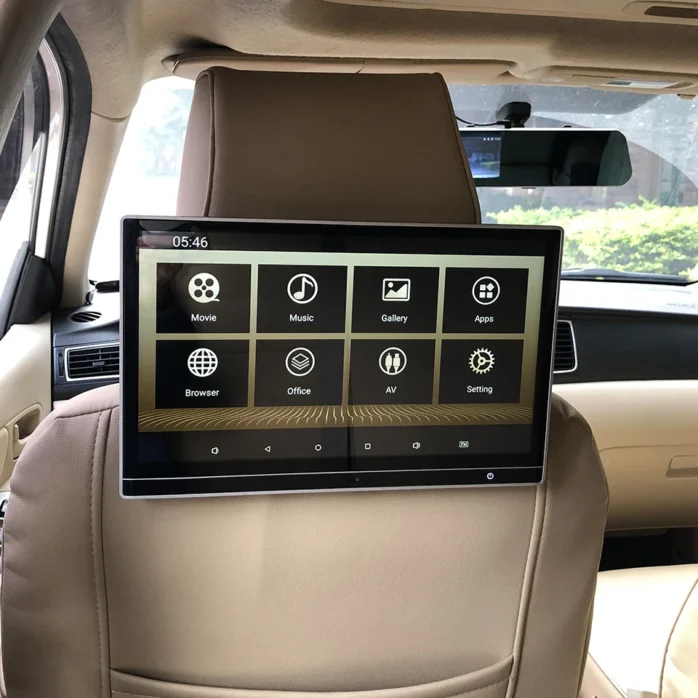 If you've got passengers in the backseat, you can turn your car into a home entertainment system by installing rear-seat screens. With this addition, your backseat passengers can watch TV, movies, and even stream video with your smartphone as the remote control. If you have the app on your phone, you can screen share to these screens, so that means your passengers will be able to choose any content from Netflix to YouTube.
You can also direct speakers to the backseats, so that the audio experience is exclusively for your passengers. This is a great upgrade if you tend to have especially noisy, young passengers when you go on a long road trip to grandma's house. The video entertainment is fun and immersive for the kids, and you'll get to enjoy the silence.
"Smart" Lights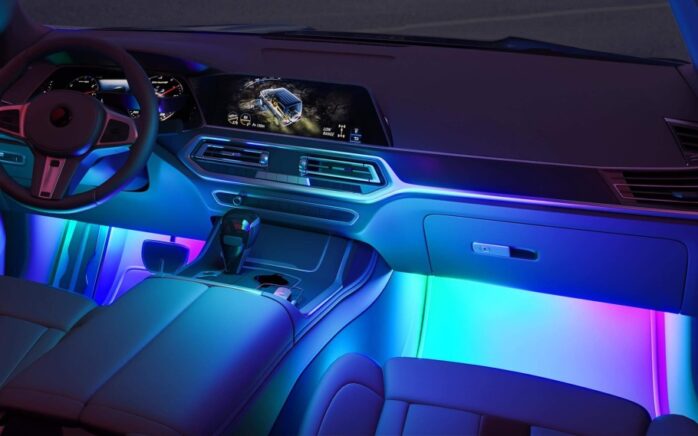 Most of us are familiar with aftermarket light upgrades for the undercarriage of the vehicle, headlights, and more. You may have even seen lights that seem to change colors along with the music playing in the car. This can even be taken a step further with colorful lights that you can change from your smartphone while you're in your vehicle.
This means that by day, you can keep your vehicle buttoned up and unassuming. By night, however, you can let your car cut loose, reminding everyone of who you really are and what you're all about – with the touch of a button.
This is an especially good upgrade to pair with a new stereo system. If you're going to outfit your car with a unique lighting system, you have to have the sound system to match it. Then, your car will be the most original audio and visual spectacle on the road.
Where to Find a Great Car Stereo, Aftermarket Lights, and Rear-Seat Entertainment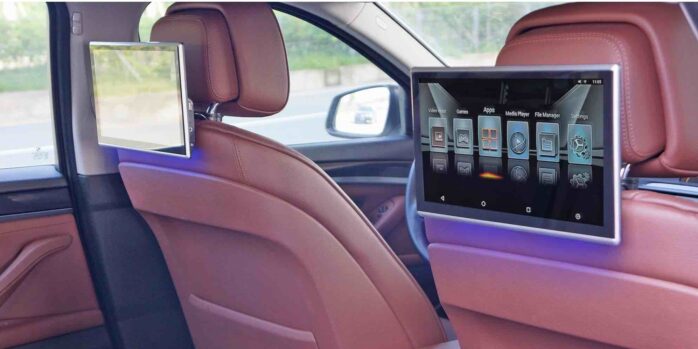 If these three possibilities seem intriguing for you, the next step is to find an all-in-one car stereo shop that has a wide variety of inventory and can even handle the install. You'll also want to go with a shop that's affordable and nearby, so you don't have to make any special trips or order online from a seller you don't know.
Also, make sure you look for a company that's known for efficient service. There's no need to wait on upgrades like these for weeks and weeks when there's a shop that can do the work quickly and effectively.
Superior car stereo installation is available in your neighborhood, and – if you choose wisely – you can make your car fun to drive without too long of a wait and without breaking the bank. You've always wanted a vehicle that's more than a way to get to and from work and the store. With these upgrade recommendations, your dream car will become a reality.