It is easy to think you can attempt electric vehicle charger installation on your own.
However, you do not want to risk setting up the device yourself. It is best to hire a professional to ensure a proper and safe installation. Although it may be expensive in the short term, it is worthwhile for the long haul.
Benefits of Working with a Professional Electric Vehicle Charger Installation Company
1. Experience and Expertise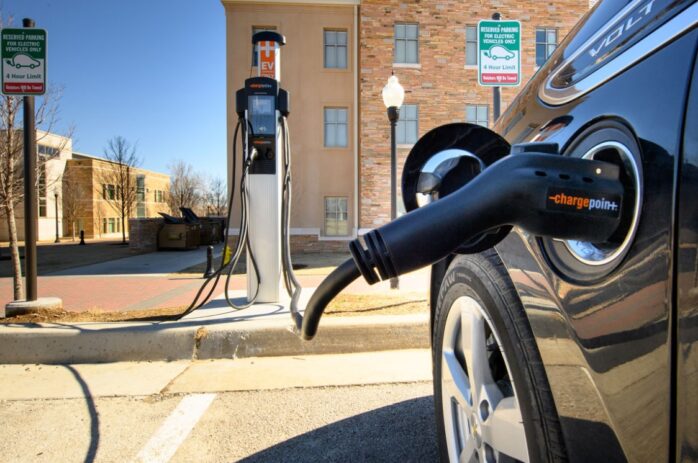 An electric vehicle charger install requires experience and expertise to prevent accidental damages. Trained electricians with specific knowledge in EV charger installation are ideal.
Some EV charging points may also lose their warranty if you do not use a certified technician for the setup.
A professional also often understands the device's complex regulations, helping you improve operation and maintenance. You want to find a comprehensive installation package when searching for an installer. An end-to-end service ensures you do not encounter an electrician who installs your charger and leaves without explaining its usage.
The comprehensive service can also include consultations on smart charging app installation. A professional electrician offering these services can help you learn to use the app and the charger. Understanding the integrated features ensures you make the most of your device without risking inadvertent damages.
You can find some EV charger brands providing 360-degree service coverage. Their bill covers a charger and its installation for maximum convenience. Alternatively, you can look for a trusted residential electrician from an established service provider like Vine Electric.
Such a company specializes in electrical services, including EV charging installations, while prioritizing efficiency and customer satisfaction. You can also depend on the expertise offered by the professionals to handle complex installations. They can use their knowledge to predict and avoid potential problem areas during setup. Consequently, you can rest easy knowing you get a quality and well-thought-out installation at an optimal point.
2. Guaranteed Compliance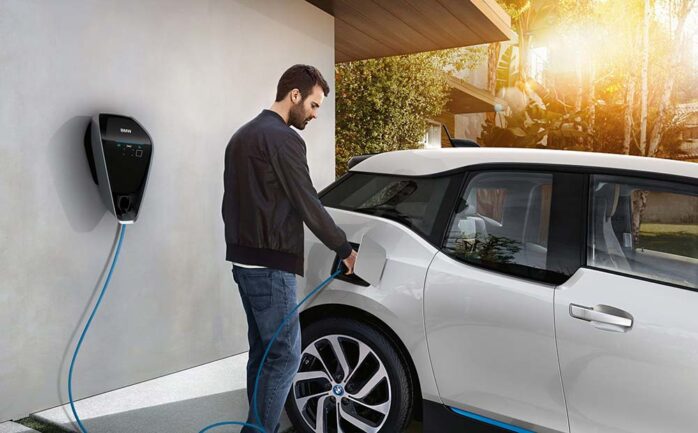 An EV charger is a costly investment, and an experience you want to avoid is legal issues from non-compliance. A professional installer guarantees that your setup is compliant with national regulations, like wiring requirements. You can have this assurance since electricians typically certify the installation with a government department.
This validation informs authorities that your ev charger completed a safe setup and complies with all national regulations. Hence, it is also essential to find reputable companies offering electrical services that you can trust. These service providers give you a copy of your compliance certificate, showing the proof necessary to avoid fines.
A compliance certificate is not just advantageous in guaranteeing the charger's safety. You can also use it to apply and qualify for insurance payouts in a future accident. For example, lightning or the charger breaking causes an overcurrent. You can turn to the certificate to show your insurance company that you had a safe and proper installation.
The insurance provider may refuse to pay out without the proof. They can easily assume the damage resulted from negligence. Besides, you can rely on the compliance certificate to address a problem with the EV battery. It can prove that the malfunction is in the car rather than the charger.
3. Reliable Safety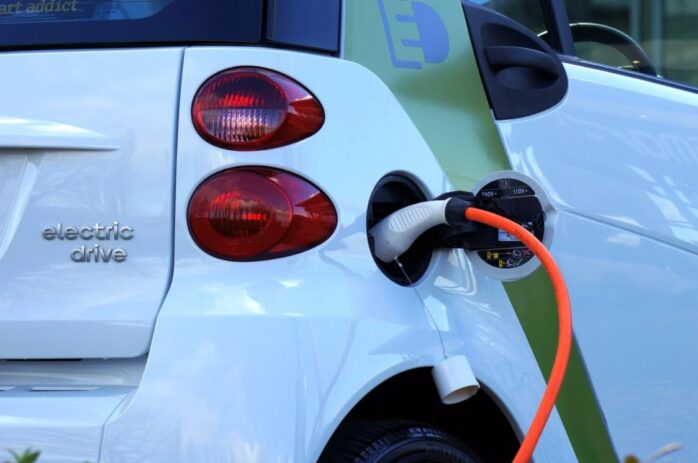 Safety is the most significant consideration you need during an electric vehicle charger install. You also require expertise to ensure you achieve it. Thus, a professional is vital if you seek a safe yet reliable setup.
You risk compromising your charger's performance if you install it without professional assistance. The casual handling can easily include an error in the installation process, making the device more dangerous than helpful.
An EV charger generally mediates a considerable quantity of electricity from your apartment or house into your vehicle. Improper installation means you and your loved ones are at a higher risk of exposure to this electricity. Qualified electricians ensure all aspects are in place to prevent the risk of electric shock or fire.
4. Access to Incentives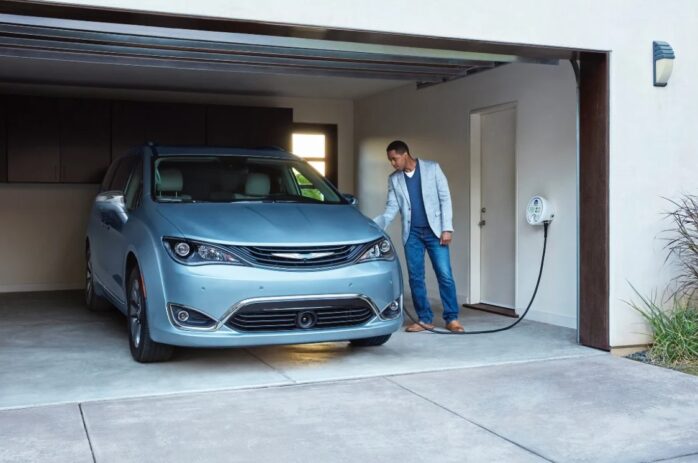 You can find some local and national EV charging incentives to help you save money. Many regions and countries provide tax rebates and subsidies for people interested in installing a charging point. You can get these incentives when setting up the device in your house or an adjoining street.
Hiring a professional for your electric vehicle charger install means you can receive the best guidance regarding incentives in your region. These rebates let you begin enjoying the fruits of your EV charger to make the pricey investment worth it.
The process of an EV charger installation may not be as cheap or straightforward as you initially thought. Nonetheless, its long-term benefits make it a worthy investment for your future. Getting a professional to help you with your setup ensures you can achieve a reliable and safe installation. A solid installation service can also increase your property's value for an added benefit.