As a result of the excessive use of social networks, business presentations are taking place online. The period where people were renting billboards or looking for a way to present themselves on tv is relatively over. However, every one of us is using the mobile and the computer more than the tv, so you can see the correlation there.
However, when you work with marketing, you have to find a way to track your success.
That way, you will be able to understand how can you improve yourself for the next projects, so you can keep your clients more satisfied.
In social media marketing, there are metrics used to see how the campaign went. Although there are many different parameters that you can measure, engagement metrics are usually the most important for social media marketing. We have prepared this article to show you why are the engagement parameters so important in tracking your progress.
How many people have visited your site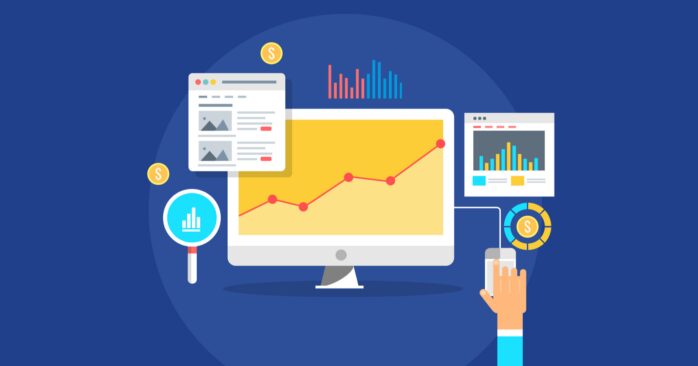 Using this metric you can understand how many people have visited your site. That way, you can compare the traffic before and now, so if you see an increase, you have fulfilled your wishes.
In case you don't see any differences, or you see a drop in visitors, you should change your marketing tactics and adjust appropriately.
Determining differences between customers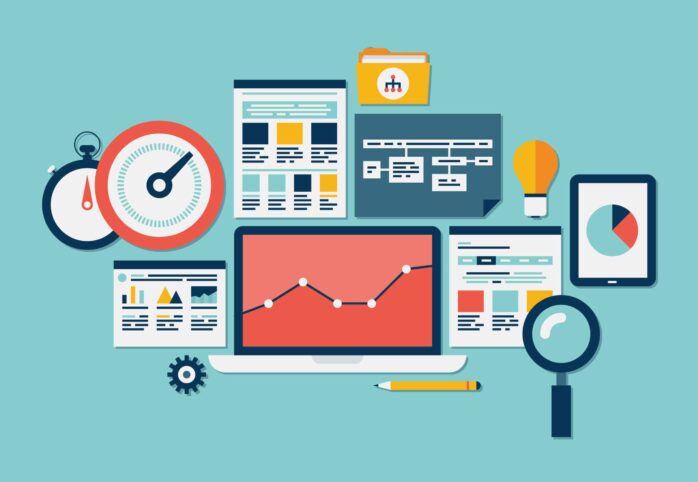 One of the most interesting things that you can understand using this metric are the differences between the customers. Although you can notice a slight increase in traffic, you should know whether these people have used your service before, or they are new ones.
Your target should be attracting new clients because your quality will make them stay, and continue using the service or products that you provide.
The time they have spent on your site/social media page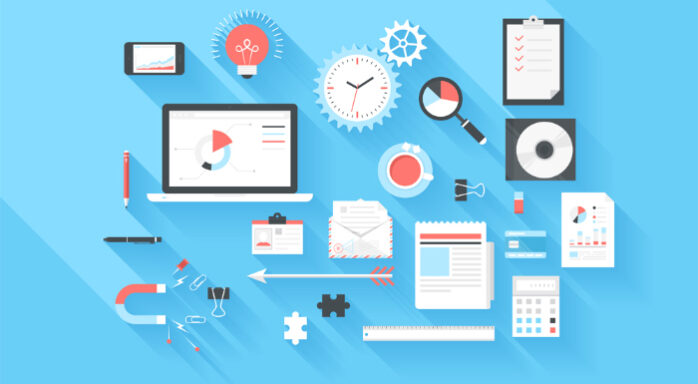 This is a really important thing to track so you can understand the basic behavior of the people using your site. Firstly, you can understand how long do they stay on your website or social media page. If they stay relatively long, then your campaign is working.
Next, you should focus on how deep they have scrolled, or how many pages they have visited. If this metric is also high, then the marketing that was done is good.
How many people have done the desired objective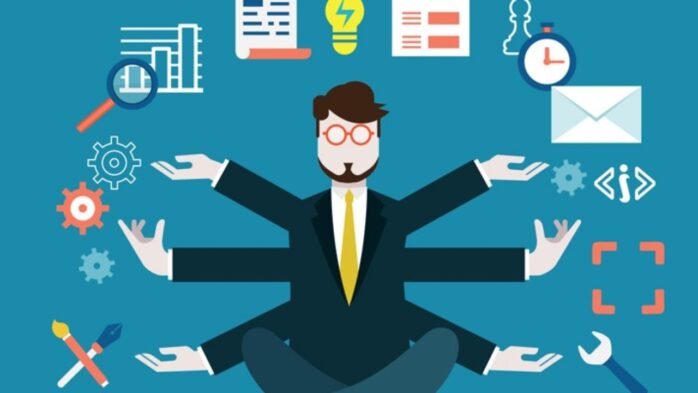 At the end stage, you should see how many of the customers have done the objective that you have planned. For example, if you needed to sign them up so you can send them promotions and they gave you their information, the effect is done. In case you are working with commerce, you should be looking for an increased number of orders.
No matter the goal you have set, you should be looking for a complete engagement from your new clients. If that does not correspond with the other stats, there is a problem you will need to find a solution for.
Why are they important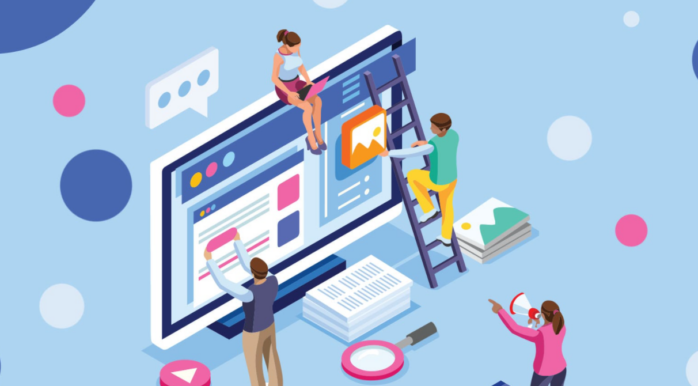 Tracking all these things is important to see whether the campaign is working, or you have to readjust certain things. Normally, the goals you are looking for have to be realistic, but you should be always looking for an increase in the stats.
Analyzing them separately, and then combined, you will be able to understand your weak spots so you can work on them and create great social media marketing efforts in the future.