As far as we're concerned – comedy is art, and comedians are artists. The problem is, we all know about the Picassos of comedy like Dave Chappelle, Louis CK, or Chris Rock, but what about a little guy? Or a gal? Well, we want to shine some light on them, as well. So, here are some underrated comedians for you to check out in 2023.
1. Rachel Sennott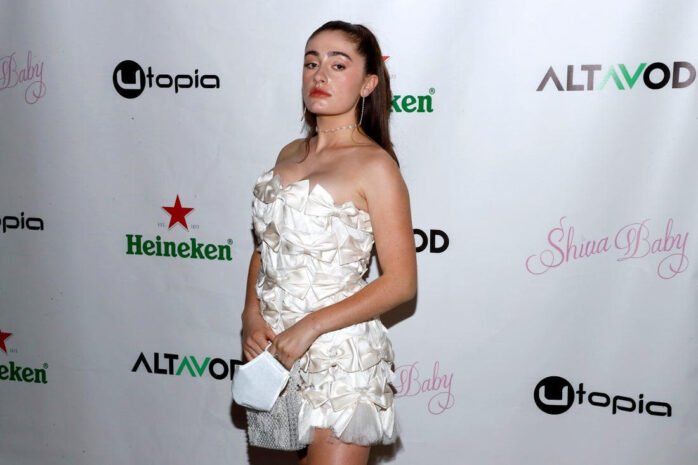 You might've heard about Rachel, or better yet – you might've seen her. Rachel is an up-and-coming comedian, and an actress, best known for her work with another rising comedy star, Ayo Edebiri, on their Comedy Central YouTube show called "Ayo and Rachel Are Single". Judging by the YouTube comments, people are really pushing for this thing to turn into an actual comedy series, and seeing how Rachel has quite a bit of acting experience, that shouldn't be too much for her to handle. All in all, we think you should definitely keep an eye out for her.
2. Brian Simpson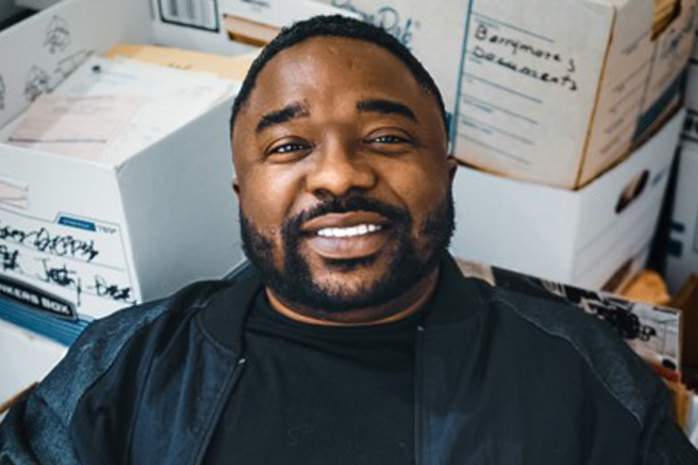 Brian Simpson is an up-and-coming stand-up comedian best known for his appearance on David Spade's "Light's Out" show, where he killed it with his 5-minute set on dogs, busting myths about black people and their swimming abilities, and a one-sided debate about which clan is the best clan. Spoiler alert – it's the Wu-Tang Clan. Now, why do we think you need to keep an eye out for Brian? Well, let's call it a hunch. We see big things in his future.
3. DJ Lubel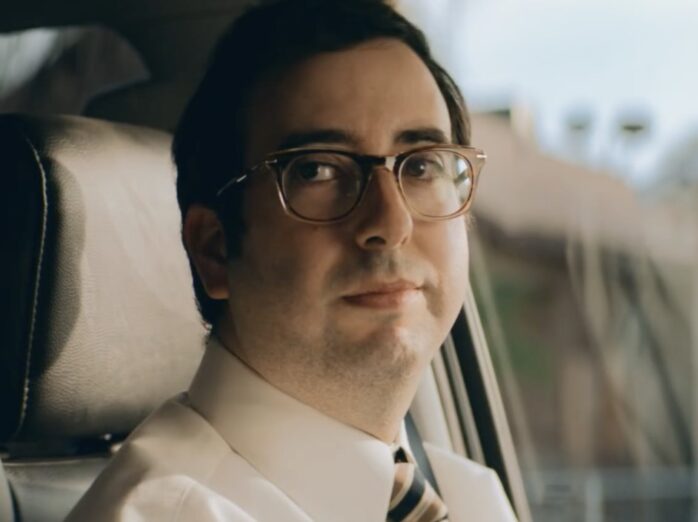 DJ Lubel was a pretty big name amongst the YouTube comics back in the early 2010s. In fact, Lubel worked with King Bach before King Bach was King Bach. His unconventional approach to comedy made him a bit of a star back in the day, helping him secure a role in the last season of "Californication". What's DJ been up to lately? Well, he's back on YouTube, he's bigger than ever, and if you check out his podcast with Coolio from a few months ago, you might just learn how big he actually is if you catch our drift.
4. Kenice Mobley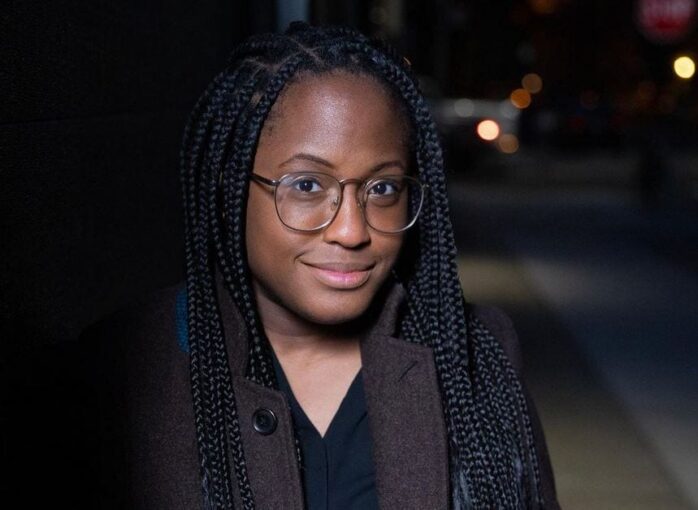 Kenice Mobley has been around for quite some time now, but it was only recently that she caught our eye when she appeared on the "Tonight Show Starring Jimmy Fallon". Now, we got to admit, we never really know what to do with "those" picks, you know the ones horny guys send you, but Kenice taught us a thing or two about it. Currently, Kenice is doing stand-up all over New York, and if you're in the village on the 20th of January, you may catch her at the Formosa Comedy Club.
5. Jak Knight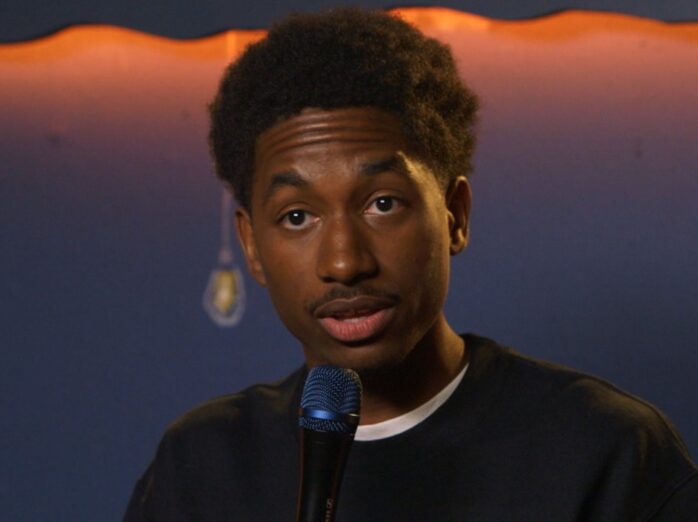 There's a solid chance you've heard this dude's voice if you've been watching Netflix's "Big Mouth". The man behind the voice of DeVon is actually a kick-ass comic called Jak Knight, and he will make cry with laughter once he gets in the zone and does his thing. To be fair, most of his best work is about sex, but who doesn't like a good, funny sex story. Now, if you need some advice on how to discover yourself in Bali or learn about your missus' day without actually talking to her – go check this man out!
Final Words
In the end, we just have one thing left to say – don't sleep on these guys and gals. They're dope!