Car body repairs are expensive and it is important to save money. Each driver wants to save some extra bucks so doing it yourself (DIY) is important.
However, there are some drawbacks to doing things yourself. In this article, we will be looking into the pros and cons of car body repairs so that you can know how much to DIY.
Pros of DIY Car Body Repairs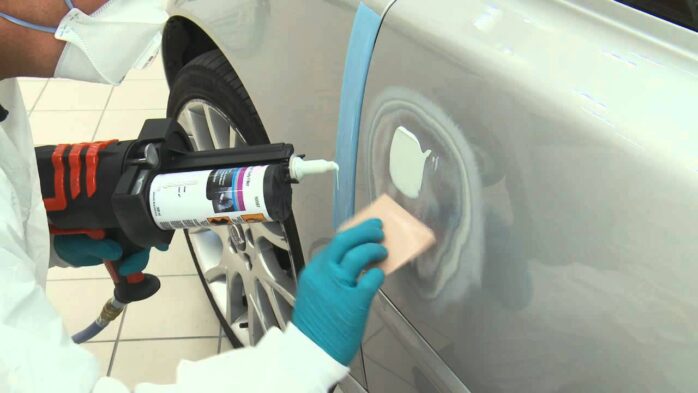 Less Labor Costs
When you visit an auto mechanic, they will quote a price that includes the repair costs along with the labor costs. It can vary on the service provider and can be more than you anticipated.
Saving up on these costs is essential if you are on a tight budget. Doing it yourself may be the best way to only spend on things that are necessary rather than anything else which may be avoided.
More Time On Your Hands
The process can be done on your schedule. If you are doing it on your schedule, it is time-saving and more convenient. One can do it at night or on the weekends without taking out extra time for it and taking it to an auto repair shop. Bigger repairs may take more time given the customer waitlist prior to you.
It Is Fun
If you are a DIY enthusiast, it may be the perfect opportunity for you. It is a fun thing to do if you like to engage in the repairing process. Smaller repairs may be done on your own if you wish to gain some confidence with regular repairs and maintenance demands.
Cons Of DIY Car Body Repairs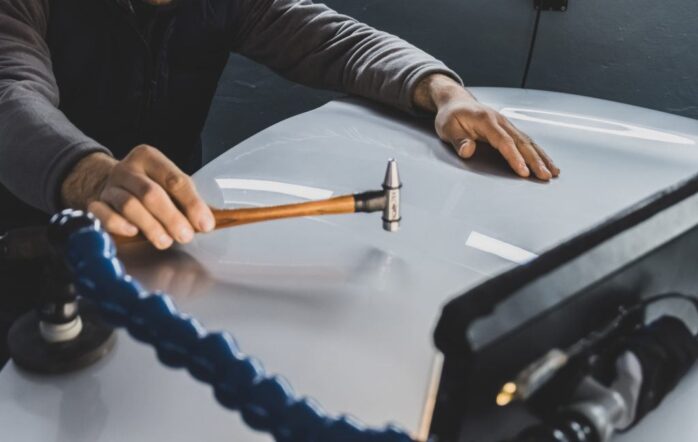 You Could End Up Spending More
Since we have already covered the possibility of doing more harm than good, you will eventually lead to you visiting professionals. It may help when you choose a body shop Boston to get the work done in a correct manner. It is better to do it correctly for safety purposes.
It May Take Longer
If you are doing it for the first time, there is a chance that you may do it in a longer time than anticipated. As a newbie, there is a lot to learn. The professionals usually have the right equipment which helps them do it faster. However, you will be restricted somewhat which can leave you spending extra time on the process.
It May Do Damage
If you are not familiar with the repairs, there is a possibility that it may do more harm than good. Even if you complete some repairs, it may lead to damage to other systems. This can even lead to a crash or accident if everything is not managed properly.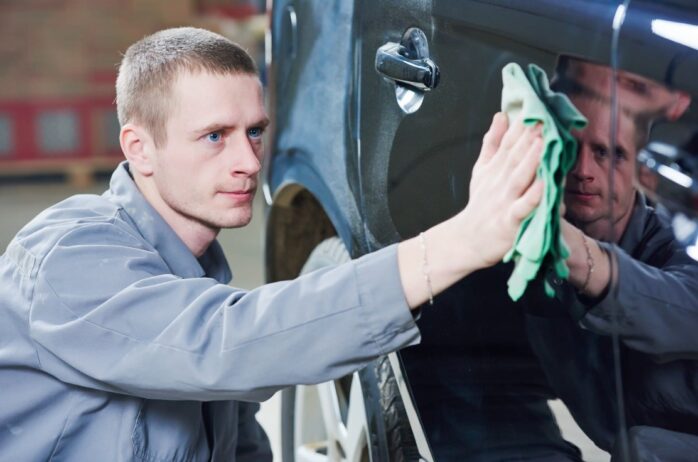 The Takeaway
If you are fine with the repair work and have some confidence in the process, you can do it yourself. The pros of the process mean saving money but a major con is wasting extra time. You can do the process yourself to take care of your car.