Whether your car suffers a minor or serious malfunction, it is primarily a source of stress – both because of the vehicle and because of the cost. We all know that auto parts or the repair at the mechanic are not cheap at all. Then, how can we save money on car maintenance and repairs? Some of the answers are in front of you.
When A Car Has A Problem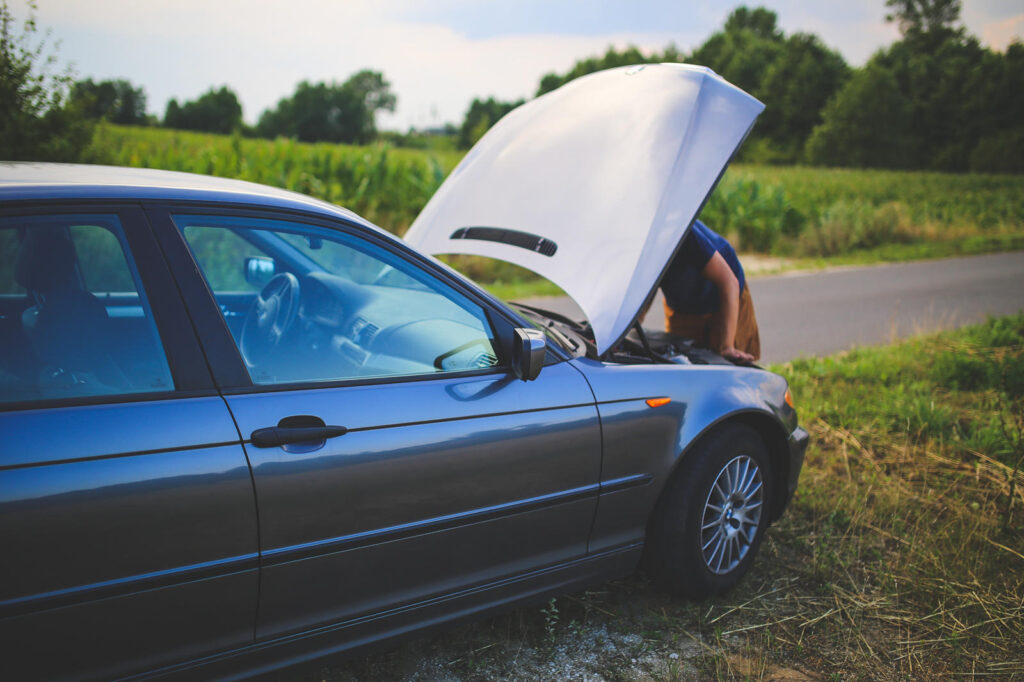 Cars break down for so many reasons, and whenever a breakdown occurs – we usually have the same thought: Why now? Breakdowns are especially common with old used cars, which we are not sure will be able to start in the morning when we go to work. Of course, breakdowns also happen on newer cars – but their nature changes depending on the age and quality of the car.
Having car insurance is a good thing in these situations. Morison Insurance is offering such services, so check their website and find more information about them.
When a car breaks down, everyone first thinks about the money that we must spend on its repair and replacement of car parts. However, there are different types of savings that can be achieved in these unenviable situations. We will discover how you can do it. Take a look at the tips on how to save some money when it comes to repairing cars.
Adjust your driving style to the conditions on the road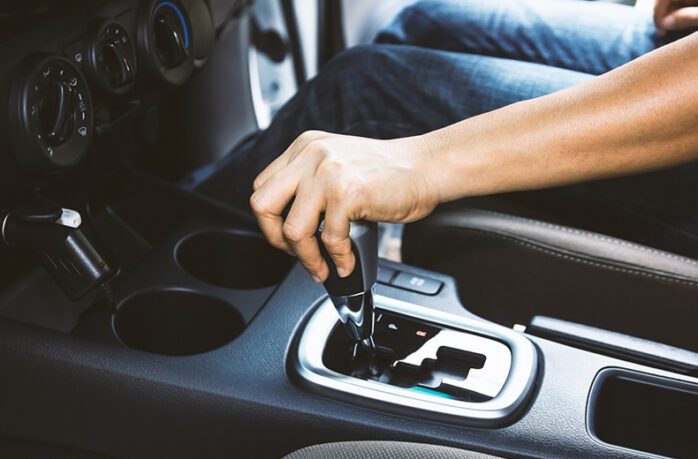 Driving style can certainly have to do with breakdowns. For example, rougher drivers who often brake and constantly press the clutch, risk various external damages – and then frequent failures of all elements of the clutch and brake system.
Filters and oils, as well as all other liquids, are used significantly faster in this way – as well as the fuel itself. This, of course, causes certain consequences. Therefore, car parts such as engines, nozzles, valves, and other elements – can suffer both major and frequent failures. That is why it is advised to adjust the driving style – and to drive softer, both on city streets and intercity roads.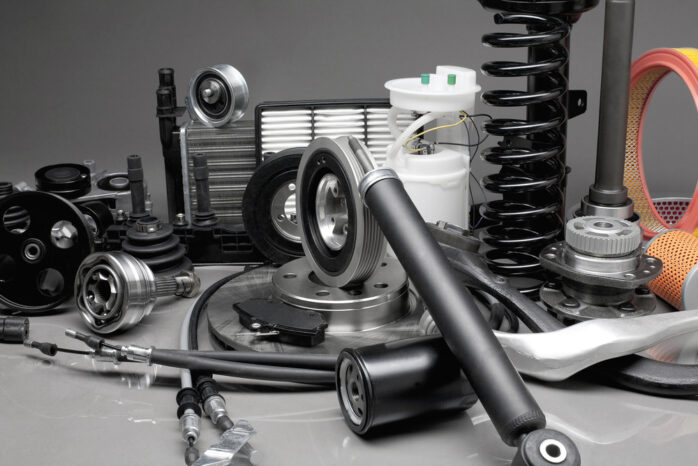 Of course, used auto parts will come to mind first. They can be easily reached by ordering via the Internet or at car dealerships. However, you have to take care of the correctness of such parts – that is, their usability. Therefore, it is good to get well informed in advance and find reliable sellers of used auto parts.
It is also very important to look at the reviews of users who have already bought at this place. Why? Some car parts are also responsible for the safety of the vehicle – and therefore the driver and his passengers. Also, buying used parts from unverified dealers risks a much bigger breakdown – which can cost you much more.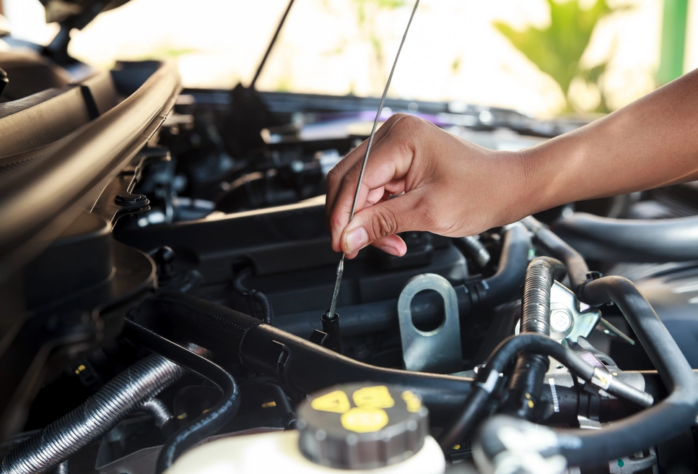 Preventive maintenance usually includes the necessary periodic replacement of operating means – such as oil, coolant, filters, etc. These intervals are technically conditioned by the average way of using the vehicle. In addition to preventive maintenance, additional so-called proactive maintenance, which pre-plans intervals for component replacement before they fail and wear out.
Irregular servicing and other common mistakes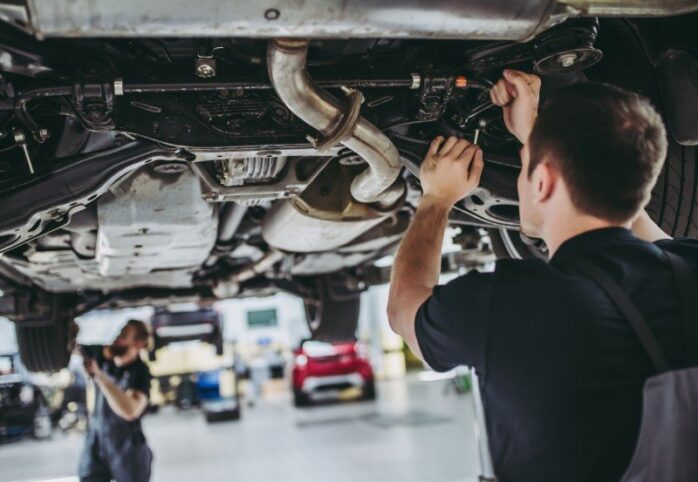 Frequent problems with starting the car should never be ignored – and that is what most drivers do. Such difficulties can be a sign that some car parts are not working properly and need to be replaced – which is done within a small service. Irregular servicing is the second most common mistake, which can cost you both money and nerves.
Regular inspection of the car and replacement of car parts is mandatory if you want your car to last as long as possible and break down less often. Also, if you often drive with fuel in reserve, you risk engine failure, while other car parts important for proper functioning will be endangered, such as the gear system. Therefore, the advice is to always take care of the fuel level in the tank.
The Bottom Line
Although with cars (especially those that are not new), you can always count on certain costs – in some of these ways you can still mitigate and reduce these costs. We hope that some of our tips will be useful in practice.