Saint Kitts and Nevis is an island country, as a part of the West Indies. The official name is Federation of Saint Christopher and Nevis. Many people refer to it just like St Kitts. It's one of the Caribbean islands that was colonized by Europe, and many British and French "visitors" lived there. Also, it's an independent country, that declared independence back in 1983, which means they have their own passport and personal documents for the citizens.
People nowadays can apply for St Kitts and Nevis citizenship by investment following the most trusted program in the world, which was launched as soon as they gained their independence. Most people around the world choose to live in big cities, but these great places are often under the radar because of the lack of aggressive promotion. But if you decide to go there and invest at least $150,000 as required, you can get citizenship, and your family will get it too.
Some requirements and conditions to get this passport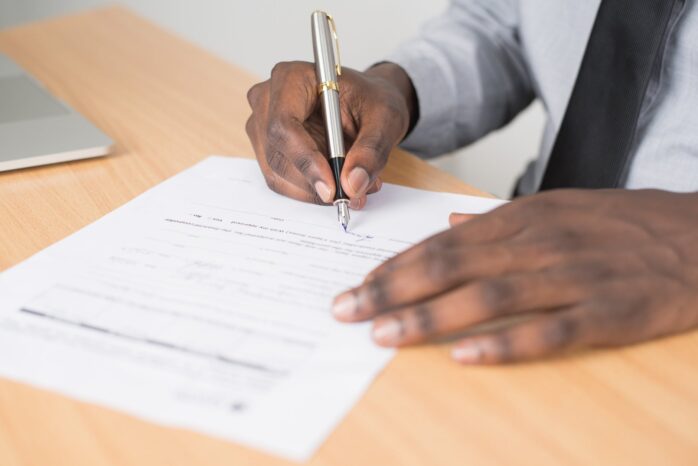 As an investor, you won't need to speak any specific language or know the country's history and tradition. You won't be required to have a residence there, and once you apply, you will get it in just a few months, usually less than half a year. It's enough just to have a wish to contribute to the country's economy, and with a few check-ups, you and your family will be granted full citizenship.
Can I travel with this passport?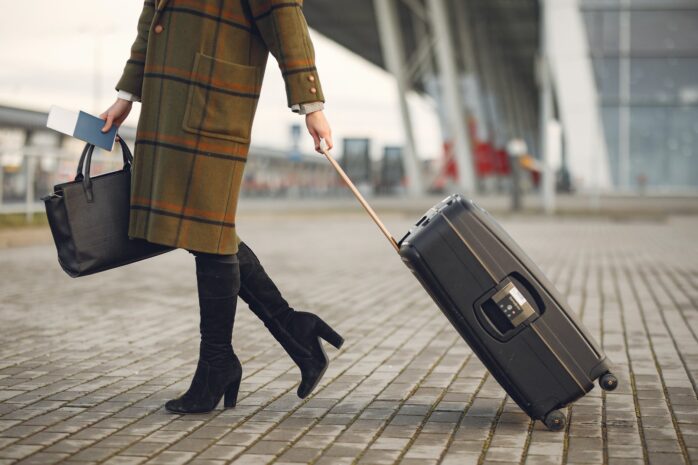 Even though it doesn't seem like that, St Kitts and Nevis's passport will let you travel to more than 140 countries without a visa, or 157 destinations, to be exact. Just to know, there are 195 official countries in the world, by 2023, according to the UN's regulation, or 197 according to other sources, if included the countries that the UN is observing. That means, you can travel almost everywhere you want while owning this passport.
Can you imagine living in an island country that is surrounded by the Caribbean Sea and the Atlantic Ocean, and being able to travel almost everywhere you want, with a passport that is ranked on place 25 on the travel freedom list by Henley Passport Index? That's really great, right?
Surely, for countries like Australia, Canada, and the United States of America you will need a visa anyway, but the rest of the world is accessible with your passport, or you can obtain a visa or similar documents once you arrive in the country.
No visa in the Schengen area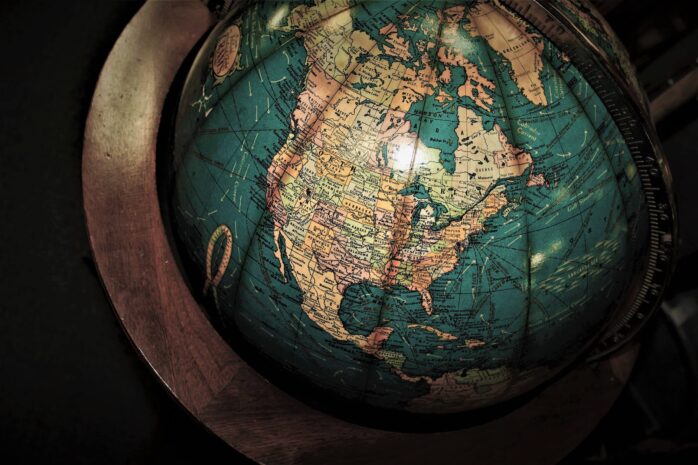 With your St Kitts and Nevis passport, you can stay up to 90 days in Schengen countries (single entry), which is great for those who frequently travel on business or want to go on holiday to European countries. For those who need more time, a Schengen visa is a great solution.
Travel to the UK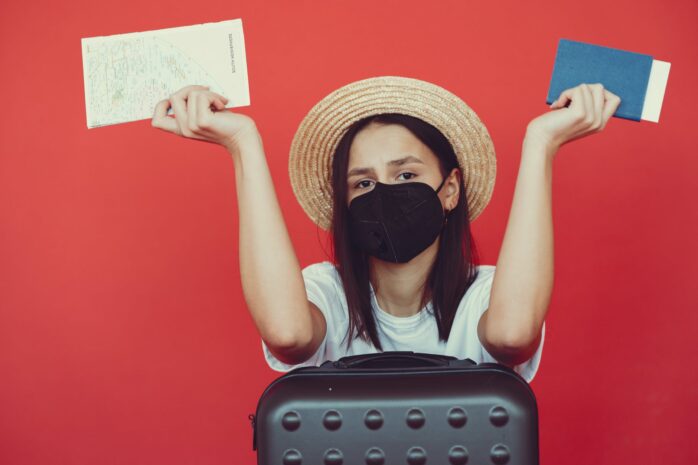 Given that this is a former British colony that is now part of the Commonwealth, i.e. under the rule of Queen Elizabeth, citizens can stay in the UK for up to 180 days without interruption, in a row.
Investment citizenship government program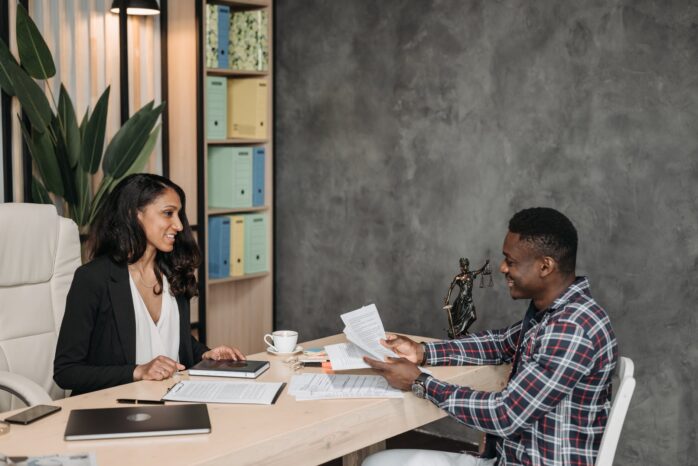 As we already said, you need at least a $150,000 minimum investment. The average processing time of your application is about three to four months, and according to this program, you can expect that the investment will get back to you in just five years. The authorities really appreciate those who want to improve the economy, and that's why their application has a shorter period of processing.
In order to be eligible to apply, you need to be at least 18 years old, and you need to provide proof of legal source of money to invest, your tax history, and proof that you are a responsible citizen of your mother country. Your criminal and immigration records must be completely clean.You can go to lookupinmate to check criminal records. You need to maintain a good health condition and prove that you don't suffer serious chronic illness, that may stop you from being productive. Also, eligible dependents are your spouse, all the kids under 30 years, parents and grandparents who are at least 55 years old, and siblings that aren't married, but not older than 30 years.
Also, keep in mind that they must be dependent on your income. Otherwise, they have to apply for citizenship by themselves.
St Kitts and Nevis are one of the great examples of a transparent government administration and a country that, although relatively new, offers many opportunities for those interested in investing. Several countries in the world follow their example. If you did not know about this opportunity before, and you are looking for new opportunities for yourself and your family, maybe this article is a sign that you can move to a peaceful country, where you have a chance to progress, but also an opportunity to invest, to expect to repay the full investment in a short time and travel to more than 150 countries around the world without having to apply for a visa.
Long-term tourist visa for the US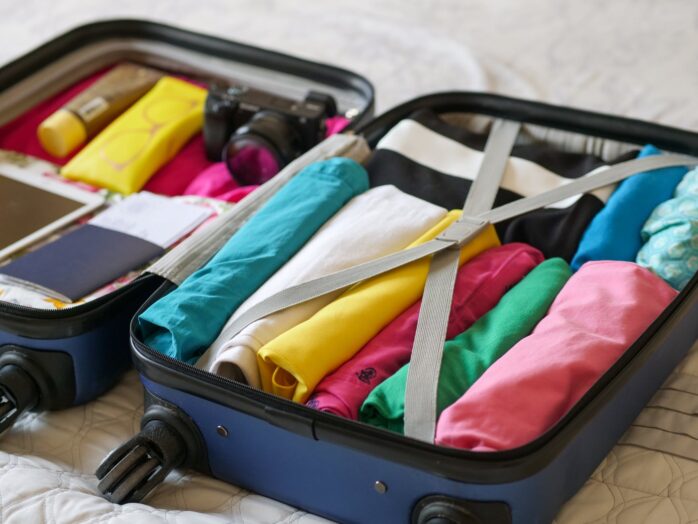 Another advantage you can have is that although you need a visa to enter the United States, you can use your primary citizenship or get a tourist visa that can last up to 10 years. Isn't that really great? You just need to contact the local consulate so you can be properly informed about what you need to do to get this visa.
Conclusion
As a citizen of St Kitts and Nevis, no matter what other nationality you have, you get status that makes no difference. In the meantime, you do not have to travel in person or attend any interviews. The whole process is really discreet, and as a resident, you will get full social and political security, as well as a fairly free tax system. You will also have access to health care, insurance, and all the other social services you need to have a comfortable life.
If you choose a premium application, the processing is within two months. But it's really worth it, because at the end of the day, depending on where you come from, this passport can be even more powerful than the one in your home country.