The assisted living facility is a place where people in need can get the daily help they need. It's based on a nursing home example. It can accommodate up to 100 people in need, no matter their age. The professionals offer assistance and medical help too.
It's not the same as a nursery home, since here even younger people can be accepted and accommodated, depending on their specific needs. The assisted living meridian facility is such a great example of how these things should be done.
But, the family has a very specific task. To review the available facilities for assisted living, and to determine which one can be the best option for their beloved person in need.
These are the most important factors you need to consider as you choose this type of facility:
1. Location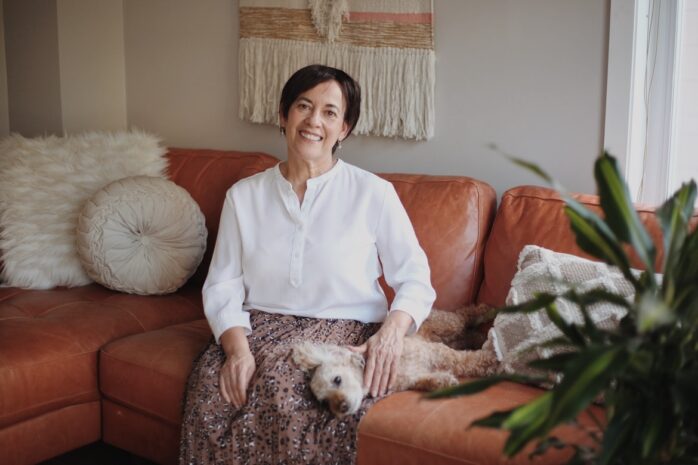 Many families prefer closer locations, so they can easily visit the person regularly. There are some specific cases when the patient should be moved as far as possible, but that happens pretty rarely.
Probably it's always good for the person to stay in familiar surroundings, so they won't be afraid that they are left on their own.
2. Overall cleanliness
Hygiene is a must. If it doesn't look clean, it probably isn't. No one wants their family member in need to sleep in dust and spider webs.
As a family, you have a right to ask about these things, and to demand a high level of cleanliness, since this thing is very specific, and the people really need special care.
3. Meet the caregivers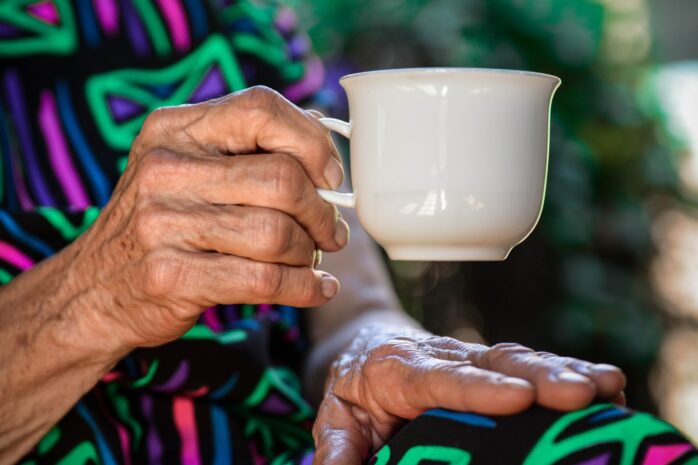 Somehow, our intuition works pretty well when we estimate the people who take care of our family. Have a talk with them, and see how they are planning to accomplish their daily tasks.
See if they are able to work with the specific needs your family member has. You can also ask to see their training certification and licenses to work.
4. The price
See what you get for the price you pay. Visit a few facilities to get some offers, and see what you get, and what's included in the care.
Also, see if they are able to cover some of the very specific needs your family member has. That's the only way to determine if the price is appropriate.
5. Check on the food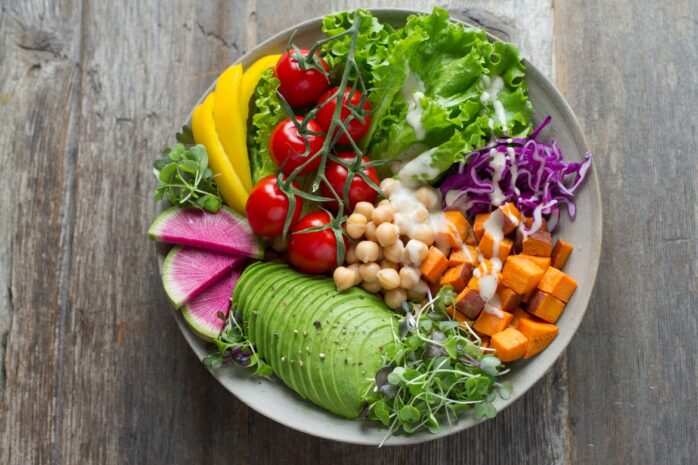 Most of the time, the food is average to good in these facilities, but there are also those who really take care of every meal to be nutritional and balanced.
Sometimes this is not really important, especially if the person is not able to eat solid food. But, you should check on it anyway.
Conclusion
Surely it's not an easy step to take, to put someone you love in an assisted living facility. But, sometimes it's the best thing we can do for them.
At least we can try to check if the conditions are really good and if they have options to socialize with the others. Because no matter their condition, they really deserve to have a good life, especially if they don't have much of it.