As businesses continue to become more digitized, they are turning to freelance platforms to help them hire remote workers. There are a number of benefits to using a freelance platform, such as being able to quickly and easily find the right talent, reduce costs, and more.
In this blog post, we will explore the reasons businesses are turning to freelance platforms and how you can benefit from using one yourself. From finding the right talent to reducing costs, read on to learn more about the advantages of using a freelance platform.
The Pros of Hiring Freelancers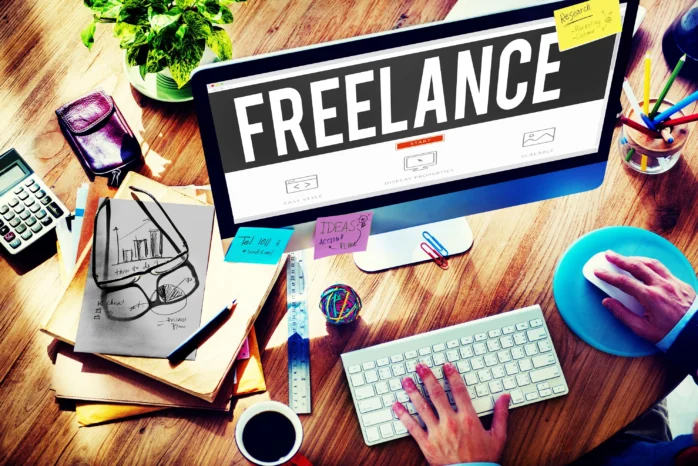 As businesses continue to shift towards a more remote workforce, many are turning to freelance platforms to help them hire the perfect fit. Freelancing has many benefits for both businesses and workers, making it a popular choice for busy professionals. Here are five reasons why businesses are choosing freelance platforms over traditional job postings:
Flexible work schedules: With freelancing, workers can set their own hours, which can be a great option for people who want to work from home or flex their work hours around other commitments. This flexibility is especially important for professionals who have families or children.
Variety of opportunities: With so many different freelance platforms available, businesses can find the perfect job opportunity for their needs. This variety keeps workers interested and ensures that they always have new opportunities to explore.
Cost savings: Compared to traditional hiring methods, using a freelance platform can save businesses money on costs like salaries and recruitment fees. Plus, because most platforms offer a range of services and tools, there is usually no need to invest in multiple systems or hire duplicate staff members.
Increased employee morale: When employees feel valued and appreciated, they are more likely to stay with a company long term. By using a freelance platform to hire remote workers, businesses can bypass some of the usual hiring challenges (like screening candidates) and give workers the freedom to choose their own projects and clients. This approach also allows companies to monitor worker productivity remotely and make necessary changes quickly and easily.
Higher quality work: With so many talented freelancers out there, businesses can be assured of high-quality work from freelancers they hire through a platform like UpWork. This is especially important for businesses that deal with sensitive or confidential information, as it is often difficult to find employees who are willing to violate their ethical standards.
Tips for Hiring Remote Workers on a Freelance Platform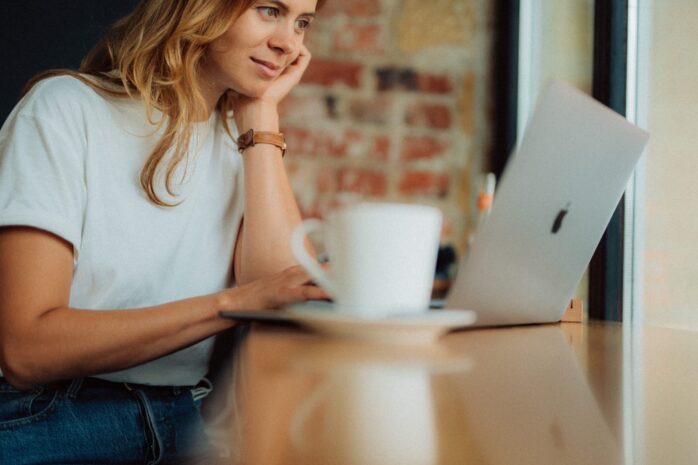 Understand your needs: What services do you need done remotely and who will be doing them? Do you need specialized knowledge or skills in a certain area that you cannot find locally?
Establish expectations: Before starting work, make sure both parties have an understanding of what is expected from each other. Create clear milestones and deadlines, and agree to any changes along the way.
Set up communication channels: Make sure all communication between team members is automated as much as possible so misunderstandings are minimized. Use a messaging platform like Slack for team chats, or use a dedicated remote hiring platform like Indeed to manage communication with clients and candidates.
Find the right remote worker: Once you've identified your needs, it's time to find the perfect candidate! Remote workers come in all shapes and sizes, so don't be afraid to reach out to people who may not typically work for your company brand evangelism Twitter account.
Be prepared for difficult conversations: As with any business decision, there will be challenges during the hiring process. Be prepared for conversations about compensation, hours worked, and working from home policies.