Paint and sip classes are new, but again not so much. Pain and sip classes have been created to make you feel more comfortable, to help you get the grasp of things easily and to relax you and release your inner talent.
Thanks to painting and sips artists easily make a lot of new friends and customers as well as create a relaxed atmosphere that everyone enjoys. Paint and sips do not necessarily mean that you always have to serve alcoholic beverages and have adults there. you can be creative and have this type of class with younger children and serve them some type of beverage more appropriate for their age.
So, we have already established that these classes are a combination of a professionally led painting class that is a bit more relaxed, filled with positive energy and with that a few drinks served accordingly to your student's age.
More and more of these paint and sip classes are popping out everywhere and they are turning out to be really good places to learn and socialize. More on this below because as you can see the benefits of these classes is the topic so strap in and enjoy!
1. Socialisation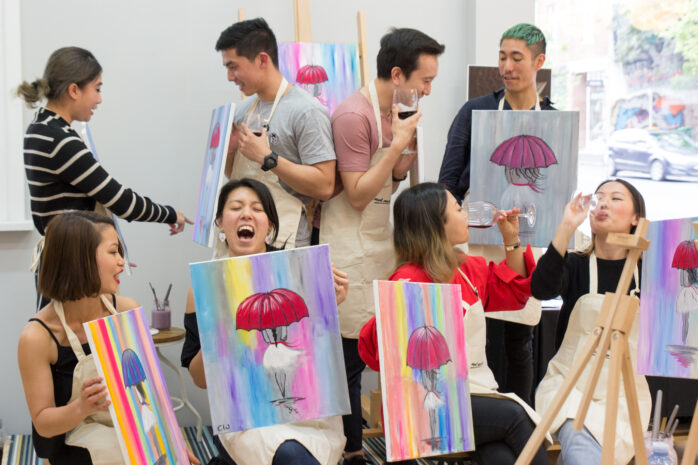 This is one of the most important things in this class. Some would say that many are applying just for the drinks, but you would not believe the number of artists who come here to paint and have a good time. Chatting and smiling, jokes and a good time all around are what elevate this type of class above all others.
Socialization is in our DNA and it is good to have it as much as possible. Sometimes meeting new people is difficult for some people and these types of gatherings are good for people to easily meet and chat among things that they have in common.
With professional teachers and artists, you can also learn something new while in a more relaxed and unforced surrounding where everyone is stress-free and smiling.
2. Learning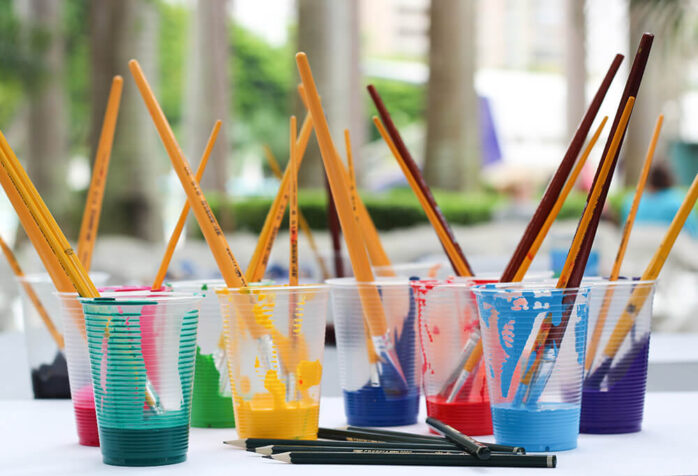 Learning is sometimes difficult and when we say sometimes, we mean where you feel like you have to or when you are "forced" to learn new things. These situations are making it difficult for our brains to remember some things and the whole point of a class like that is lost.
When you have a class like this without any burdens and with a lot of fun and happy people the topic usually is interesting enough that you can remember and overcome easy. I am not a painter myself, but I know the way I learned in high school and in college and whenever we had a teacher that was just teaching us for the sake of teaching that class was more difficult than it should be.
All those teachers and professors that made their curriculum a bit more graphic, interesting and colorful were easier to digest and learn. the same math and logic apply here. This is probably the best place to quickly and easily learn a new skill set or a painting technique.
3. Appreciation toward something different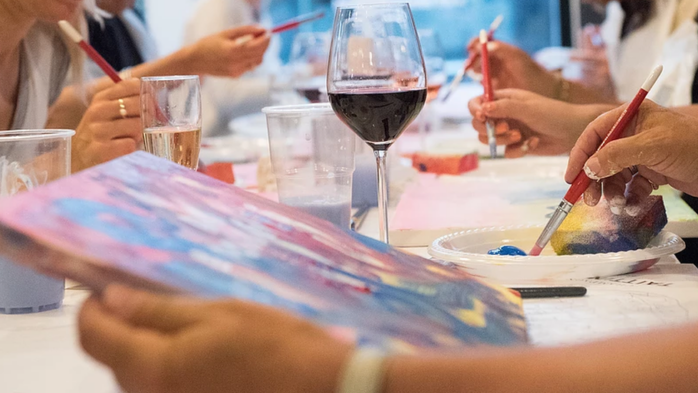 Artists are special souls and they have different eyes for this world. Most of them would argue that these types of classes aren't beneficial to anyone but you wouldn't believe how just a slight change in behavior or learning style makes you see the world or in this case a certain art form.
You will get new looks and insights into more than art. You can tie friendship and relaxation to your techniques and improve yourself significantly from different standpoints. No matter what others say, we suggest that you take this type of class and see for yourself what they are all about. Bring a friend if possible and you will find out a lot more about yourself and them than any other way.
4. Mental improvements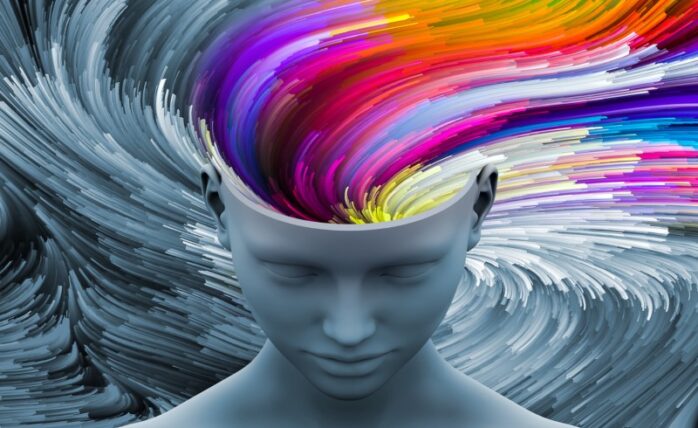 Any art form or any focus on something more efficient improves your mental state. In times of turmoil like these, from unnecessary wars to world-spreading viruses we had our mental state has declined and we need something that will surely normalize everything and put our hands and minds to good use.
What better way to make that happen is to socialize and make new friends more, and have fun doing something productive in a fun and healthy company. Increase your motor functions and keep your brain cells going and that is all you need for maintaining health and sanity.
5. Boost self-confidence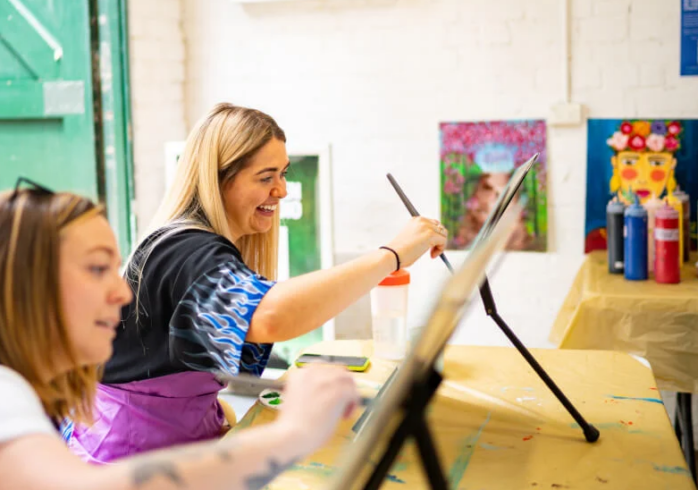 When it comes to this numerous people are very talented but are very self-conscious about their work. They feel like it is not good like it isn't worth anything and more, but a healthy environment with other peers and professionals around them may be beneficial for that confidence boost they are looking for.
They also may get good guidance toward the direction they need to take next to get even better. These types of classes with painting and beverages make you less uneasy about your work and more open to everything around you. you will easily scope others and you will listen to what others have to advise or say about your work without being burdened by that.
Most people out there will tell you that these are, and can sometimes be better than therapy that costs significantly more. You will have a better time and a lot of peers that you can open to and feel less stressed out and fearsome.
All in all, these paint and sip classes are something you must and need to experience by yourself. You can sit here and read about them but if you can draw a stickman at least you need to go to one and have your fun time. You will make friends, laugh and very likely learn something new that may benefit you in some way.
We know about several people that were sceptical about paint and sip class and when they got back from one, changed their perception about them and advised all their friends to come to the next class. This is a fun and positive way to experience painting and to wake your inner artist. Go try it out yourself.