Just like any other industry, events are constantly developing to become more organized and provide a better experience for their audience. This includes better content, improved queues, and other elements to make the event unforgettable.
As a visitor, you know how annoying it is to look for the ticked in your pockets and bags, and the overwhelming anxiety of thinking you have lost them. All of this can be easily prevented with the simple use of wristbands.
If you have plans to organize an event, we made this article with a couple of reasons why are wristbands better than the other ticket alternatives. Consider this ticketing method, and make the organization process easier while improving the quality of your visitor's experience.
1. Managing of crowd
Organizing an event with a lot of guests can be complicated to manage. It can be hard to determine who has a VIP pass, who has a daily ticket, and the people with a full festival ticket. However, that does not have to be hard when you can simply hand them wristbands of different colors.
The color differentiation will help your security to distinguish the group of people from the places they have access to. In addition, you can insert QR codes so visitors can scan their bracelets at the entrance. This helps the security to get notified whether they have approved access or not.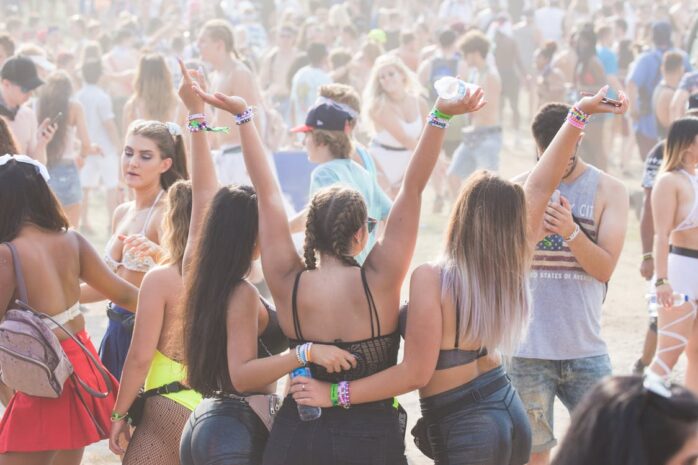 2. No long lines
You know how annoying waiting in lines is when you are full of anticipation for the event. If you have to enter using a paper ticket, there is a whole process that has to be done.
Showing your ID, and writing down information only take the time that makes everyone frustrated. In addition, tickets can be lost, and a manic rumble in the bags only adds up to the situation.
Letting the audience exchange their papers or vouchers for a wristband before the event happens speeds up the entering process. Instead of a long line at the entrance, people will quickly pass with a simple show or a scan of their wristband, which improves the whole dynamic.
3. Cannot be lost
When you get the ticket sometime before the event, and you print it out, it is easy to misplace it because it looks like any other paper. Although you can easily print it again, there are many situations from people throw their tickets by mistake.
In addition, if you have the show the paper every day of the event, the chance of losing it increases. For that reason, implementing wristbands for your event is the best thing you can do. They are convenient and offer a dose of security for the people attending.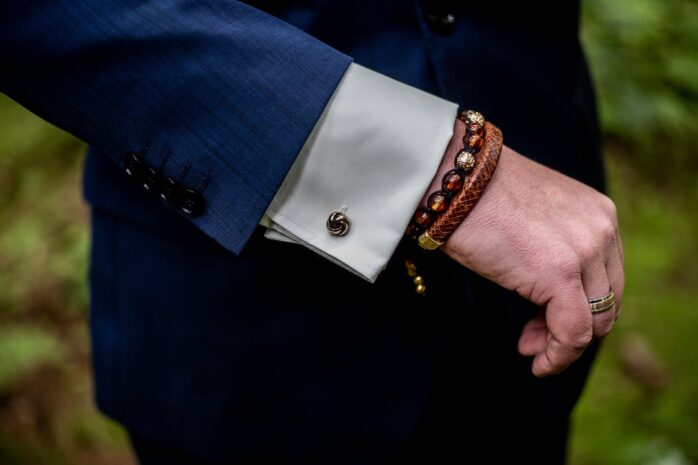 4. They are durable
Durability is another strong side of the customized event wristband. They can be made from a variety of materials depending on your selection and the type of event you are organizing. Although plastic has been the most used material, you can select fabric for a more comfortable feeling on the hand.
In any case, they cannot be damaged to the point where they are unrecognizable. People can swim, play games, and do all other activities without causing harm to their wristbands.
In addition, whenever the visitor feels like their bracelet gets loose, or they notice slight damage, it can be easily replaced by the organizers.
5. Visitors can enter multiple times
If your event lasts more than a day or it takes place in an indoor facility, you need to let the visitors come out of the avenue. People smoke, or they just want fresh air for a bit.
Without a ticket bracelet, this situation can cause inconvenience and more work for security. People will have used tickets and it will be hard for them to explain the situation without you thinking of being finessed.
In addition, if you implemented stamps, they can be easily wiped off and cause a situation where a person cannot enter the event they fairly paid for. There will be long lines again, and it just ruins the experience for the guests.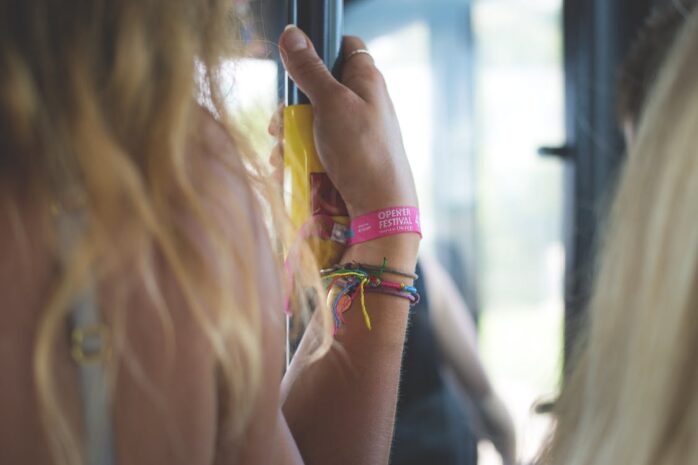 6. Security reasons
As an organizer who put in a lot of effort, you want everything to be flawless. Everyone who bought a ticket has access to your event, and you want to prevent others from attending. With other types of tickets, any mockery is possible. People can replicate the stamps, or can just print their own tickets.
However, when they have to replace the voucher for a wristband, the barcode gets read and only the person who bought the ticket can enter. If you have worries about people handing away their bracelets, you should not. They are tightly placed on the guests, and the only way of taking them out is by scissors, which makes the band out of the entrance.
7. Branding ability
Another important benefit of implementing wristwatch bracelets in your events is a great branding option. Since everyone will wear the same bands only with a different color, you should use this marketing opportunity and have your brand on it.
Make it creative and recognizable. That will help your brand's future success and ability to expand. In addition, you can consider writing a couple of sponsors to gain a better financial benefit and elan to organize the same event again.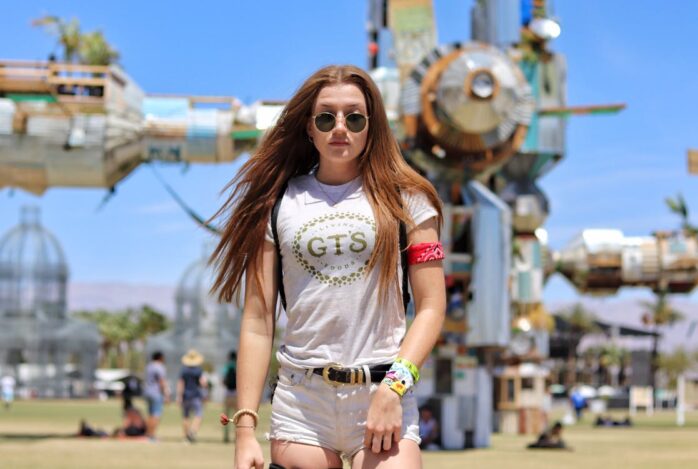 8. They make a great souvenir
After the event ends, people will be left with great memories of how they passed their time.
If it is in summer, it will be written in their summer memories they will never forget.
Besides the fun, your visitors will meet new people which makes the whole situation more interesting.
Paper tickets are usually thrown after the festival ends. It serves no value since it is just a regular paper piece. However, most of the participants keep their bracelets for a long time as a souvenir of the great times passed at your event. This gives them another reason to visit again the next time or recommend your events to their friends which is a great marketing benefit.