Adults often find it hard to go back to school and earn their high school diplomas. Most of them already have jobs and families, meaning extra responsibilities. Getting a high school diploma might seem challenging under such circumstances, but learning is easier today since students can earn high school diploma online. Online learning helps any incoming student attend class conveniently from wherever they are located.
So, what is the point of earning a high school diploma? There are numerous benefits to earning a high school diploma as an adult. Most of the benefits are long-term, and such an achievement is key to improving one's quality of life.
5 Reasons for Earning a High School Diploma
A high school diploma is useful in so many areas. It might be the missing piece to help a person unlock more doors to success. For those wondering if it is all worth it, here are some reasons they should earn their degree.
1. Better Career Opportunities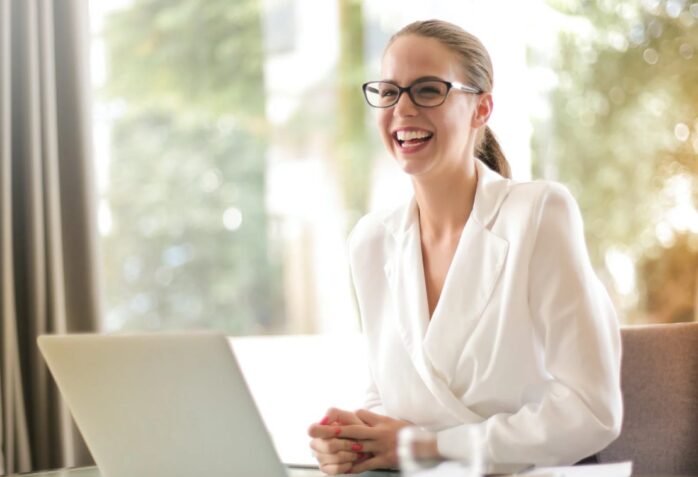 Lacking a high school diploma limits one's chance for promotion in their career field. Everyone yearns for the opportunity to grow career-wise, which makes having a high school diploma an essential accomplishment.
A high school diploma sets one apart from other job applicants, meaning they have a better chance at getting promoted. It also makes them attractive within the job market, making it easier to advance their career.
A better career position may mean improved health benefits, retirement packages, and other opportunities.
2. Helps With Advanced Education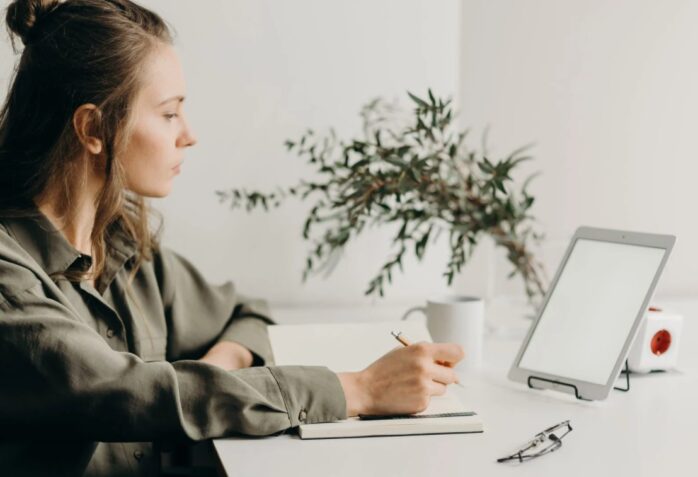 Learners cannot overlook the importance of a college degree in today's job market. A high school diploma is necessary for people who want to complete college or graduate from university. Earning a high school diploma online allows them to further their education.
Colleges globally have requirements for all of their entrants, with one of them being a high school diploma. By earning this degree, learners can pursue higher education and venture into career opportunities they find viable.
3. Better Pay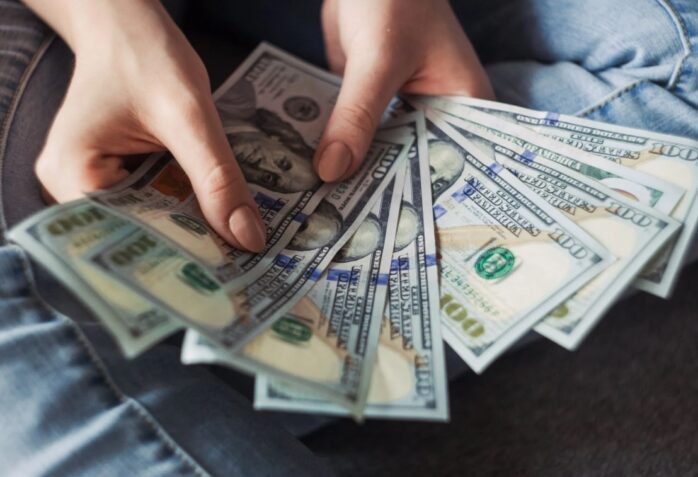 People generally could do with more money in their bank accounts. A major impediment to higher salaries is failing to graduate from high school. Earning a high school diploma improves one's chances for better payment terms at the workplace.
Employers determine how much pay their employees receive based on how irreplaceable they are. Lacking proper qualifications like a high school diploma makes employers overlook salary increment needs. Employees can better their chances for favorable pay by getting back to class to obtain their high school diploma.
4. Education Improves One's Life Skills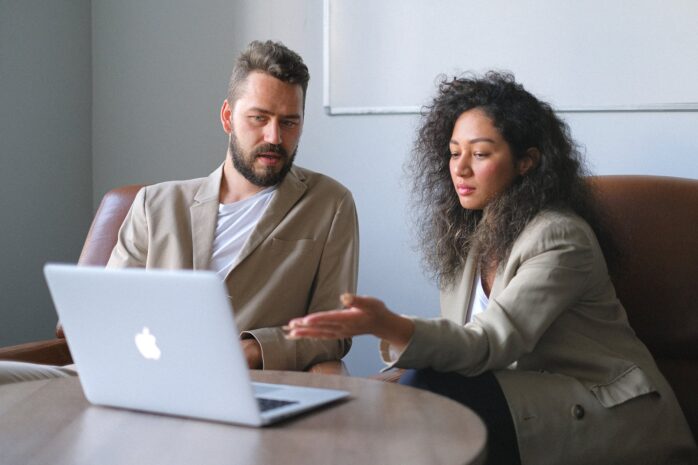 A major benefit of education is that it provides students with important skills. These life skills are essential for boosting the chances of success later in life. Enrolling in an online program to acquire a high school diploma also helps a learner gain some practical skills.
Some key life lessons from high school are self-awareness, communication, and interpersonal skills. They are important for controlling their actions and interpretation as they prepare for the outside world.
5. Modern Schooling Is More Convenient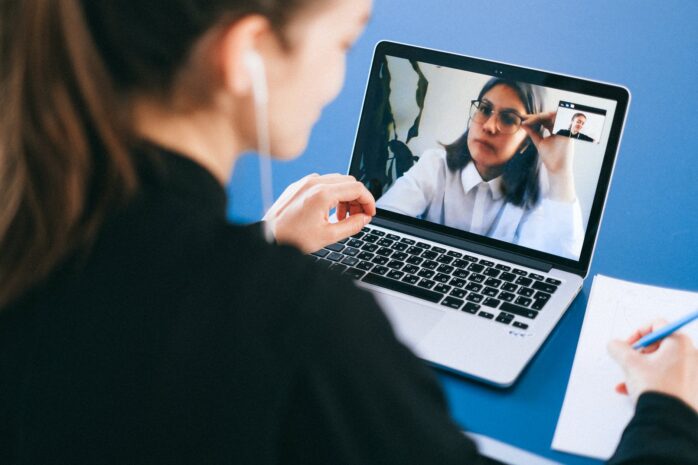 In the past, one had to attend physical classes in order to obtain a high school diploma as an adult, which was time-consuming. Many learners felt out of place or had to contend with their already busy schedules, making finishing their education quite a challenge. Today, earning a high school diploma is more convenient than ever before.
Online high school learning ensures one can learn without ever leaving their home, making it easier to attend classes and earn a great score on the exams.
Earn High School Diploma Online
Completing school for most adults is less complicated today than it once was. For adults who missed their opportunity for a high school diploma, all is not lost. They can just earn high school diploma online. Earning a high school diploma paves the way for a better, more vibrant future.