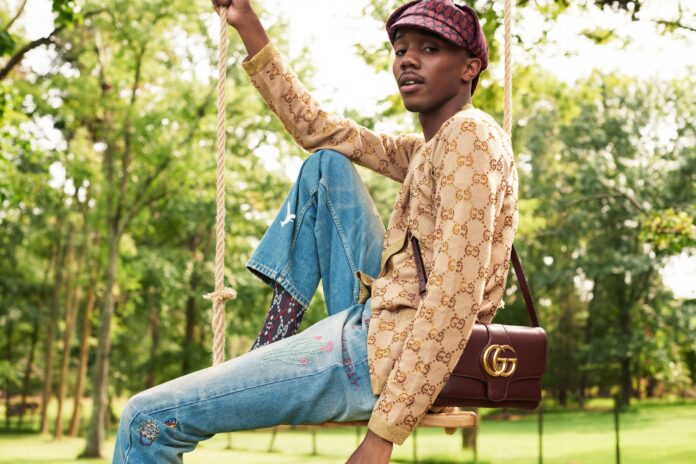 Are you a fashionista looking for some of the top vintage clothing brands and designers to know and love? Vintage style is making a comeback, with many people turning to classic pieces from the past to make their wardrobe look timeless.
Whether it's iconic dresses from the '50s or mod styles from the '60s, there are plenty of great options out there when it comes to finding truly unique vintage clothing.
Here's a list of some of our favorite vintage clothing brands and designers that will help you add an original touch to your wardrobe!
Timeless Classics: The Best Vintage Clothing Brands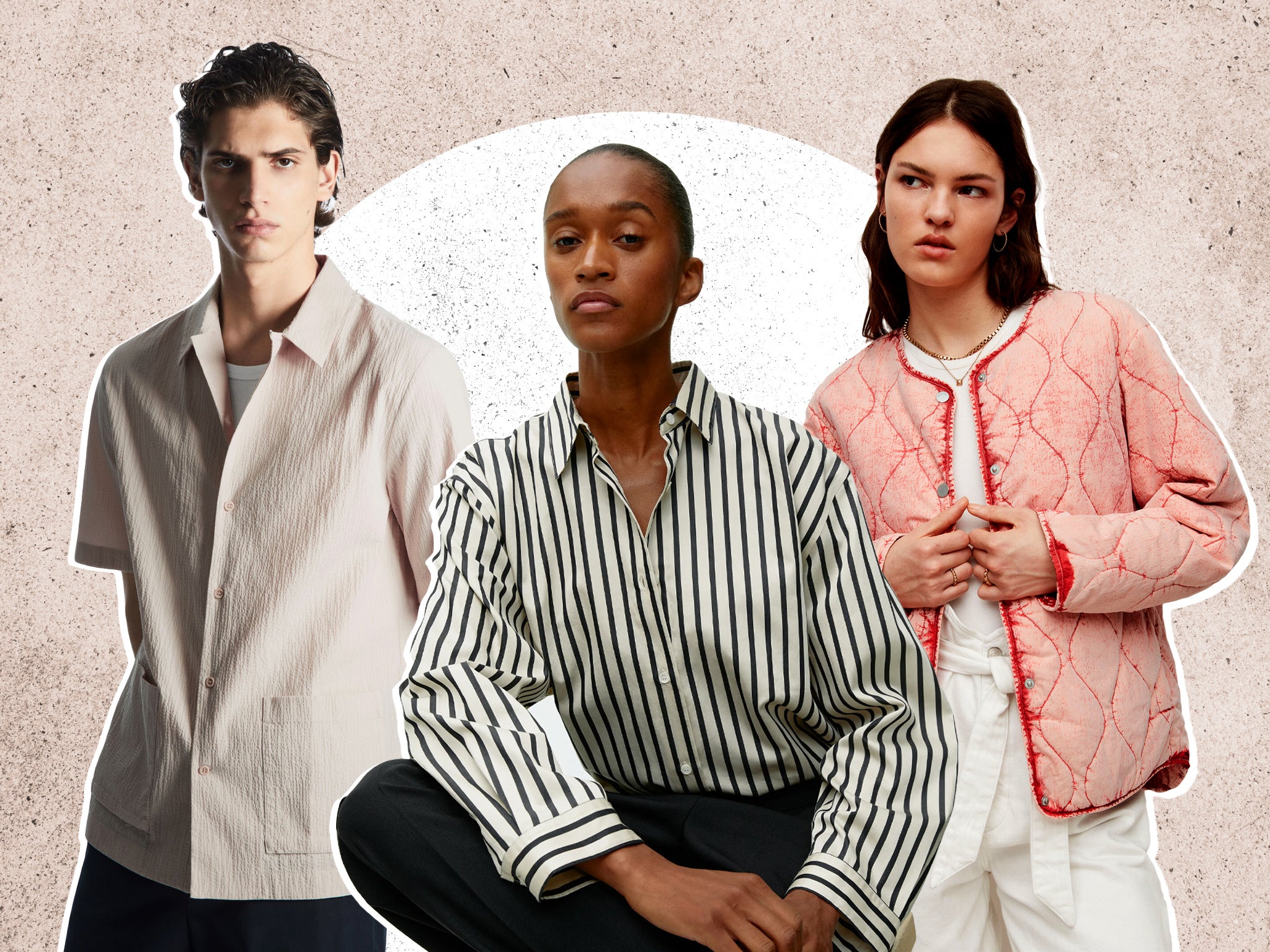 From Gucci to Prada, some of the world's most iconic and sought-after fashion labels have been around for decades. For those looking to add a timeless classic to their wardrobe, vintage clothing brands are an excellent choice.
Today's best vintage stores offer access to high-end designer apparel from all eras, allowing you to find enduring pieces and make them your own. Here's a look at some of the top vintage clothing brands and designers that will remain in style for years to come. Gucci is one of Italy's most famous fashion houses, known for its luxurious and timeless designs since 1921.
The brand has become synonymous with old Hollywood glamour thanks to its signature monogrammed handbags, silk scarves, leather loafers, and more. From modern streetwear looks featuring vibrant prints or animal motifs inspired by archival collections to traditional tailored suits crafted from fine fabrics—Gucci stands as an icon in classic menswear and womenswear alike.
Prada is another Italian fashion house that has been creating luxury goods since 1913 with a commitment "to create beautiful things that last forever. Whether it be accessories or ready-to-wear garments—the label offers something special no matter what decade you choose pieces from! Standouts include structured coats adorned with fur collars or printed bags embossed with gold hardware details.
Prada truly knows how to create beauty in any form of design throughout every era! Balenciaga is another French powerhouse when it comes to Vintage Clothing Brands worth knowing about! Founded by Cristobal Balenciaga in 1919; this historic label was once dubbed 'The King Of Fashion due to it's couture collections which featured intricate tailoring techniques such as dramatic silhouettes & distinctive shapes set against luxe fabrics like velvet & lace – making each piece highly collectible today!
From statement knit sweaters featuring bold logos & oversized biker jackets cut into edgy forms – there's something here for everyone who wants to wear something unique yet timelessly chic on their next night out!
Retro-Inspired Designers to Look Out For
For the modern fashionista, nothing quite says effortless cool like retro-inspired style. From vintage silhouettes to nostalgic prints and unique textures, these designers have reinvented classic looks for a new generation of trendsetters.
Let's take a look at some of the top vintage clothing brands and designers to know and love: First up is London-based designer Katie Eary whose collections pay homage to 80s punk culture with bold colors, statement pieces, and bright graphic prints. Her signature aesthetic has earned her recognition from major fashion publications like Vogue UK and Dazed Magazine.
For those looking for an edgy take on timeless fashion staples, Eary's designs are sure to make heads turn! Second, on our list is the Italian house Miu Miu which draws inspiration from mid-century couture for its playful yet sophisticated looks. Their recent Spring/Summer collection featured florals in electric hues as well as mod miniskirts in structured shapes that would be right at home in any 60s wardrobe.
With its focus on reinterpreting classic cuts with novel details, Miu Miu remains one of the most sought-after names when it comes to retro styling. Thirdly we have Maje who offers a more contemporary spin on vintage chic with their Parisian-inspired collections featuring strong shoulders and ruffled hems reminiscent of decades past but updated for today's runway-ready trends.
Whether you want something romantic or rock 'n roll – Maje has got you covered! Finally, there's New York-based label Kaelen Haworth who creates whimsical pieces rooted in old-world charm but repurposed with modern materials such as velvet accents or metallic detailing — perfect if you're looking for something special that stands out from the crowd!
With so many talented designers offering inventive takes on vintage aesthetics, it's no wonder why retro style continues to be popular among fashionistas around the globe!
So if you're feeling nostalgic about days gone by yet still wish to stay ahead of current trends then these are some great options worth exploring – Retro-Inspired Designers To Look Out For indeed!
Uniquely Crafted Vintage Garments for the Modern Wardrobe
When it comes to unique vintage clothing, there are some brands and designers that stand out. From timeless styles to one-of-a-kind pieces, these fashion pioneers have created garments that can easily be incorporated into any modern wardrobe.
For those looking for something truly special, several of these labels offer a range of stylishly crafted vintage garments that exude classic elegance with a contemporary edge.
Whether you're after an iconic piece from the past or want something completely new and different, this selection of top vintage clothing brands and designers is sure to have what you need. With so many options available, there's no doubt you'll find something perfect for your wardrobe – uniquely crafted vintage garments for the modern age!