Title insurance protects lenders and homebuyers from unpredictable defects in property titles that may only "come to light" after the purchase is finalized. Paying for its premiums is usually the last step in buying a property.
Most states regulate these premiums heavily, which means they're usually not negotiable.
However, that doesn't mean there aren't any differences between title insurance companies and the services they offer.
Here we'll tell you everything you need to know about title insurance, especially when it comes to the fees that surround it.
What is title insurance?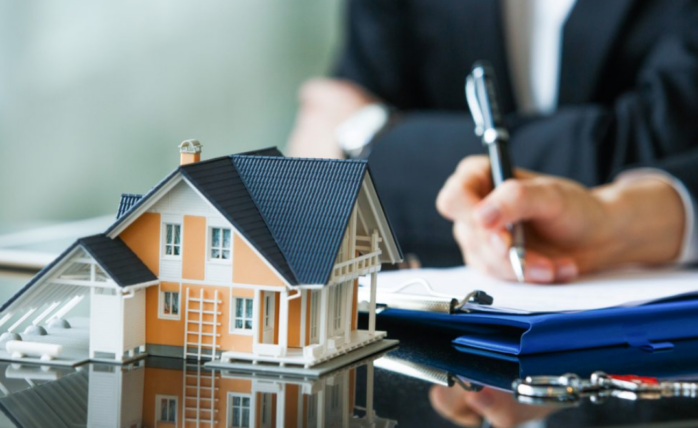 Before we start talking about title insurance fees, it's important that you understand what title insurance actually is, and why it is so important. Essentially, it's the only way you and your lender can protect yourselves from potential financial loss caused by defects in the title.
So, as you can guess, there are two main varieties of title insurance: The lender's and the owner's policy. The latter isn't required by law, but most lenders will still require you to have it.
Different states handle these fees differently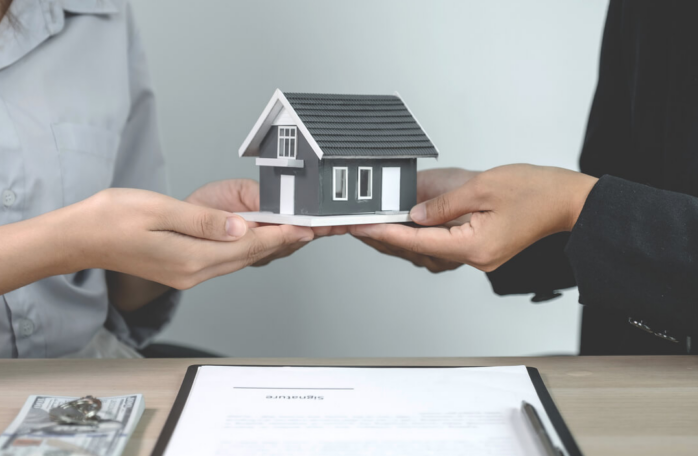 In some states such as Florida or Texas, title insurance premiums are regulated by the government and thus are not negotiable at all.
Other states allow title companies to set their own premiums, which means you'll have more options to choose from.
We suggest you consult with a legal professional to get this question answered in a more precise manner. They can even help you get an estimate based on the type of your transaction and the value of your new home.
You have the right to choose your title insurance company as you want, no matter what your lender may have to say about it. So do your research until you've found something that fits your preferences and your budget.
Title insurance companies have additional fees that need to be considered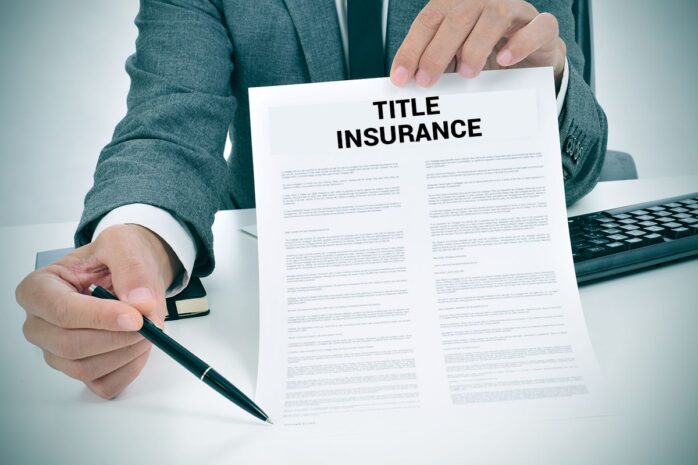 As noted at sunnyside title, the only way you can save money on title insurance is by choosing the right company. Even in those countries where the premiums are set in stone by the local governing bodies, you'll be able to negotiate the additional fees most companies charge for their services.
We suggest that you do your research on all local insurance companies available to you until you've found the cheapest possible option.
Cutting a deal with the seller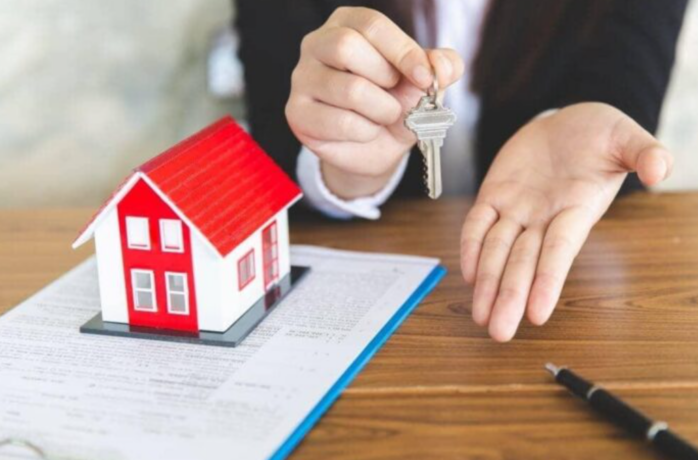 Another way you can "negotiate" or at least reduce your closing fees (including title insurance) is by asking the seller to pay a portion of it. It may seem unusual at first, but it's a common practice in the current market.
At the end of the day, closing the deal is everyone's top priority in these types of transactions. Asking the seller to pay some of the closing fees may not ultimately give you the result you need, but it doesn't hurt to ask.
The bottom line
All in all, we hope our article helped you understand the topic in question a bit better and we wish you the best of luck in all of your future real estate investments.