Starting a new business is exciting despite the numerous challenges. And in the age of digital technology, today's start-ups have to navigate the challenges of technology together with the cybersecurity risks that come with it.
First and foremost, IT networks require consistent maintenance. Together with the fast pace of emerging technologies, a disruptive IT network can significantly slow down the progress of a startup.
Startups have two fundamental options. To hire a skeleton team of in-house IT professionals, or take advantage of a managed service provider (MSP) as and when you need them.
Cost-Effective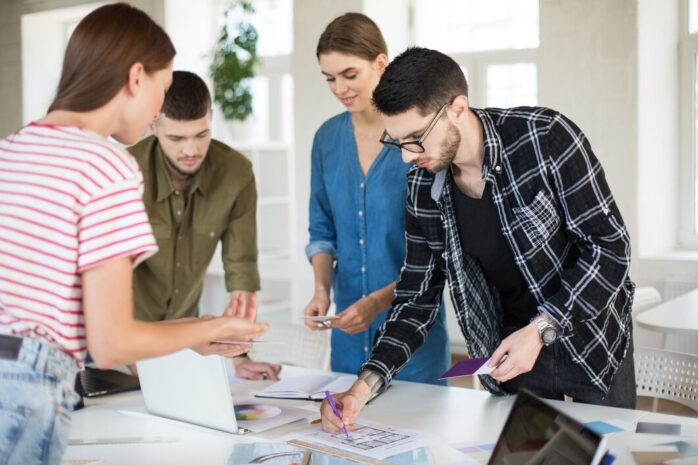 It's clear that MSPs are advantageous to start-ups on a tight budget. The recruitment company, Glassdoor reveal the average salary of IT professionals in the UK is over £41,500. The lowest rate for an entry-level IT professional is £22,000. And there's no guarantee they will have the relevant experience.
MSPs may charge a higher hourly rate, but you won't need to use their services all the time. The overall annual cost will be far lower than the price you pay in wages adding IT staff to your payroll.
A rolling monthly contract can also be advantageous for managing your expenses. If you know how much you are spending on IT each month, you can budget accordingly without having to juggle resources if you experience an unplanned issue.
Maximise Uptime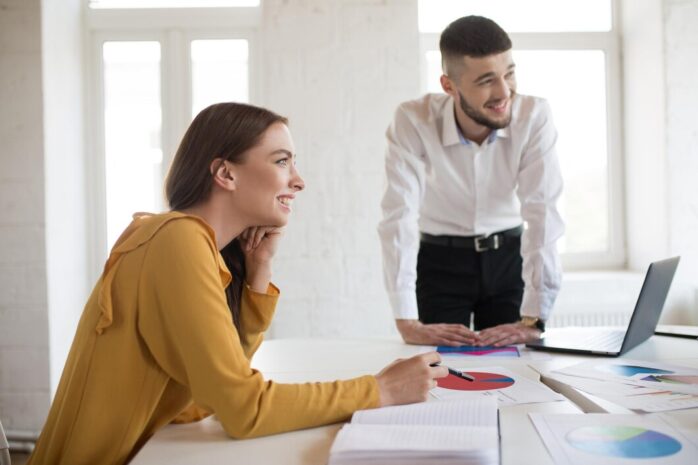 A Gartner survey showed that 98% of companies say the cost of downtime is the most damaging problem for their revenue. Some companies can lose between $100,000 to $540,000 per hour due to a system failure.
IT networks can fail for a wide number of reasons, but MSPs have advanced software that enables them to monitor the entire system and identify potential problems that could lead to downtime.
The industry standard delivered by MSPs, on the other hand, is 99.999%. That's also because experienced IT professionals know which software could create a conflict that crashes the system. They also know how to fix the problems so can achieve the optimal level of uptime.
Access To Experienced Strategists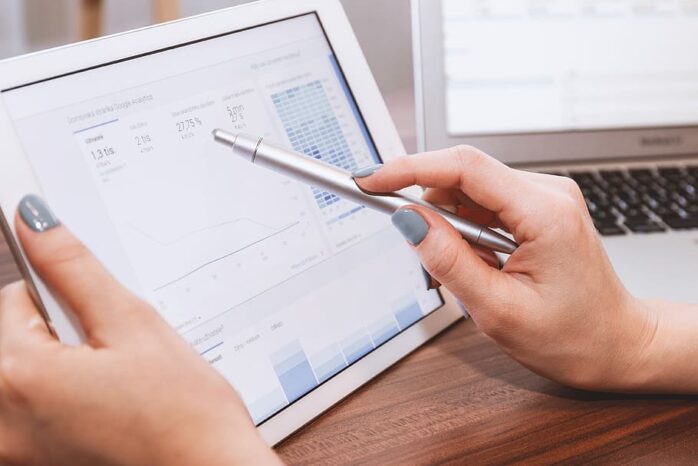 When you work with MSPs, you have access to experienced IT professionals that have worked with multiple companies. Senior professionals not only have a wealth of experience in providing IT solutions, but they can also offer guidance about business strategies that help your business to grow.
In addition, your IT system will need to evolve as the markets change and new tools become available. However, converting to different software and cloud services can be expensive when you purchase directly from the manufacturer. Experienced strategists keep you informed without any additional cost.
Wrap Up
Managed IT services may not feel like an innovative solution to many business owners, but IT specialists are fundamental to the running of a business.
The fact of the matter is that the marketplace is highly competitive and today's business environment is fast-paced. Decision makers in start-ups don't want to be wasting time thinking about which IT works bests for you and ensuring it's always running at maximum performance.