The concept of the intranet is still thriving and has helped several organizations to perform their daily operations with ease. Intranet provides a single solution to all your business culture problems.
Intranet software allows every organization to boost productivity and improve employee efficiency. So you can go for intranet software for small business, which will enhance your employee's overall working experience.
In this article, you will get insights into the benefits of an intranet virtual headquarters.
1. Easy to share information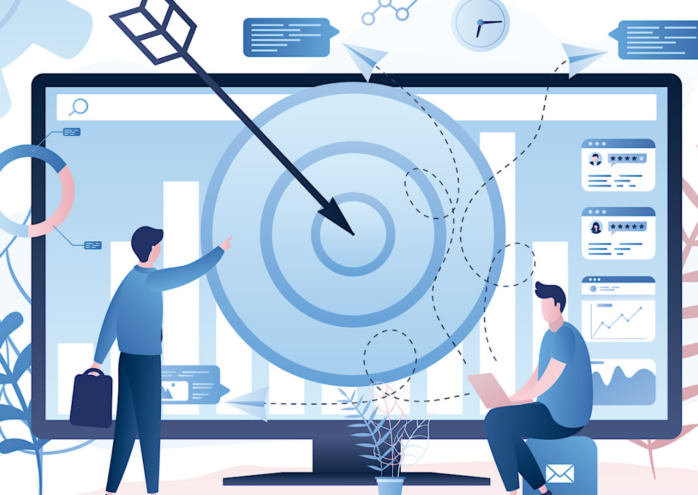 Sharing information in your entire workplace can be quite overwhelming and can take a lot of time if the organization lacks proper means of communication. Most workplaces use email as a means of communication to share any information regarding any updates by the company.
There are chances people get so busy with work that they forget to check their emails or don't get time to switch apps between work. This makes it difficult to share information with the employees. Intranet virtual headquarters solve the problem of sharing information with the entire organization.
It becomes easy to communicate together with all the employees. With the help of intranet software, the managers have wide opportunities to share information with every employee associated with the organization.
2. Easy to look for information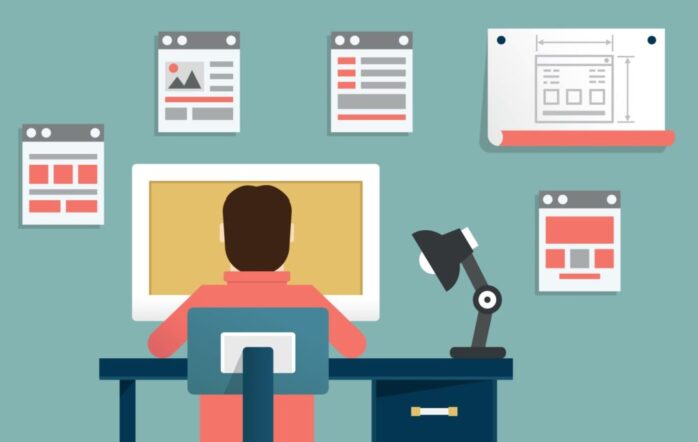 Organizations have huge databases in their system. If an employee has to look for relevant information, it will take a long time to find what they are looking for because, in most organizations, this database of information is stored in different locations and different formats.
This can be overwhelming if it takes longer to find the information you are looking for and a wastage of time for both employees and the organization. One of the greatest advantages of an intranet virtual headquarters is that it has strong search capabilities and a single space to store all your company databases in an organized format.
This makes it easier for everyone in the workplace to filter the information they are looking for and gives your company a competitive advantage by saving time for your employees so they can perform their tasks efficiently.
3. Encourage employee collaboration and feedback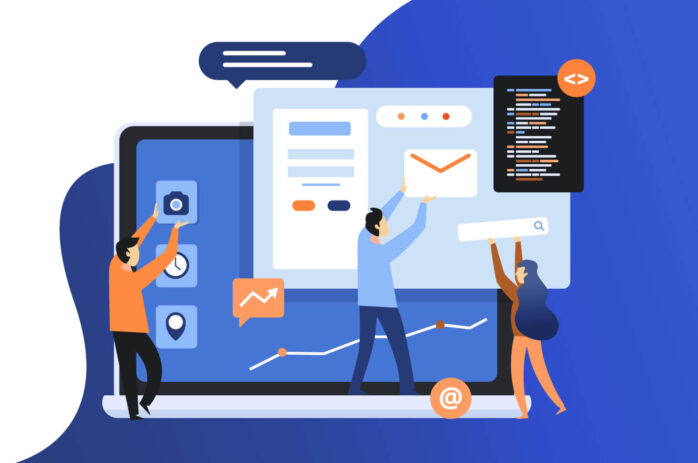 An organization needs to encourage employee collaboration and feedback on plans, projects, ideas related to the company. Most organizations can't get the opinion of all the employees and ask for their feedback.
Encouraging employee collaboration and getting their feedback will make them feel a part of the company, and you never know when you will receive a better idea, even from your subordinates.
An intranet virtual headquarters helps you to encourage company collaborations through advanced intranet software so that they can give their opinion and feedback. This will help the company in making a better decision.
The Bottom-line
An intranet virtual headquarter can be beneficial for the entire organization to perform daily operations smoothly. Every company must adopt intranet virtual headquarters so they can monitor and control other branches easily. These were a few major benefits of an intranet virtual headquarters.