Are you wondering how to dispose of your old sofa in a green way? Planning to buy new cosy furniture, but worried about how to do with old one? You're not alone! In fact, it's something that a lot of people struggle with. There are many options when you think about disposing of your old sofa; before considering disposing, you should be mindful of the environmental impact of dumping old furniture.
Sofas are big, bulky, and often uncomfortable. They also happen to be one of the most commonly thrown away pieces of furniture. It's estimated that around 20 million sofas are sent to landfills each year. If you're getting a new sofa, you don't want to be one of those people. Here are a few ways of sofa removal in a greenway.
Recycle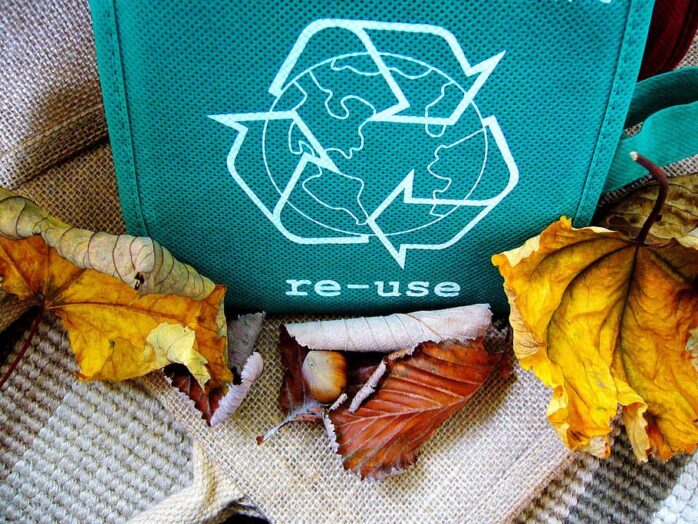 You can recycle an old sofa if you are looking for ways to get rid of it. Recycling can help you save money and protect the environment. You can recycle or reupholster your sofa depending on the problem. This will help preserve it for many years. Perhaps the cushions need to be re-stuffed, or the leg should be replaced. The whole sofa may need to be reupholstered, or the frame might need to be replaced.
No matter what the job entails, Junk B Gone always considers all points to help you before purchasing a new one. It might be possible to move it into a different place or bedroom.
You can also place your sofa outside to give your backyard or garden a statement look. A sofa can be a great addition to any outdoor space with a protected area. To cover and dress up the sofa, use cushions and throws. Don't throw away a structurally sound sofa.
Donate The Furniture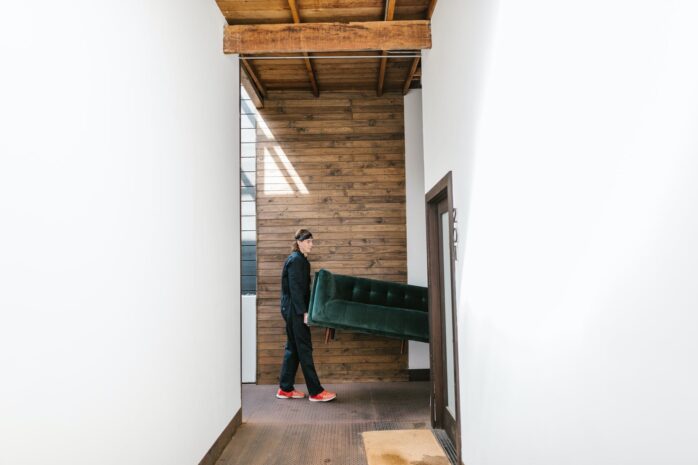 It is a great way of sofa removal, many non-profit organizations will gladly take your old home or office furniture. Some NGOs will even come to your place to pick up your items.
Many charities deliver free pickup. You don't need to take the stress of hiring any truck.
Make sure your sofa or furniture should be in good shape and condition.
Sell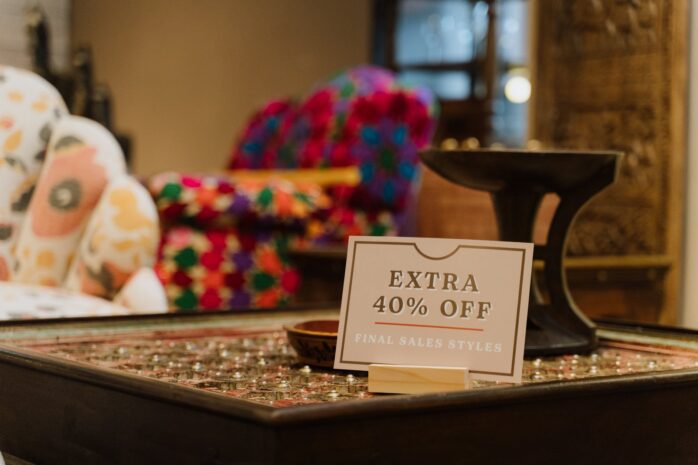 You can donate it to a charity or thrift store, sell it to a secondhand furniture store, or recycle it.
Donating your old sofa is a great way to help out a charity or thrift store. It also helps you clear out clutter and makes room for a new sofa. Thrift stores will often resell donated furniture, so you may be able to get some money back for your old sofa. Selling your old sofa to a secondhand furniture store is another option.
Bottomline
That old sofa taking up space in your garage or basement can be recycled and turned into something new. We highlighted a few ways you can dispose of your old sofa in a greenway.
We hope you found this information helpful. If you have any additional questions, please don't hesitate to contact us. Thanks for considering ways to go green for sofa removal!