It is not a rare case that some people become interested in moving to another country.
There could be many reasons for such a decision. The most common reason is related to the financial situation and new possibilities that you could have in another country, like getting a job in some big company, opening a business, and more.
There are other factors as well, like meeting a partner abroad, or you simply prefer moving to another area of the world. The most popular countries for immigration are the United States, Germany, Saudi Arabia, Russia, Canada, New Zealand, and more. Also, it is important to note that there is an ongoing migration crisis that lasts for several years, and it is especially related to people who are trying to move from North Africa and the Middle East.
Countries that are popular among immigrants usually have some strict requirements related to financial status and education. On the other side, there are some places where you can simply buy citizenship. If you are planning to move to the place where you are living the moment, you should read more about citizenship by investment.
Moreover, you should be very careful when you are paying for full citizenship. There is always a chance to end up being scammed. In that matter, it is crucial to learn more about the countries where you can have this option, along with the common misconceptions.
1. You Can Pay For It In Every Country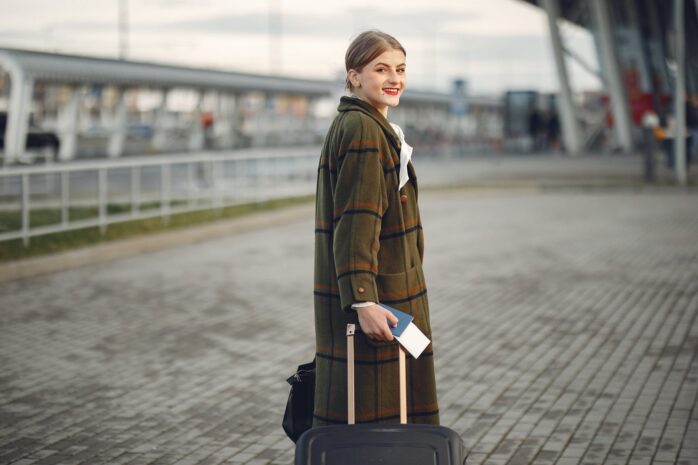 Many people assume that having a lot of money would be enough to get the approval and full rights in some other country. However, that is not always the case. There are some places where having a lot of money and plans to invest there can be a positive side and the main factor for getting the approval.
However, developed countries have strict policies related to demographics, and simply having a lot of funds on your bank account along with the properties in that place won't be the main reason for them to accept your application. In that matter, you should not be surprised if some country decides to deny you requires even if you are well-situated.
2. Most of These Programs Are Scams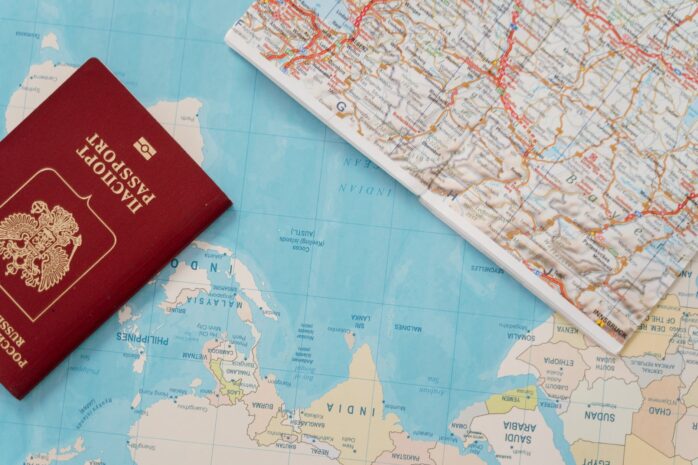 This is a common belief. The reason why so many people are suspicious about this program is that there were some serious frauds before. The first thing to do when you are looking for this solution is to check the background of an agency that is providing the services and assisting in the process. Scammers are usually using programs and schemes similar to those popular platforms where you can apply for the immigration or work and travel program.
It is necessary to check if they are connected with the government. Luckily, it is quite simple to check this information these days. When you find an agency that can help you, you should check their website to see how many people manage to get the approval with their help.
3. Countries Where You Can Have This Option Are Corrupted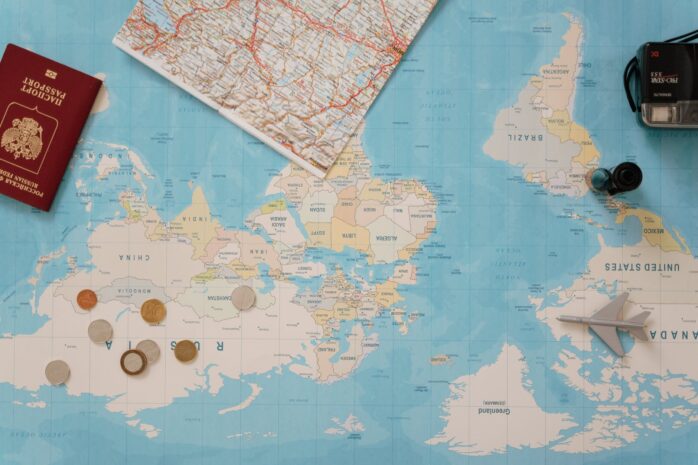 You should keep in mind that the main reason why some places are offering this solution can be related only to the economy of that state. For example, if there is a place with a certain financial crisis, while a lot of people from developing countries are applying to live there, adding this feature is a great way to create a social balance so the country can be able to assist people who seek financial help. There is no reason to think that these places are not safe, or that the crime rate there is much higher. These issues could still exist, but they are linked to some other factors.
Countries That Offers This Solution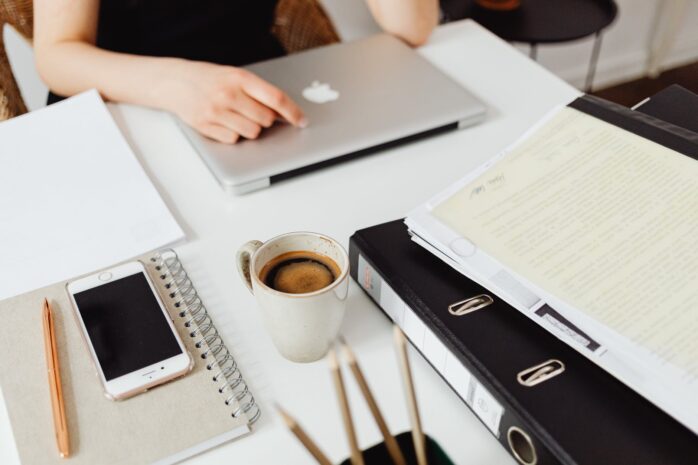 As we already mentioned, there are only a small number of places where you can simply pay for full citizenship. The main reason why they are allowing such a process is that they want to improve the economy that way. Here is the list of countries where this option is possible.
• St. Lucia: The ability to buy the rights is active for around 5 years. The minimum requirements are to buy real estate that is worth at least $300,000 or invests in a business that must be valued at over $3 million. The great thing about this country is that you can keep the residence in the place where you were born. Also, you can travel to over 140 states without a visa.
• Grenada: You can simply donate around $200,000 to get the approval. The waiting time is around three months. Again, visa-free traveling is one of the main advantages.
• Turkey: This is especially popular among business owners since you can be competitive in European and Asian markets. The terms are to buy a house or other type of property worth around $300,000.
• Malta: It is one of the most popular tourist destinations in Europe. It is quite expensive when it comes to this program since you will need nearly $1 million to get it.
The Bottom Line
There are some other countries available for this option as well like Austria, St. Kitts and Nevis, Montenegro, and more. As you can see, the requirements can be quite different. It depends on the current economic situation. For instance, it is not difficult to understand why it is so expensive to get the approval in Malta. The Austrian government is asking for even more money, around $3 million.
It can be a great way to expand your business since there are countries all over the world with this feature. For example, you can use this solution and become a citizen of some country in the Caribbean so you can target the markets in the US, Canada, and South America.
For instance, it could be very difficult for the businessman from China or India to get the US green card. However, using this option can help you expand your business since they are actively trading with the Caribbean countries.