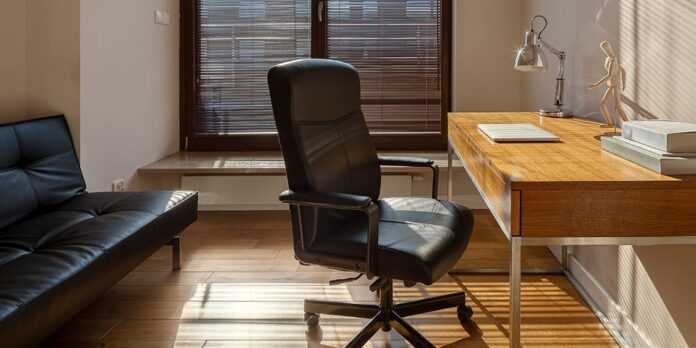 For many businesses, the challenge of fitting out an office space can be overwhelming. With limited budgets and constricted timelines, it can seem impossible to create a stylish and productive workspace without breaking the bank.
Fortunately, there are ways to get more for less when it comes to office fit-outs. This article will explore how savvy business owners can create a stunning space on a budget — with maximum impact and minimal cost.
It will outline clever design tips that save money while achieving great results, as well as key considerations when sourcing furniture and equipment for your office fitout project.
Identifying Cost-Saving Opportunities
When it comes to creating a budget-friendly office fit-out, identifying cost-saving opportunities is key. Business owners need to be creative and resourceful to achieve more with less.
From shopping around for the best deals to seeking out free or low-cost materials, there are many ways business owners can cut costs without sacrificing quality. Additionally, making smart decisions about furniture and equipment items can also help reduce expenses while still providing staff with the necessary tools for productivity. Businesses must strike a balance between cutting costs at each step of the fitout process and ensuring that the finished product meets their needs effectively.
With careful planning and an eye on value, businesses of all sizes can create an efficient workspace on even the tightest budgets.
Making the Most of Existing Space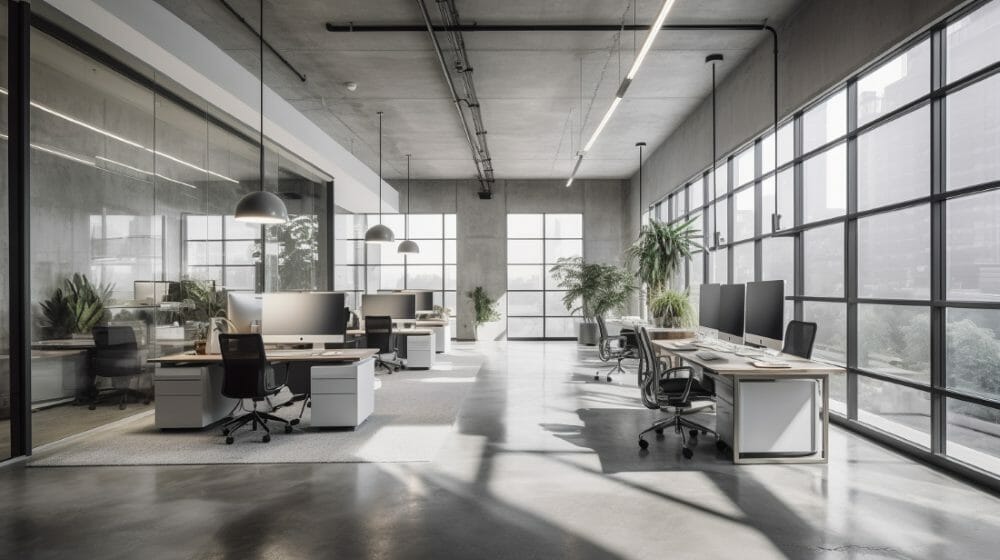 When it comes to maximizing the potential of existing space without a major budget, office fit-outs are essential. Reorganizing furniture, equipment, and other items can lead to much better use of resources and ensure that workspaces function at their best.
Strategic planning is key when looking into making the most of existing space and creating an efficient work environment on a limited budget. Start by assessing what already exists in terms of furniture, equipment, storage solutions, or any features that could make the workspace more productive.
It could be as simple as rearranging desks so they are closer together or further apart depending on your needs; adding additional bookshelves or storage cupboards if necessary; replacing old chairs with comfortable ergonomic options; or introducing new technology such as computer monitors for extra productivity. Think about how you can create zones within the workplace too—such as quiet areas for phone calls and creative brainstorming spaces—which will help boost morale and increase efficiency amongst staff members.
Consider also ways to inject some color into the room through artwork frames or wall hangings which can add character while not breaking the bank. Finally, don't forget about natural lighting – opening curtains during daylight hours helps brighten up any workspace!
Finding Low-Cost Furniture and Fixtures
When it comes to furnishing an office, cost can be a major factor. However, with some savvy shopping and creative thinking, budget-friendly furniture and fixtures can be found that still look great in the space.
Shopping around at secondhand stores or online auction sites is one way to find stylish pieces without breaking the bank. It's also possible to get creative by reusing existing items such as filing cabinets or other furniture from home offices or spare rooms — they may just need a fresh coat of paint! For those who are handy with tools, DIY projects can save even more money. Additionally, there are plenty of low-cost options available from retailers if you know where to look for them — keep an eye out for deals on discontinued models that have been given deep discounts due to being out of date or no longer popular.
If done correctly, finding affordable solutions doesn't mean compromising on style — it just means getting crafty and cutting corners here and there!
Utilizing DIY Solutions to Cut Costs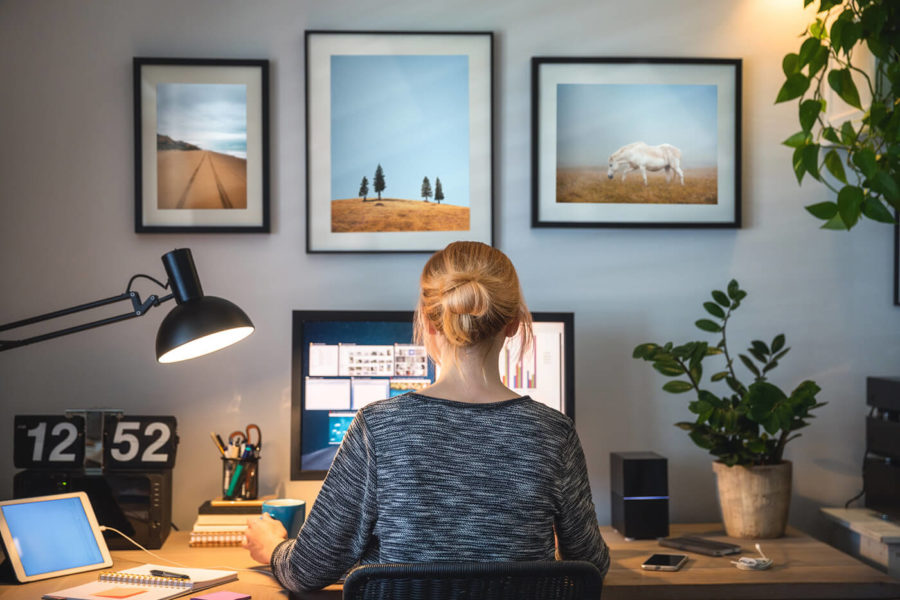 Outfitting an office on a budget can seem like a daunting task. However, by utilizing DIY solutions to cut costs, it's possible to achieve the look and feel of your dream workspace without breaking the bank.
With strategic planning and know-how, you can get creative in finding cost-effective ways to furnish your space with quality materials that won't break the bank. From upcycling secondhand furniture to repurposing existing items around the office, there are plenty of ways to save money while still creating an inviting atmosphere for employees and clients alike.
With careful consideration of design elements such as lighting, wall colors, artwork, and accessories—all within a reasonable budget—it is possible to create a functional yet stylish workspace that meets all of your needs without putting too much strain on finances.
Conclusion
Investing in an office fit-out can be expensive. However, with careful planning and budget-friendly solutions, it is possible to achieve more with less.
Alpha Office Fitouts in Gold Coast offers a range of services that will help you get the most out of your budget while still achieving a modern design and high-quality furnishings for your workspace. Their experienced team will work closely with you to ensure that every element meets both your aesthetic and functional requirements without breaking the bank.
With their help, you can create an attractive office space on any budget that looks great and encourages productivity at the same time.