Work and education are an integral part of every person's life. Every person from birth begins to learn something from their parents, to grow and develop, and then follows that part of life where they do it in a formal way in one of the educational institutions. Then follows that part of life which is called working life, ie part of life in which every person with his skills and knowledge does some work and is part of some activity in order to contribute to the good functioning of the whole process, and in turn to receive a salary that will pay him for the labor that was invested in the work process. It's just the path we all take.
We can take this path in our country or in one of the countries that are more interesting for us and offer much greater opportunities. It can be the United States of America, Australia, some of the countries in Asia, but above all it can and should be the countries of Europe.
The Scandinavian countries stand out from them, Germany, France, Belgium, the Netherlands, but above all the United Kingdom stands out, which has some of the best universities and one of the most competitive and largest companies that are constantly looking for new people to study or will work there. But in order for new people to come, something needs to be done, and that is to provide a sponsor license, which is mandatory according to the regulations of this country. So if you are an employer in the UK or you are an educational institution that wants to accept students from abroad, you must do this.
It is a procedure that is mandatory by law and regulations. This procedure and this license are mandatory for any entity in the UK that wants to import labor from abroad, but also for any high school or university that wants to give young people the opportunity to come to the UK and earn it here their right to education. The license has its own procedure and its own steps that need to be followed, so let's see what they are in order to be prepared for this process, but first let's see what exactly this license means.
What is a Sponsor License?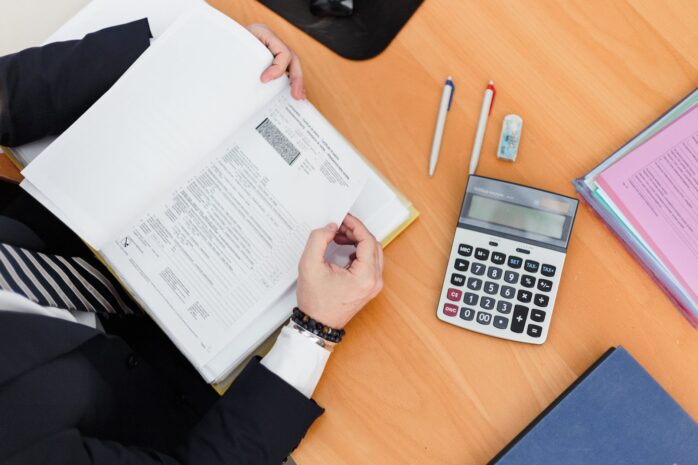 Many people around the world are considering trying to study or work somewhere. The most common choice for them are large countries that have a wide selection of educational institutions, but also companies that constantly need to expand their team. A common choice for them is the United Kingdom where companies need to have a Sponsor License.
What is that? It is a type of permit from the state that every company or educational institution located in this country needs to apply for. This type of permit has been mandatory since the United Kingdom was part of the European Union but remains in force after leaving the European Union. Therefore, you as a company or as an educational institution should have secured it and you must know how to get a sponsorship license in UK. More about the process and what you need to do, we bring you below where we talk in detail about all the obligations you need to take to get permission from the state.
How to apply for a Sponsor License?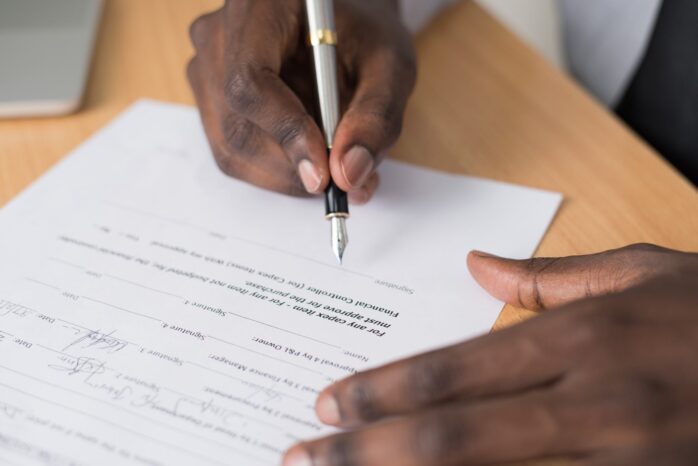 For each mandatory documentation, for all permits and certificates it is necessary to prepare certain documentation. This is also the case with this type of license that every high school, every university and every company in the UK must have. Since you are one of those who come from this country, you want and desire to bring people who are outside the country, you need to have such a license. But what do you need to do? Find out in the continuation because we bring you steps to successfully complete this task.
1. First of all, there is one condition.You must be an established entity or educational center coming from this country. This is necessary in order to maintain the quality, but also to maintain the importance of what the UK has to offer. This means that only if you are a well-known company that operates and all processes are within the borders of this country and only if you are an educational institution located in this country and offers top educational services can you get this license.
2. The next task you have to fulfill is to offer something that is real and true. If you are a company you need to offer a real position that will contain the real tasks that will be required of the employee and the real salary and conditions that you will provide. If you are an educational center, you should present the real conditions and knowledge that you will offer to the people who will come and be your students. You must complete this to proceed to access this important document.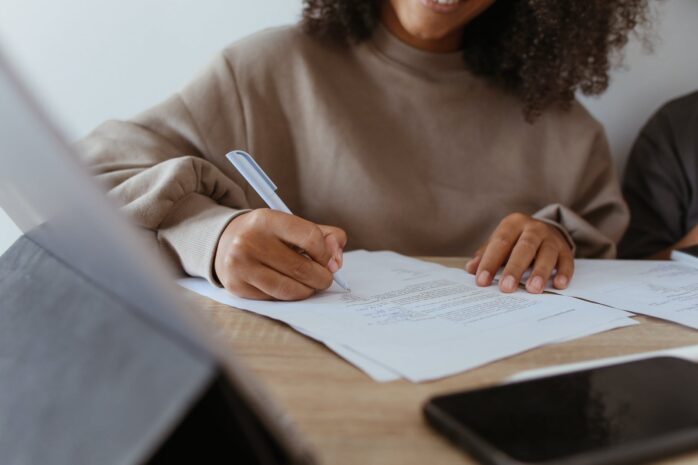 3. Every process in terms of recruiting and accepting new people must be subject to your control.You must control all persons who will work for you or control all persons who will be your students or professors in the recruitment process. This is a mandatory step that must be followed.
4. Of course, it is obligatory to fulfill all your obligations that the state and the laws assign to you. If you do not respect your chances of getting a license are minimal, and if you meet them you are a sure winner of this approval for recruiting people coming from outside the borders of this country.
5. And yes, in your entity or educational institution there must be a supervisor or a person who will be responsible for the whole process, and who will come from the UK – a rule that must be observed because it is prescribed in the procedure.
If you do all these things and if you prepare well, your license will be approved soon, and you will be able to realize your plan to progress and be successful by bringing other successful people coming from outside. Get ready and everything will be possible for you!