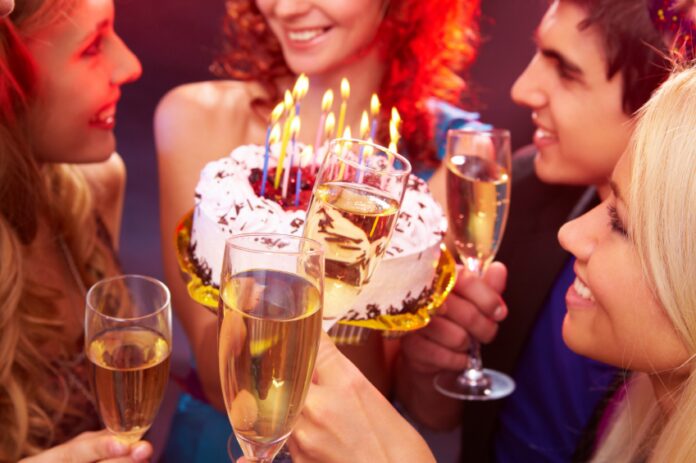 When it comes to celebrating a 24th birthday, the possibilities are endless. Whether you're looking to throw a big party or celebrate with a smaller gathering, there are plenty of theme ideas and 24th birthday gifts to choose from. If you're planning a birthday party and looking for inspiration, here are 24 birthday theme ideas to help you get started.
24 Birthday Theme Ideas For Your Next Celebration
When it comes to celebrating a birthday, one of the most important decisions to make is the theme. A well-chosen theme can make the celebration even more special and memorable. If you're looking for 24 birthday theme ideas, go to giftOMG or check out our ideas below:
Roaring 20s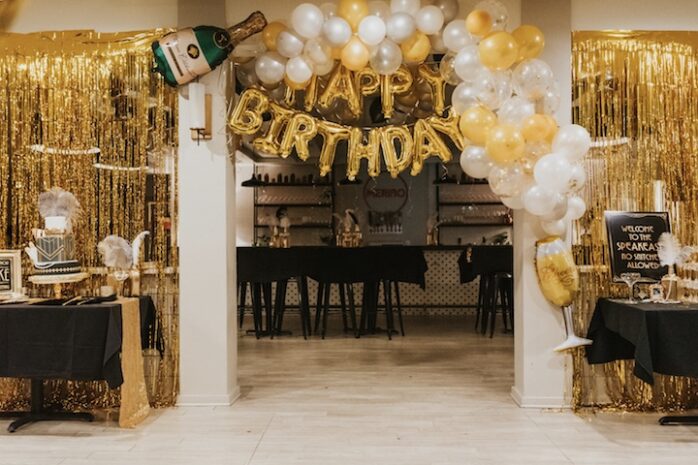 Throw it back to the 1920s with a Great Gatsby-inspired party. Encourage guests to dress in their best flapper dresses and suits, and decorate the venue with vintage decor and jazz-era music. Serve classic cocktails like martinis and gin fizzes, and offer a menu of hors d'oeuvres inspired by the era.
Beach Bash
If you're celebrating a summer birthday, a beach party is a perfect theme. Set up beach chairs, umbrellas, and sand games, and serve tropical drinks and seafood. Encourage guests to wear their favorite beachwear and play music that transports guests to a tropical island.
Disco Inferno
Get your groove on with a disco-themed party. Decorate with disco balls and colorful lights, and encourage guests to wear their best disco-inspired outfits. Serve classic disco-era drinks like the Harvey Wallbanger, and play music from the Bee Gees and Donna Summer.
Karaoke Night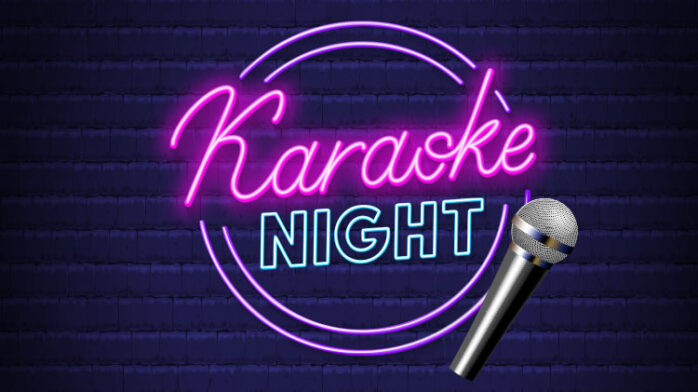 For a fun and casual celebration, consider a karaoke night theme. Set up a karaoke machine and encourage guests to sing their favorite songs. Serve drinks and snacks, and offer prizes for the best performances.
Murder Mystery Party
For a unique and interactive theme, host a murder mystery party. Set the scene with costumes and props, and assign each guest a character to play. Serve a menu of food and drinks inspired by the era or setting of the mystery, and see if your guests can solve the crime.
Sports Party
For the sports lover in your life, consider a sports-themed party. Choose a favorite team or sport and decorate the venue with team colors and memorabilia. Serve game-day snacks and drinks, and play games or trivia related to the chosen sport. It would be one of fun 24 birthday theme ideas if your lover likes sport.
Mexican Fiesta
For a colorful and festive theme, consider a Mexican fiesta. Decorate with bright colors and papel picado, and serve traditional Mexican food and drinks like tacos and margaritas. Play Mexican music and encourage guests to dress in festive attire.
Harry Potter Party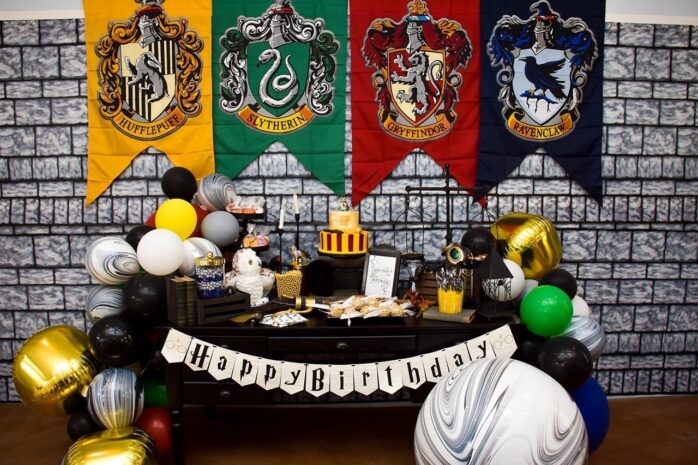 For the Harry Potter fan in your life, a Harry Potter-themed party is a perfect choice. Set the scene with Hogwarts-inspired decor and costumes, and serve a menu of food and drinks inspired by the wizarding world. Play games and trivia related to the books and movies, and see who can cast the best spells.
Hollywood Glam
For a more elegant celebration, consider a Hollywood glam theme. Decorate with red carpets and sparkling lights, and encourage guests to dress in their most glamorous attire. Serve champagne and hors d'oeuvres, and play music from classic Hollywood movies.
Pizza Party
For a casual and fun theme, consider a pizza party. Set up a make-your-own pizza station, and provide a variety of toppings and sauces. Serve beer and soda, and play games like pizza trivia or pizza-making competitions.
Art Party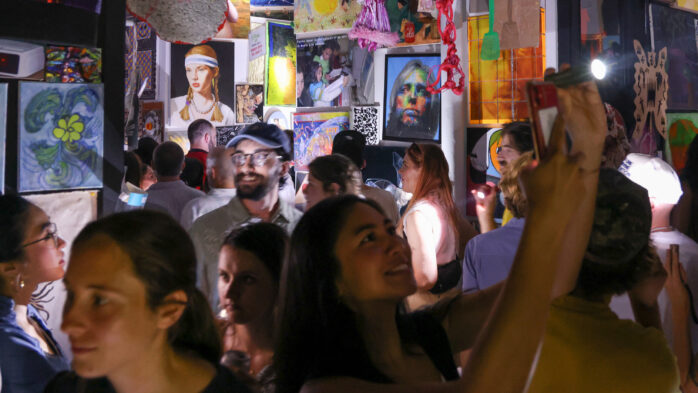 If you have a creative streak, why not host an art party for your birthday? Set up an art station with canvases, paint, and brushes and encourage guests to unleash their inner artist.
You can provide different painting prompts, or guests can create their own artwork. To make the party even more special, you can hire a local artist to teach a painting class or create a mural during the party.
Beach Bash
If your birthday falls in the summer months, a beach-inspired party could be the perfect theme. Set up a beach scene with sand, palm trees, and beach balls and serve tropical drinks and seafood.
You can also incorporate beach games like cornhole, beach volleyball, or frisbee. Encourage guests to wear their favorite swimsuits or beachwear, and don't forget the sunscreen!
Casino Night
If you're feeling lucky, bring the thrill of the casino to your birthday party with a casino night theme. Decorate with card tables, slot machines, and other casino-inspired decor.
You can hire a dealer to run games like poker, blackjack, or roulette, or you can set up a DIY casino with homemade games. Encourage guests to dress up in formal attire, and serve fancy cocktails and hors d'oeuvres.
Costume Party
For a playful and fun birthday party theme, host a costume party. Encourage guests to dress up in costumes, either based on a specific theme or whatever they like. You can provide a costume contest with prizes for the best costumes, or you can incorporate costumes into party games and activities.
Disney
Bring the magic of Disney to your birthday party with a Disney-inspired theme. Choose a favorite Disney movie or character and incorporate elements into the decor and activities.
For example, you could create a Beauty and the Beast-inspired party with a rose centerpiece and a photo booth with a giant book prop. Serve themed snacks and desserts like Mickey Mouse-shaped cookies or Dole Whip floats.
Alice in Wonderland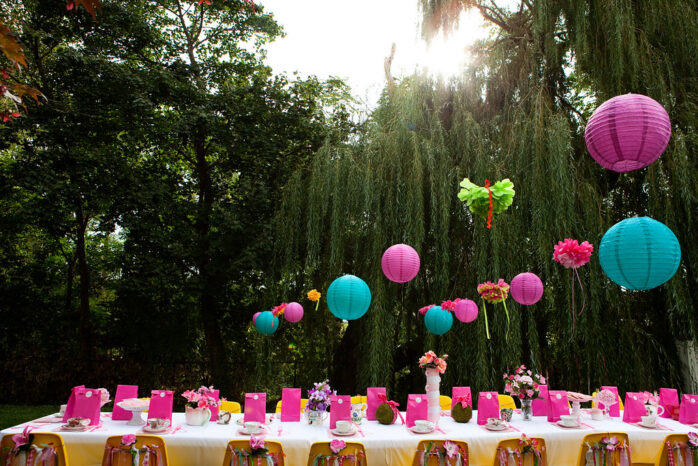 One of the most imaginative themes for a birthday party is Alice in Wonderland. You can create a whimsical wonderland by incorporating elements from the classic story, such as tea cups, playing cards, and the Mad Hatter's hat.
The color palette for this theme typically includes shades of blue, green, and pink. Guests can dress up in costumes inspired by the characters from the story, and you can serve tea sandwiches and cakes to keep in line with the theme.
Conclusion
In conclusion, there are endless possibilities for birthday party themes. Whether you prefer a whimsical Alice in Wonderland theme, a classic art party, or a fun beach bash, there is a theme that can suit your taste and make your birthday celebration unforgettable.
These 24 birthday theme ideas are just a starting point to inspire you to create a party that truly represents your unique personality and interests. So go ahead and get creative – the possibilities are endless!